Wedding DJ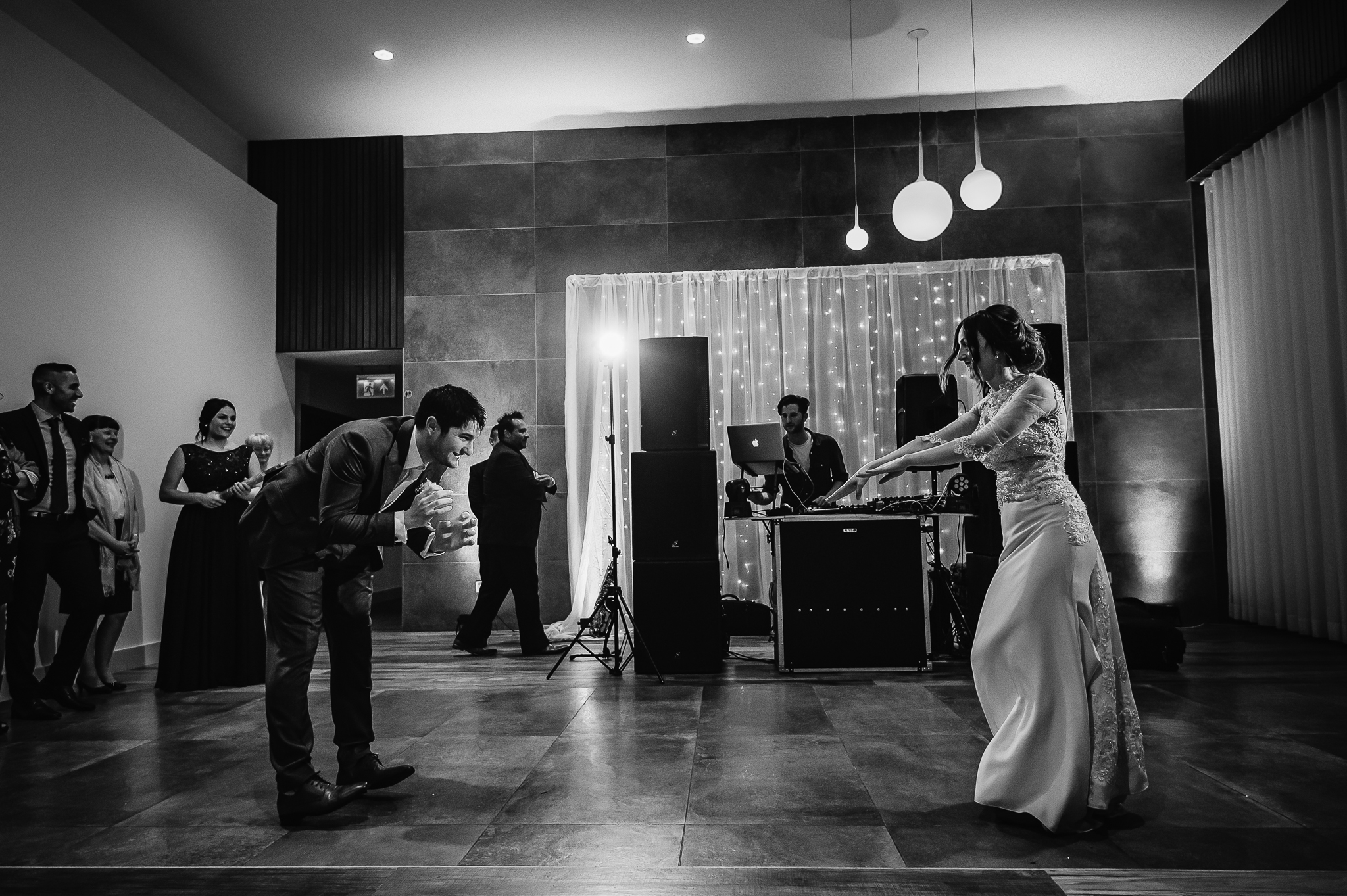 Are you looking to hire the best DJ for wedding who will play your favourite music and blow your guests away?
The couples that choose Malta DJ Events are usually big fans of music and are looking for good, non-cheesy wedding DJ hire.
Are you looking to hire the best DJ for wedding who will play your favourite music and blow your guests away?
The couples that choose Malta DJ Events are usually big fans of music and are looking for quality, non-cheesy wedding DJ hire.
Malta DJ Events is a specialist DJ for wedding agency that helps 100's couples with DJs for Weddings.
You can choose between DJ Andre if you are a big fan of electronic dance music, a Celebrity DJ  or one of our exclusive wedding DJ's f you want a more family friendly wedding with a whole range of music.
You can also choose to book one of the hottest acts in Malta | DJ - SAX - Bongos. The job of the Saxophone and Bongo players is to get as many people dancing as possible. They will get right into the middle of the crowd and showcase their amazing saxophone solos and high paced bongo drumming up close to whip your guests into a frenzy.
This is the ultimate live DJ set experience that adds energy, soul, passion and performance to the night that will get your whole family dancing.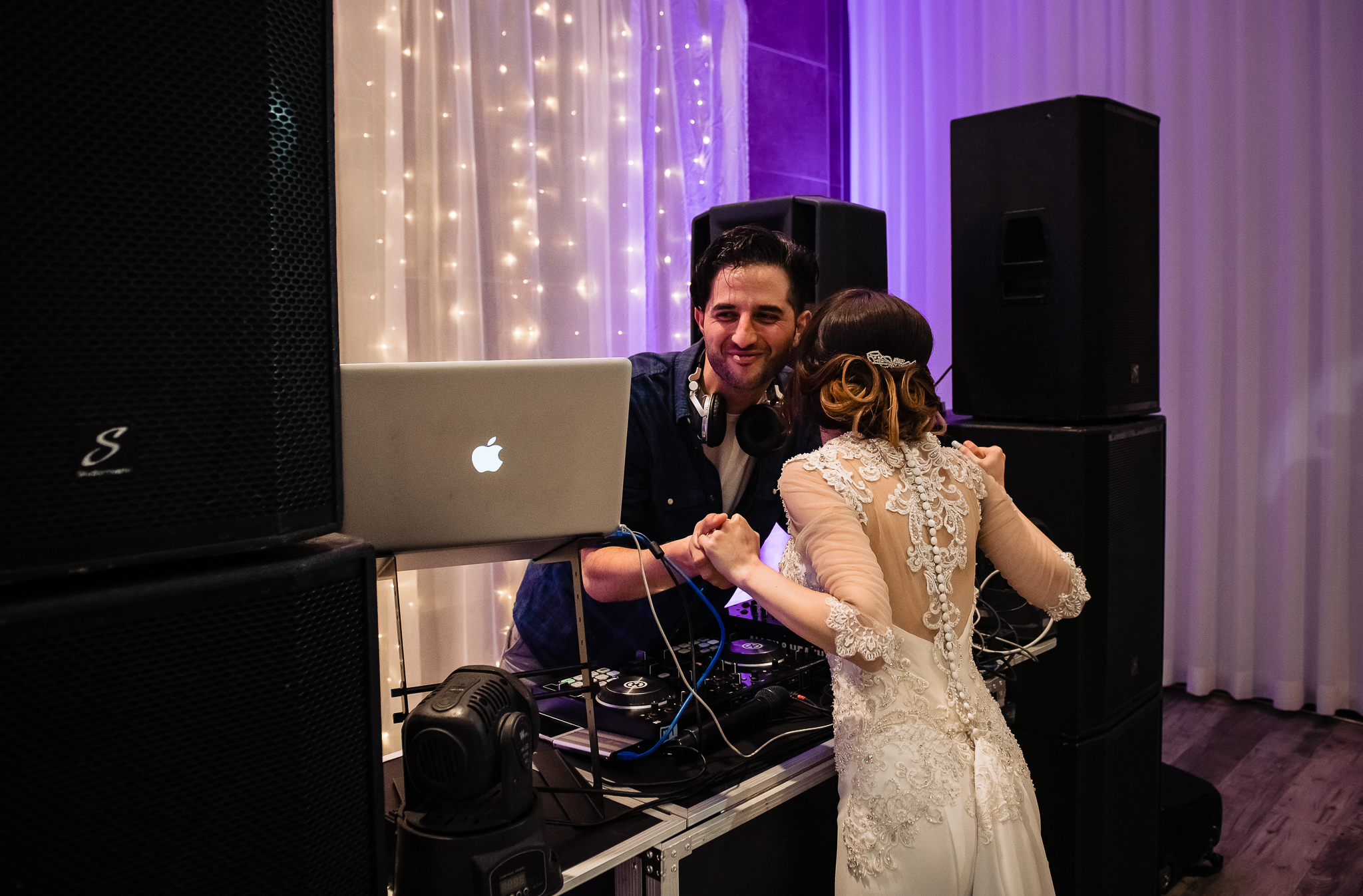 LIMITED AVAILABILITY:
Throughout July, August and September, Andre performs regularly in Ibiza.This includes performances at Eden, Ibiza Rocks Bar, Hush, Tantra, Es Paradise and Boat Parties.During this time, Andre will have limited availability for weddings in the Malta.If you want to book Andre for your wedding in July, August or September then you need to book as far in advance as possible.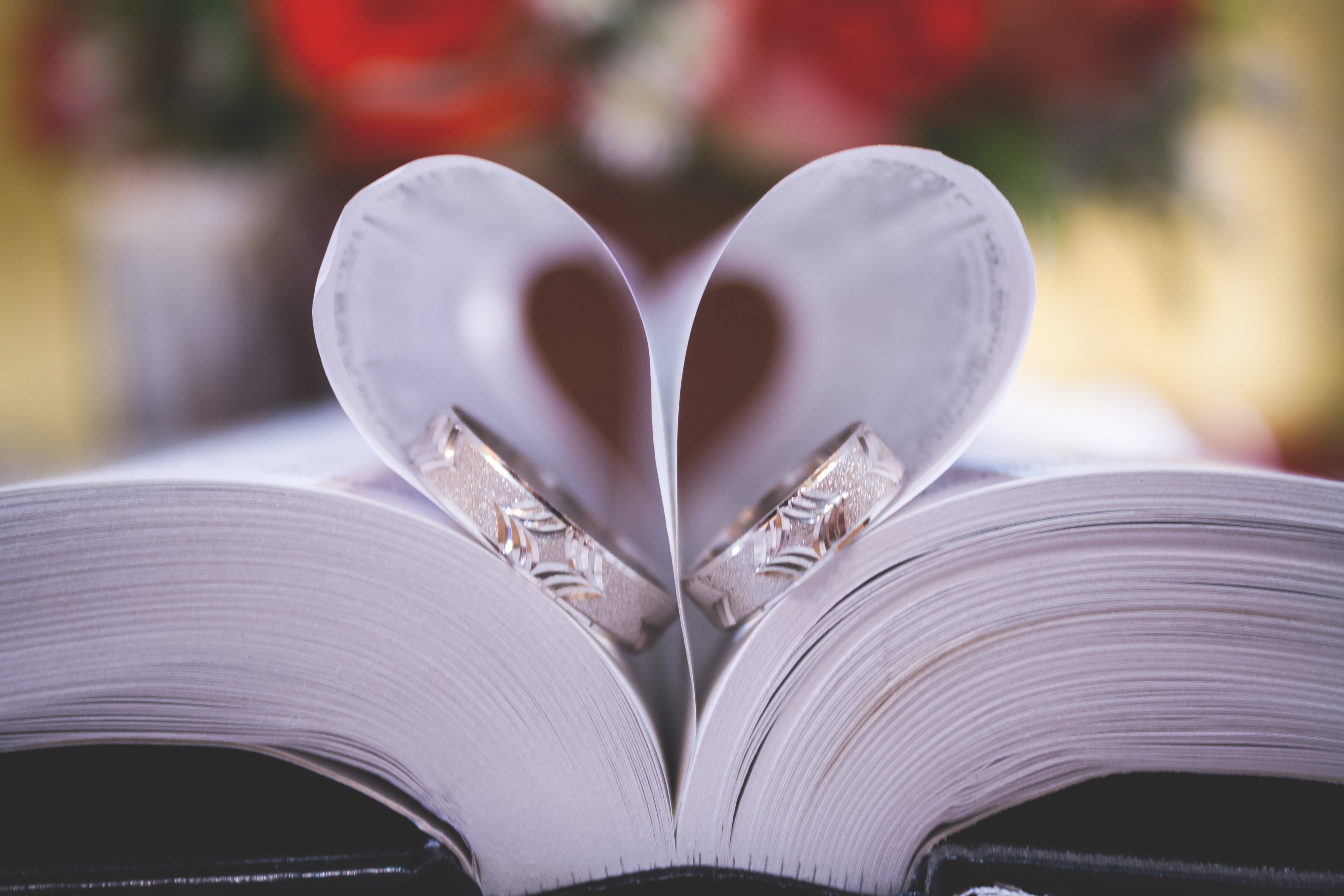 Why hire Malta DJ Events?
You get everything that you need for a fantastic disco at your wedding. You get an experienced multi-format DJ, a professional sound system, a lighting rig and wireless venue uplighters. All our DJ have 10 years or more of live experience attained from a wide selection of venues and parties. We're also DJs, not entertainment agents. We love music and what we do along with all that is required to ensure the success of your event or party. The DJs are full of energy and enthusiasm and they love the challenge of getting a group of people dancing. You know thet are going to be awesome because they are handpicked by Andre.
In the run up to your wedding you will submit a music request form that tells us about the music you love and the music you hate. It won't take your DJ long to discover which styles of music will get all of your guests up dancing and they will mix in your requests with more killer tracks to keep the dance floor full all night long.
Equipment:
State-of-the-art and pattested on an annual basis  sound and lighting equipment to look as good as it sounds.
Environment:
All our bookings and administration is paperless and online. We drive modern, low emission vans.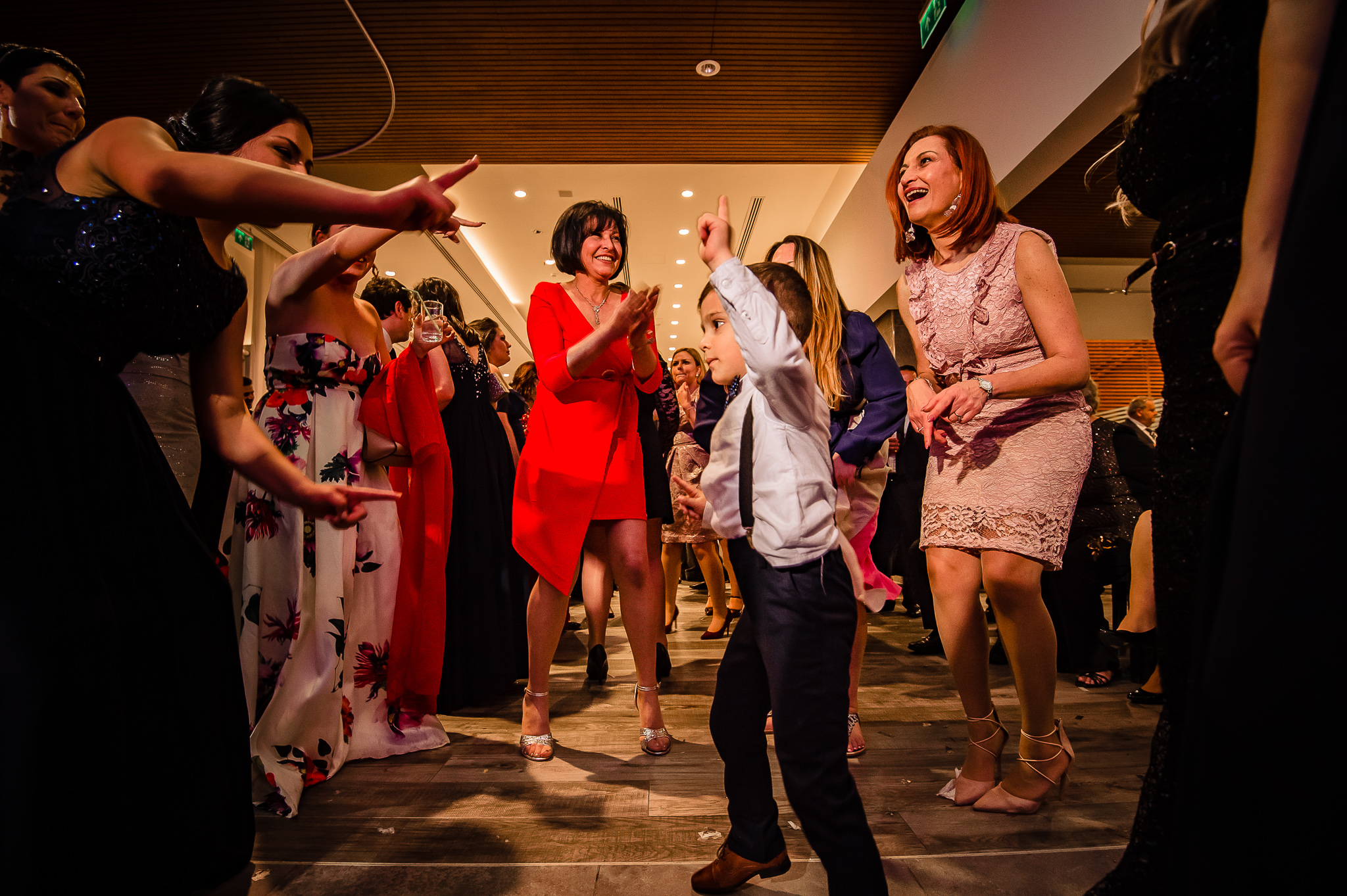 What's included when you hire us?
Your DJ
You get one of the Malta DJ Events wedding DJs for your evening reception from start till finish.
They will start the night with a warm up set and when you are ready, they will announce your cake cutting, first dance and any other traditional dances.
After these wedding traditions, your DJ will work really hard to play the music you love and get as many of your guests dancing as possible.
Lighting Rig
Our DJs use a minimal and stylish lighting rig that looks great in first dance photos and creates an awesome atmosphere throughout the night.
Lighting includes 2 moving club lights & 5 decorative uplighters.
Pioneer DJ Hardware
Our DJs all perform using Pioneer DJ controllers and will find either a Pioneer CDJS, Pioneer DDJ-SZ or a Pioneer DDJ-SX mixer in their DJ booth.
RCF Speakers are high definition speakers that sound amazing. They are designed for high-end touring mobile DJ / live band rigs or small local music festivals and will sound better than or as good as any sound system used by our competitors.
If sound quality is super important to you then you could consider upgrading to the Studio Master or Funkion one system
Crew Member
A crew member is included in each booking to help your DJ with the set up / pack down of equipment, to mix the lighting during the evening, and to act as an emergency backup DJ if they are taken ill mid-set.
Equipment Set Up
All set-ups are done in the morning or early after-noon to ensure everything is ready and sound checked before guests arrive.
CHECK AVAILABILITY
Please include date, venue and the number of guests expected so we can provide you with an accurate quote. We will get back to you very soon.