Malta DJ Events
World class DJs with a talent for making people dance at weddings in the Malta and across Europe.
Recognised as being the top choice for couples who want a really awesome DJ for their wedding.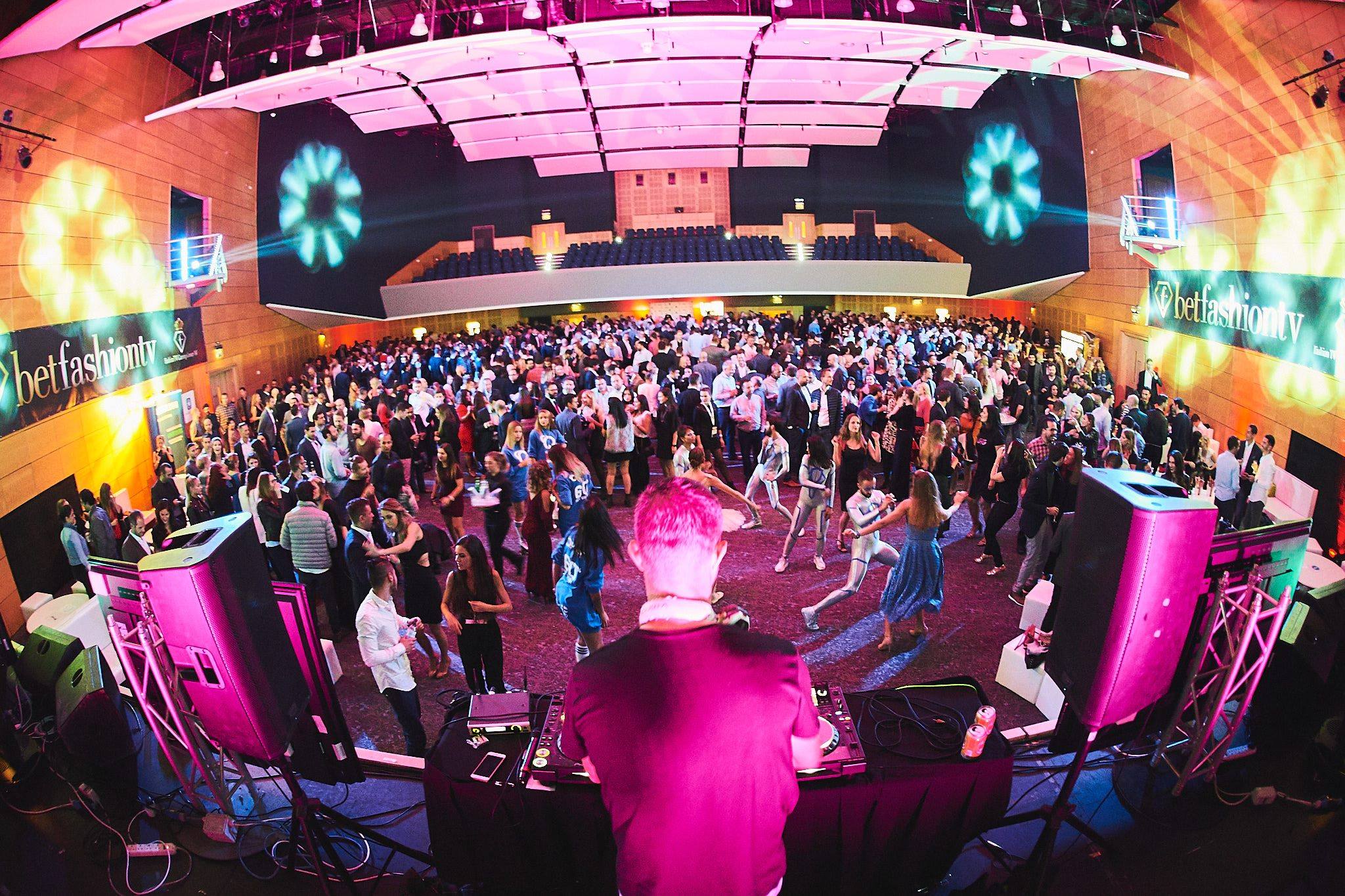 The Best DJ's in Malta
A small team of world class DJ's, Saxophonists & musicians available for bookings in Malta & Europe. 
The people that chose Malta DJ Events for their wedding or event usually have a huge passion for music and want it to be  an important part of their day.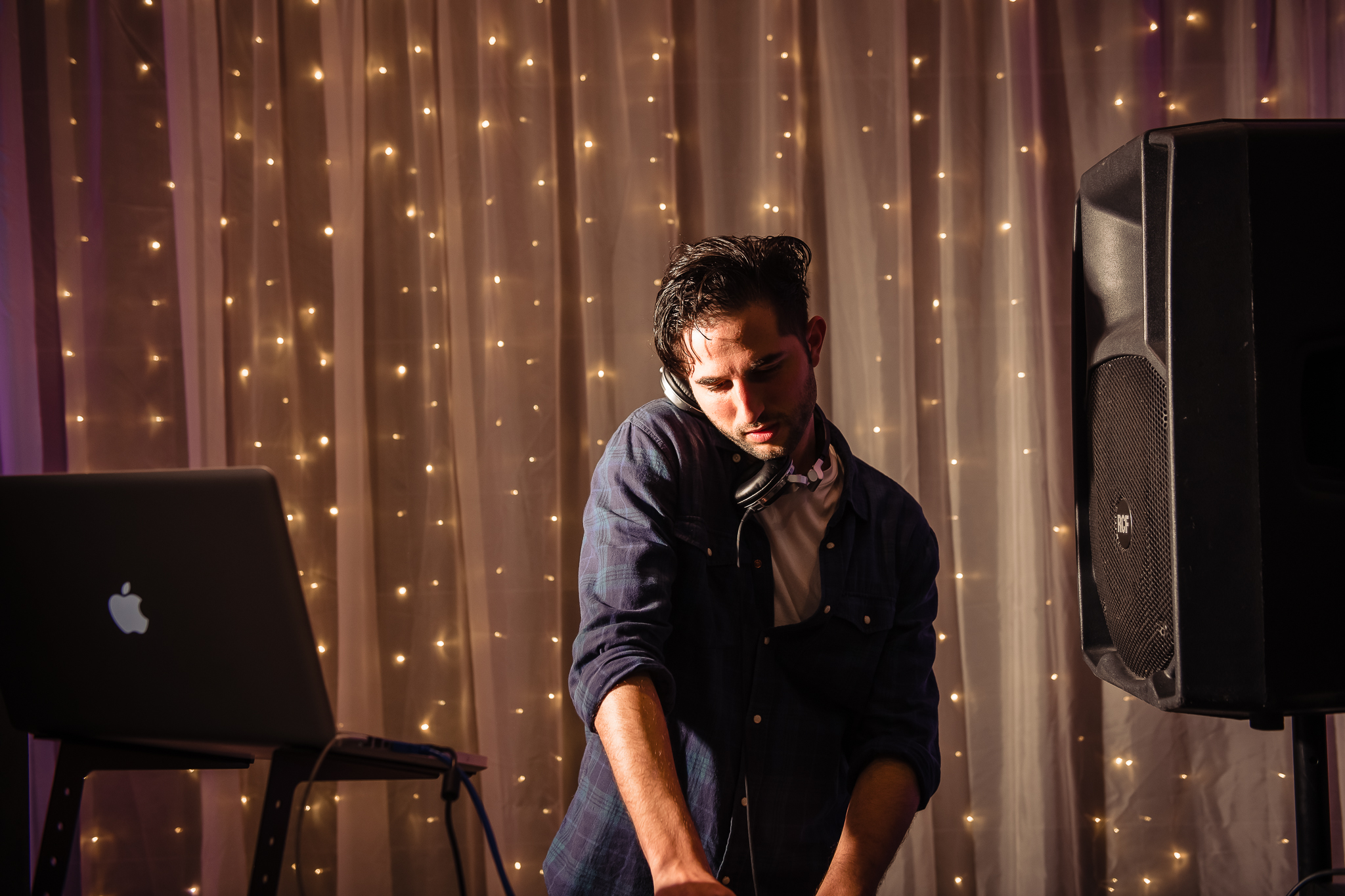 Wedding DJ
Are you looking to hire the best DJ for wedding who will play your favourite music and blow your guests away?
The couples that choose Malta DJ Events are usually big fans of music and are looking for quality, non-cheesy wedding DJ hire.
Malta DJ Events is a specialist DJ for wedding agency that helps 100's couples with DJs for Weddings.
You can choose between DJ Andre if you are a big fan of electronic dance music, or one of our exclusive wedding DJ's f you want a more family friendly wedding with a whole range of music.
DJ, Saxophone, Percussion for Wedding Afterparty
ABOUT SAX AND BONGO PLAYERS
The job of the Saxophone and Bongo players is to get as many people dancing as possible. They will get right into the middle of the crowd and showcase their amazing saxophone solos and high paced bongo drumming up close to whip your guests into a frenzy.
One of the great things about our live Sax and Bongo players is that they can improvise over the top of any music which gives the DJ the freedom to read the crowd and play the music that is going to get the most people dancing.
This is the ultimate live DJ set experience that adds energy, soul, passion and performance to the night that will get your whole family dancing.
You can check out more DJ & Saxophone demos on the music page: https://maltadj.events/music/