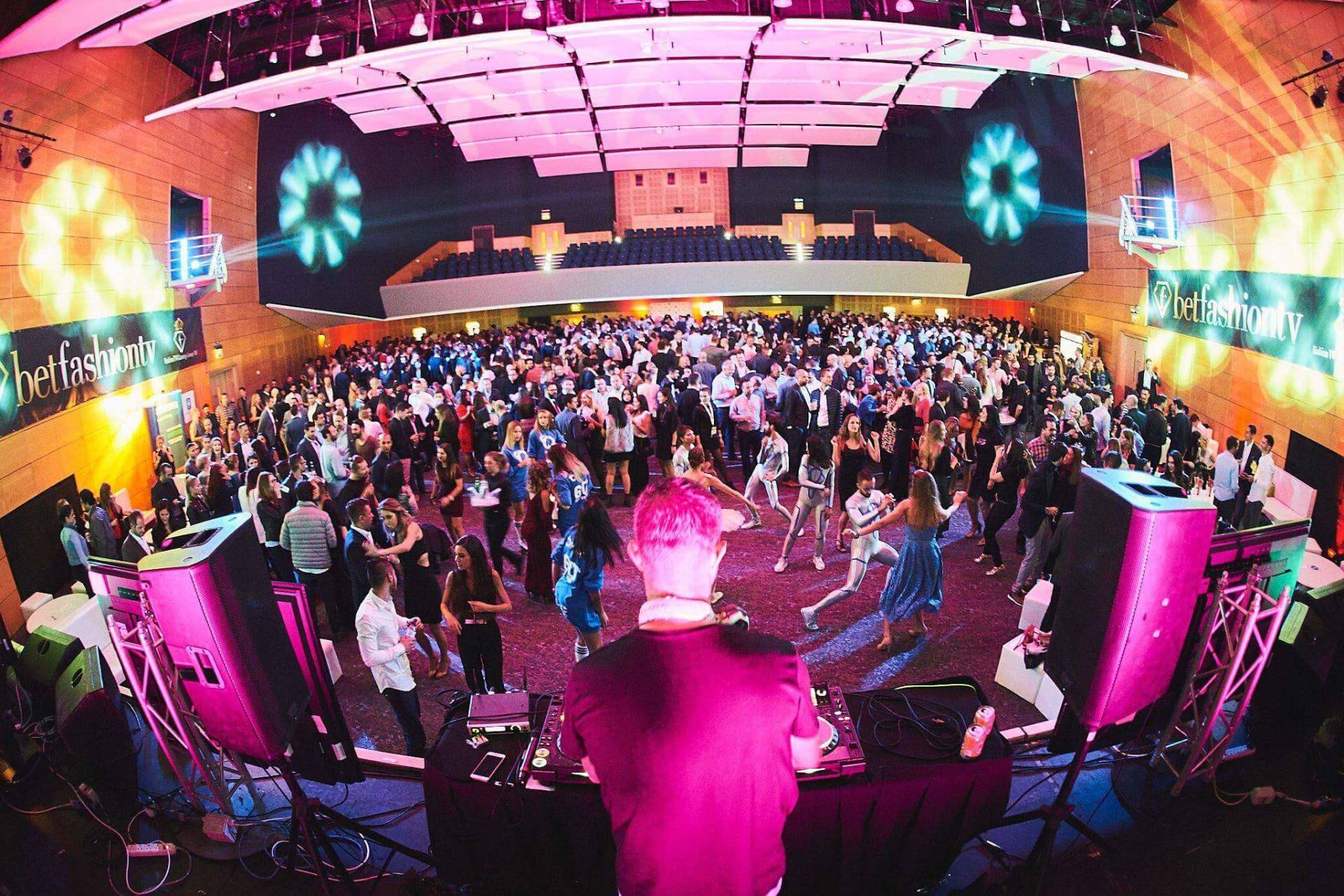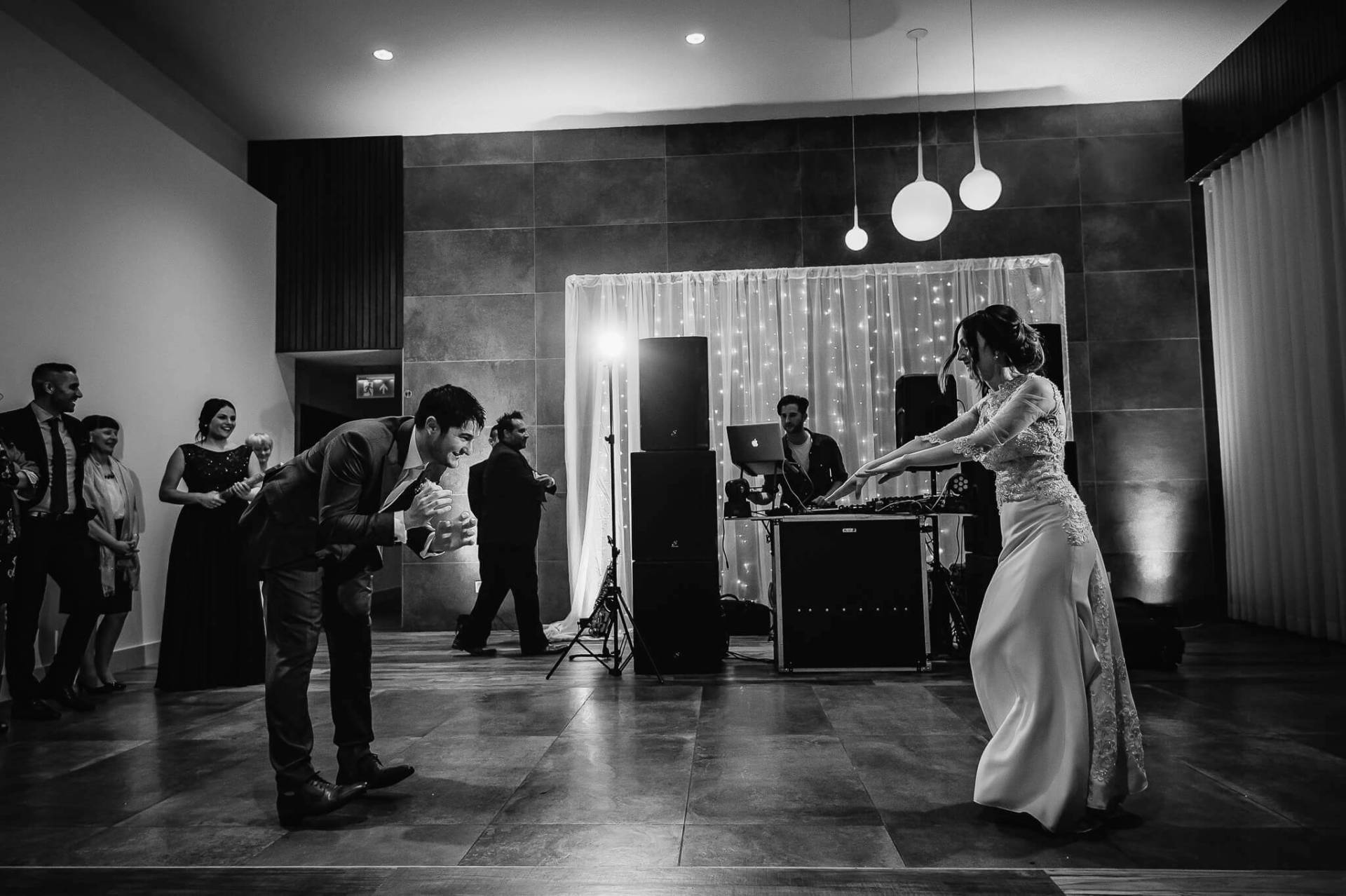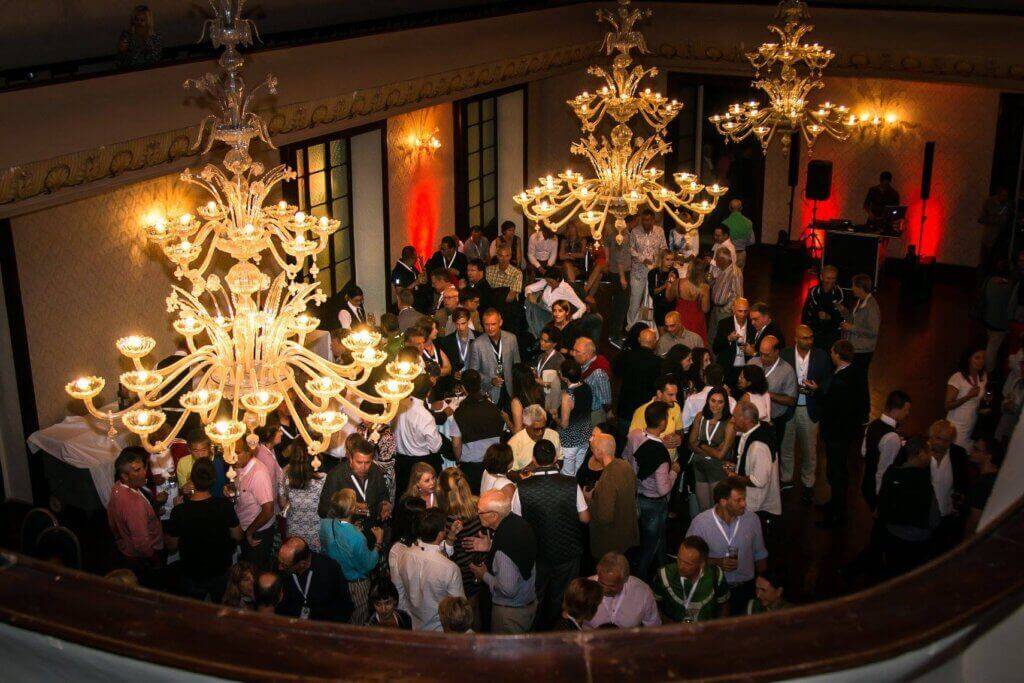 Full 1
Over 1000 events and counting

Full 2
Over 1000 events and counting

Full 3
Over 1000 events and counting

Malta DJ Events - Hire Us for Outstanding DJ Services
World class DJs with a talent for making people dance at weddings in the Malta and across Europe.
We are recognised as being the top choice for couples who want a really awesome DJ for their wedding or event.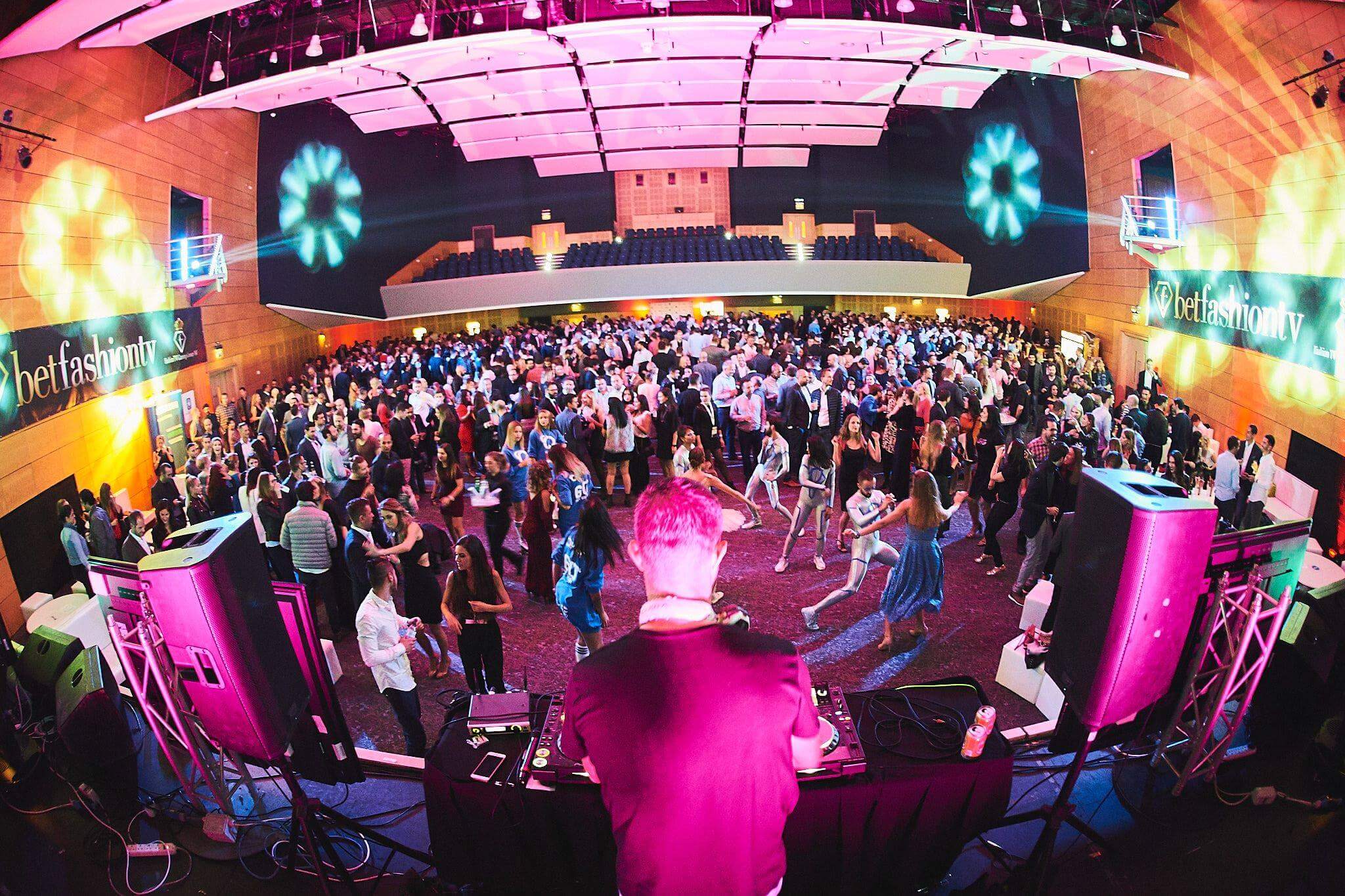 The Best DJ's in Malta
We are a team of world class DJ's, Saxophonists, Singers & musicians available for bookings in Malta & Europe. 
The people that chose Malta DJ Events for their wedding or event usually have a huge passion for music and want it to be  an important part of their day.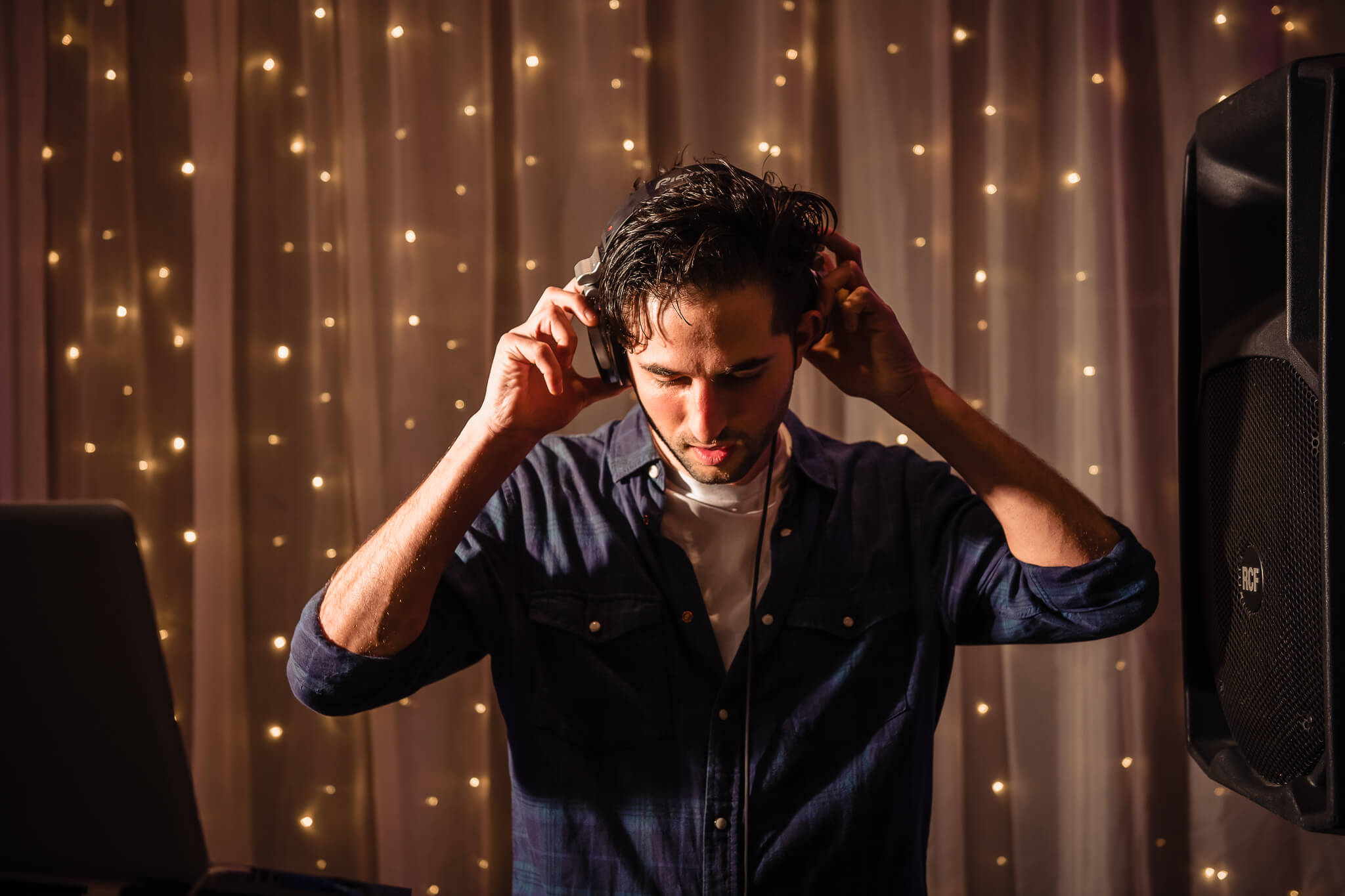 Wedding DJ
Are you looking to hire the best DJ for wedding who will play your favourite music?
Couples who choose Malta DJ Events are usually big fans of music and are looking for quality, non-cheesy wedding DJ hire.
Malta DJ Events has helped hundreds of couples with DJs for their wedding.
You have the option of selecting DJ Andre if you're passionate about electronic dance music, or you can opt for one of our exclusive wedding DJs if you desire a family-friendly wedding with a diverse selection of music.
DJ, Saxophone, Percussion for Wedding Afterparty
The job of the Saxophone and Bongo players is to get as many people dancing as possible. They will get right into the middle of the crowd and showcase their amazing saxophone solos and high paced bongo drumming up close to whip your guests into a frenzy.
One of the great things about our live Sax and Bongo players is that they can improvise over the top of any music which gives the DJ the freedom to read the crowd and play the music that is going to get the most people dancing.
This is the ultimate live DJ set experience that adds energy, soul, passion and performance to the night that will get your whole family dancing.
You can check out more DJ & Saxophone demos on the music page: https://maltadj.events/music/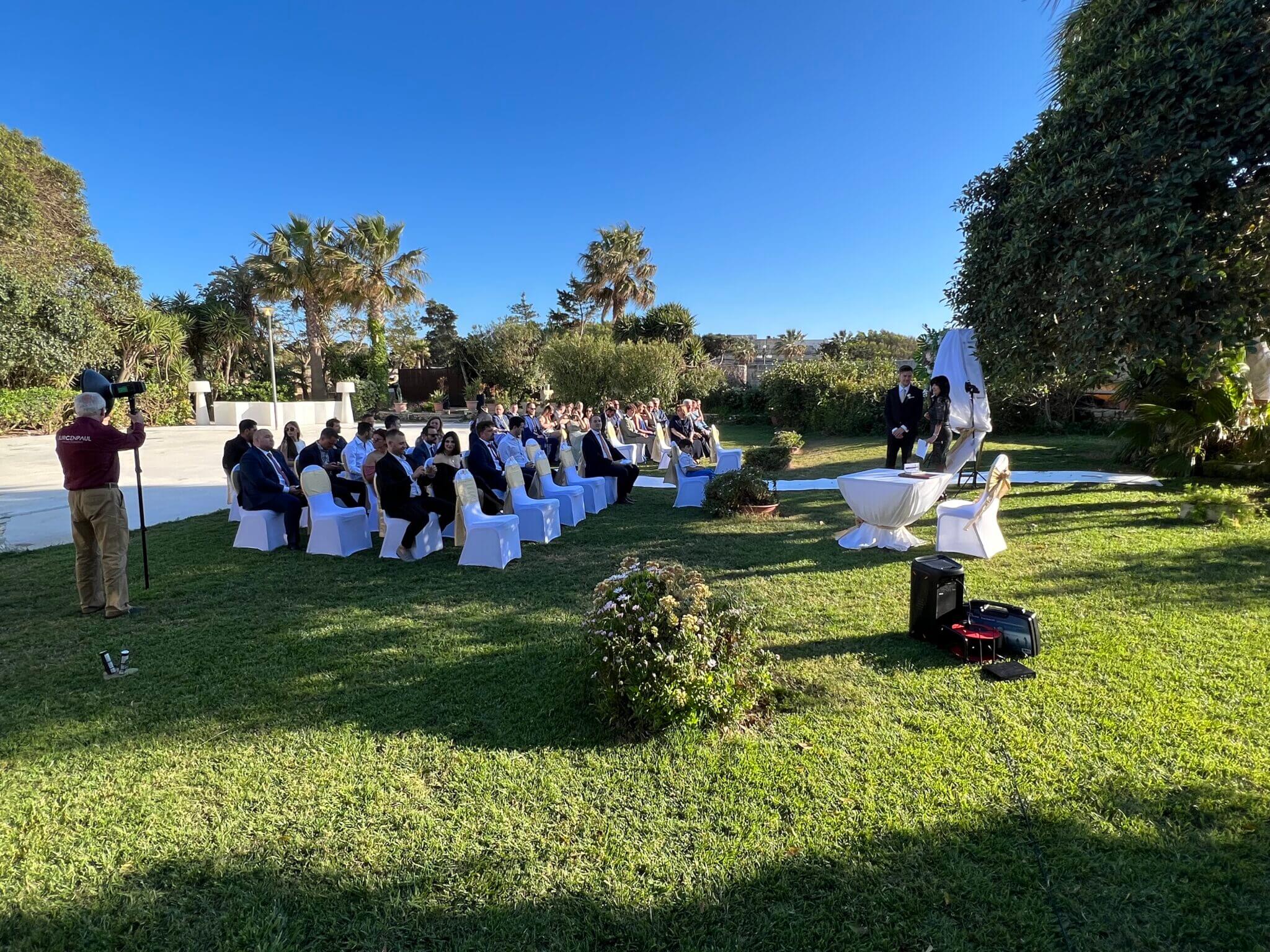 DJ for Wedding Ceremony Service
We use professional grade sound and audio equipment to ensure that every part of the ceremony, from the officiant's words and the exchange of vows to the ring exchange, can be heard clearly across the ceremony area, regardless of where your wedding guests are seated or standing.
Check out our song suggestions for the prelude, Bride walking up the aisle, signing of register & married couple walking down the ailse here.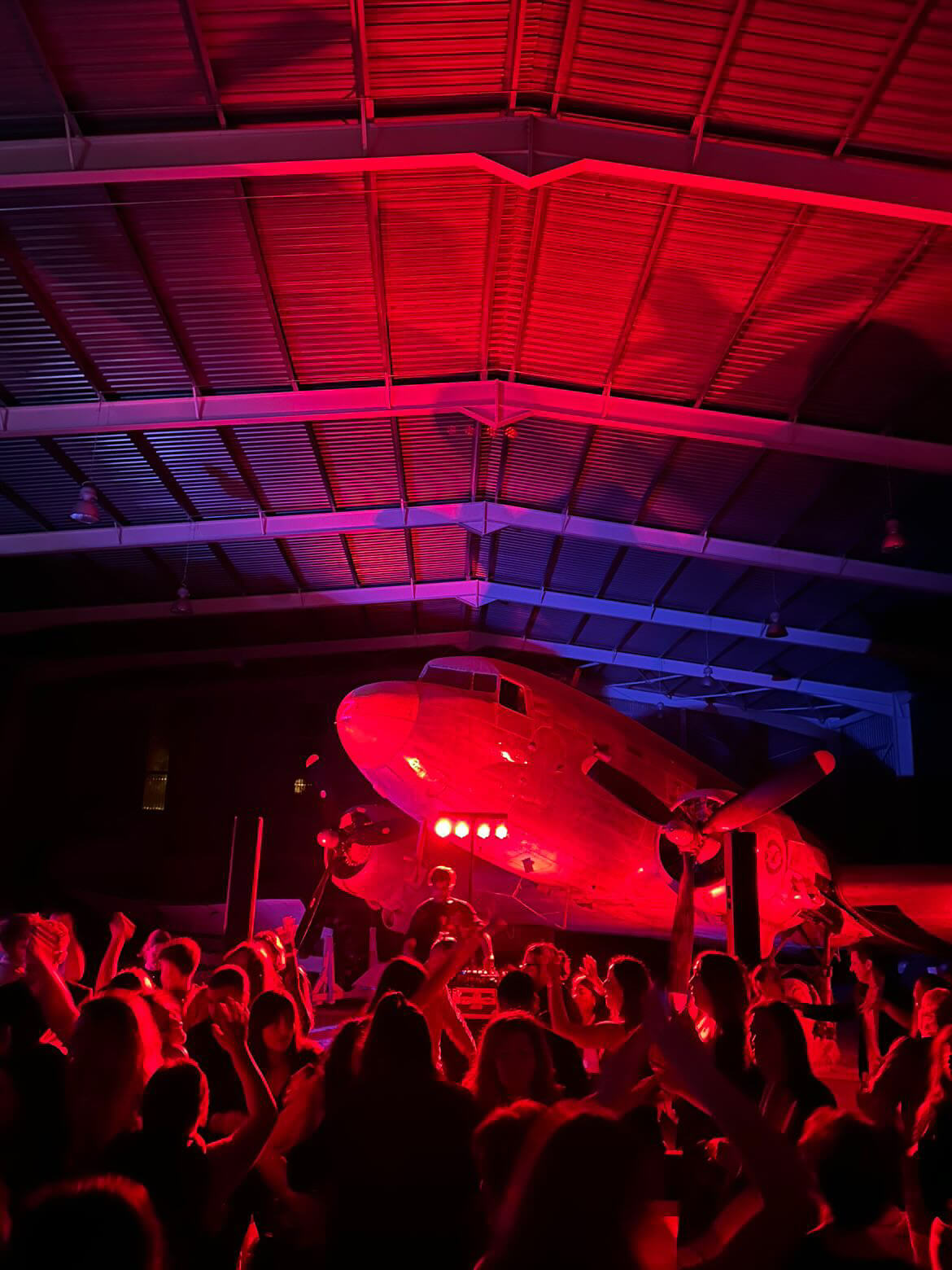 Justine Sax
The greatest saxophone music for your event.
Justine SAX is an International Saxophonist, providing first class entertainment from Luxury Weddings, Private and Corporate events to High Energy Party Nights . Renowned for her immense versatility, Justine loves to perform all genres of music from Ibiza House Floor-fillers to Laidback Acoustic Classics. Justine Sax loves and performs all styles of music, including house/Ibiza, classical, pop, funk and soul. With a wireless set-up, she can roam and engage with the crowd. Her goal is to always create unforgetable memories for your guests.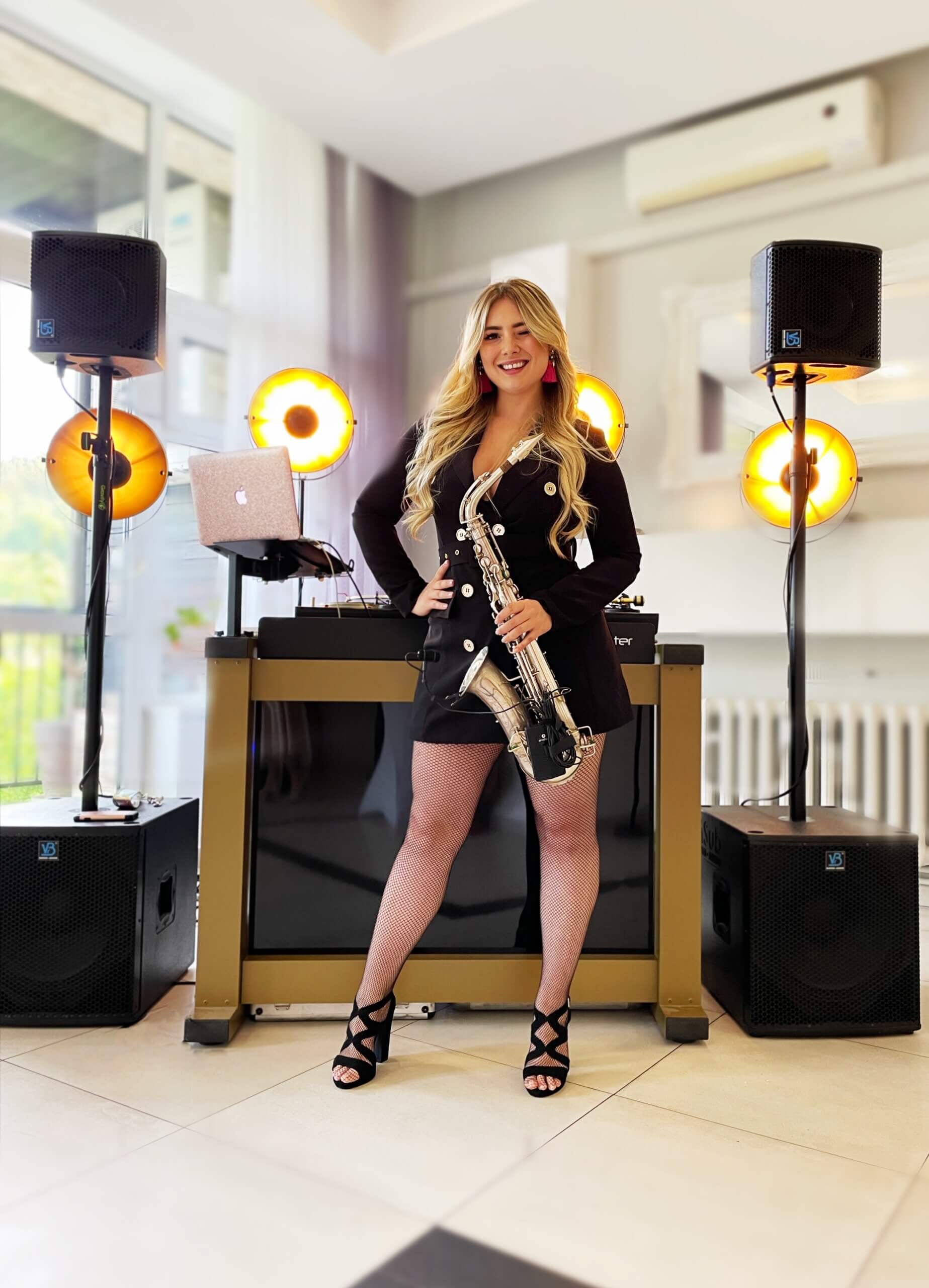 Corporate Events
Malta DJ Events is a top choice for corporate events. Whether it's an Award Banquet, Fundraiser, Gala, Grand Opening, or Staff Party, we know these events are special. We pay attention to detail to ensure everything goes according to the plan. Our DJs and musicians have worked with big names in entertainment, gaming, and business communities, offering top-notch service.
To know more about our DJ hire prices in Malta, contact us!