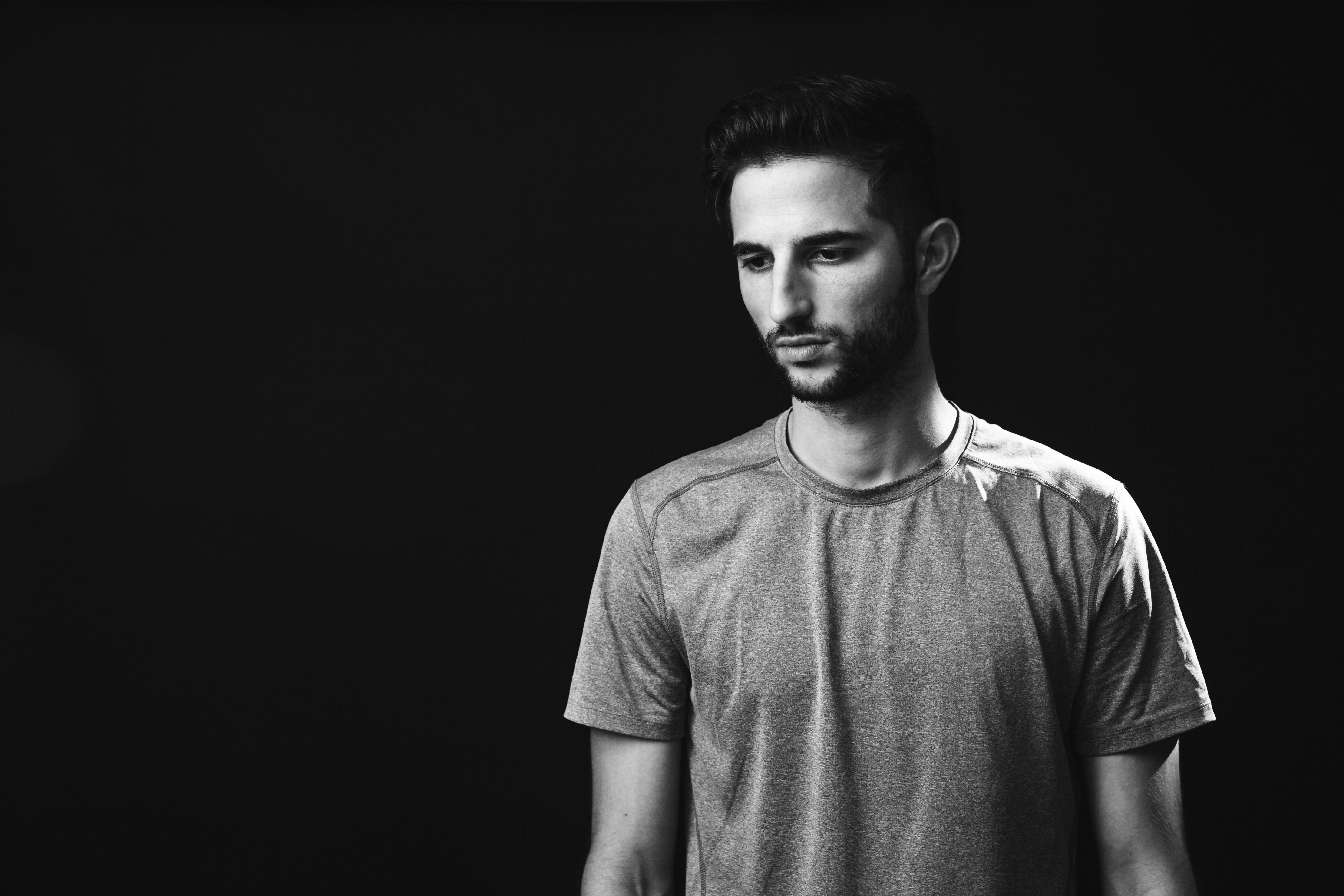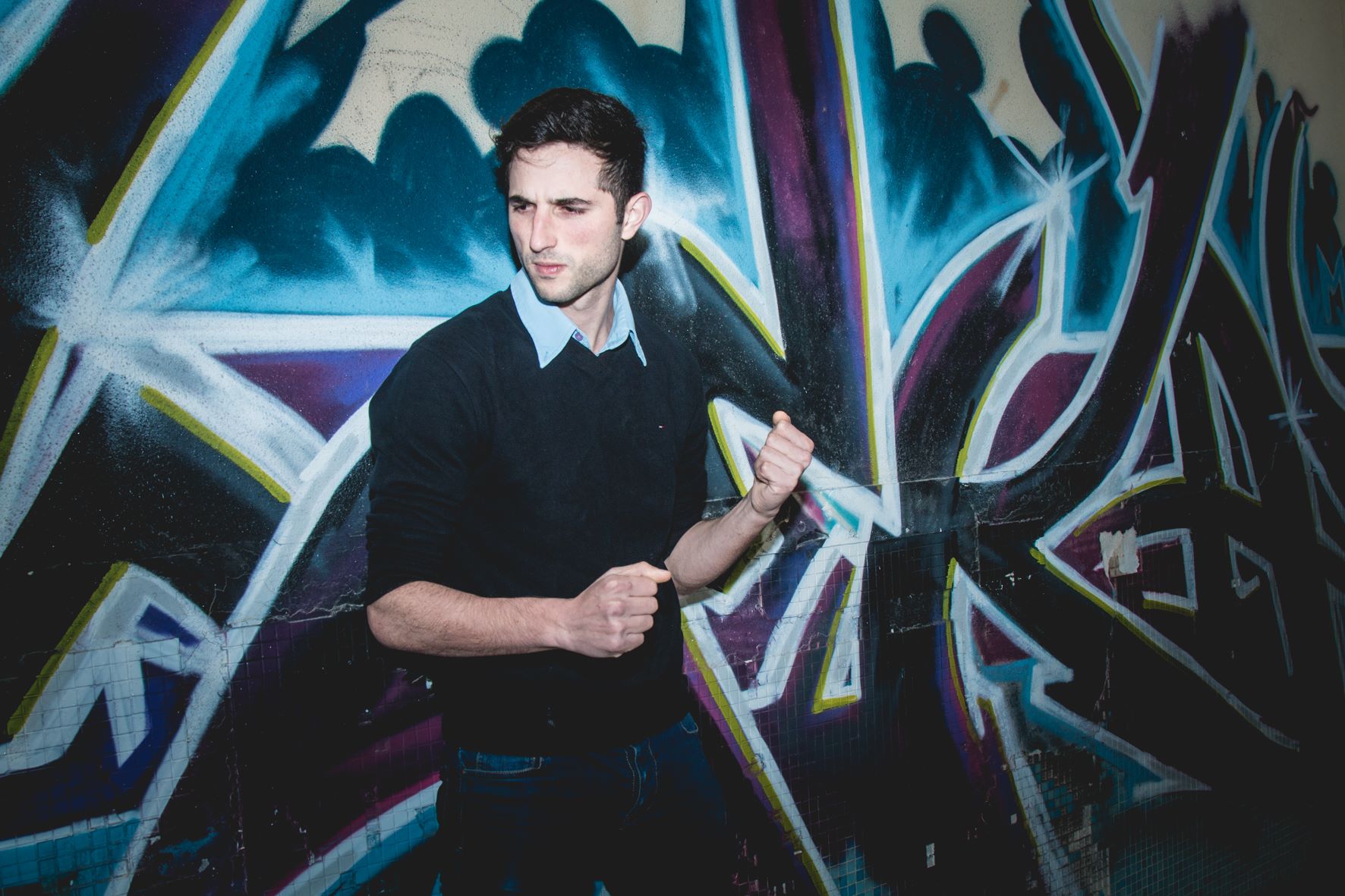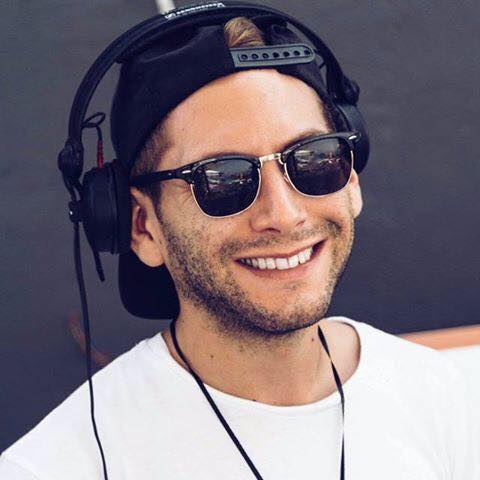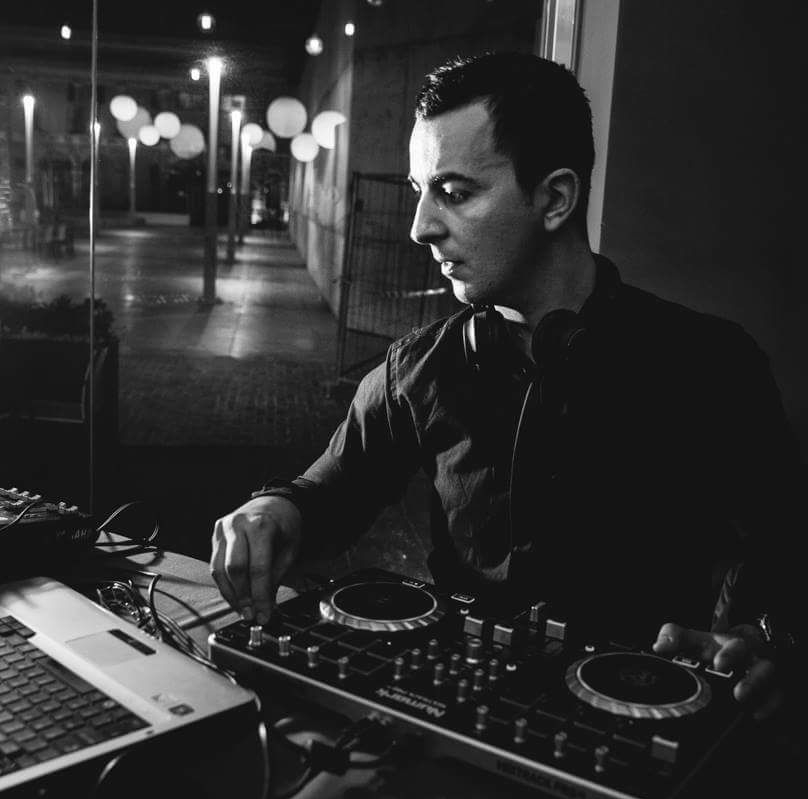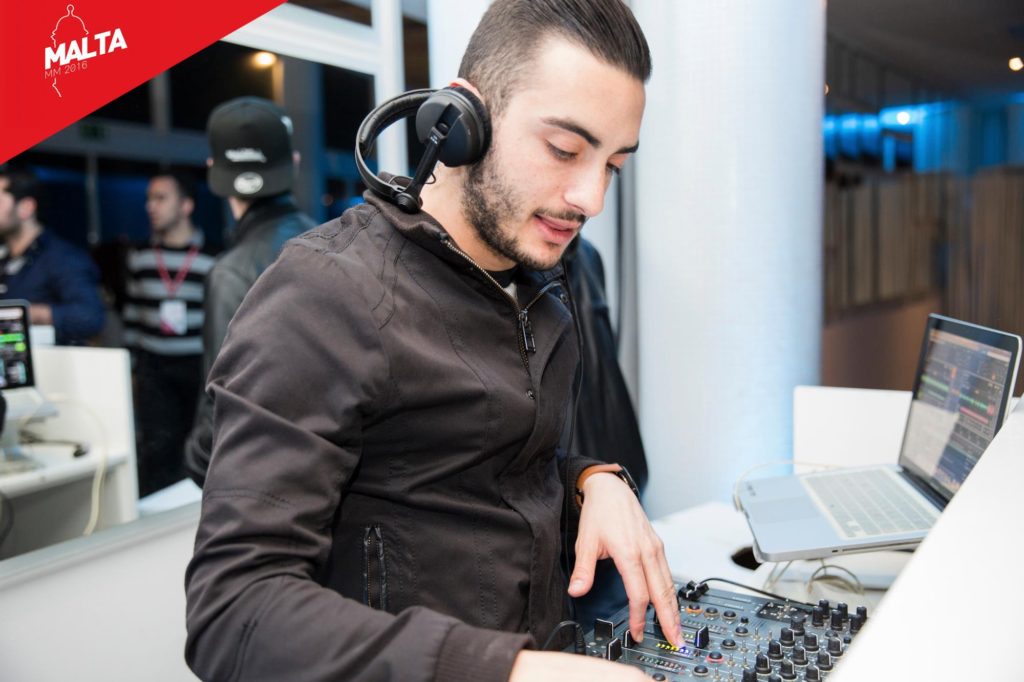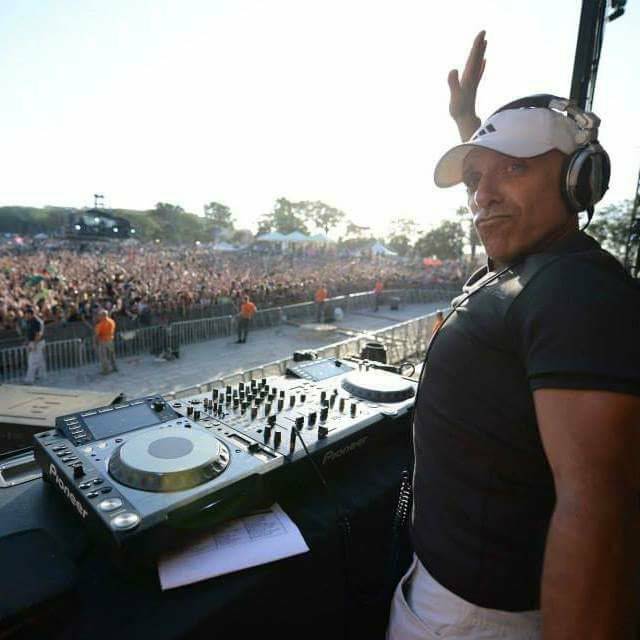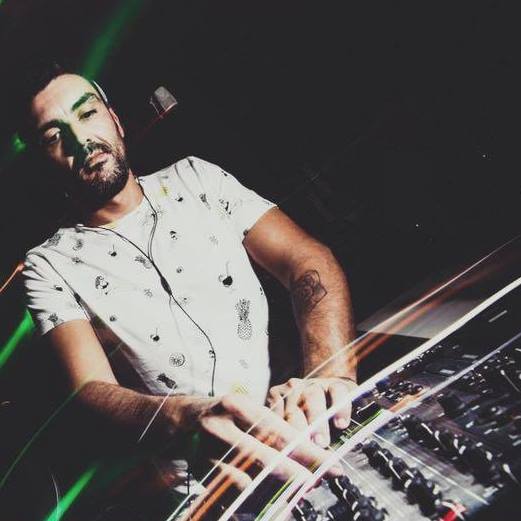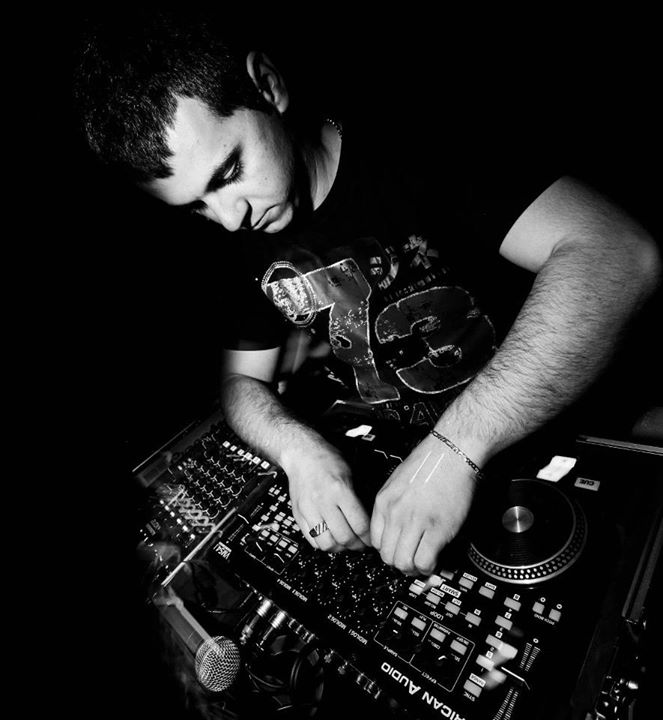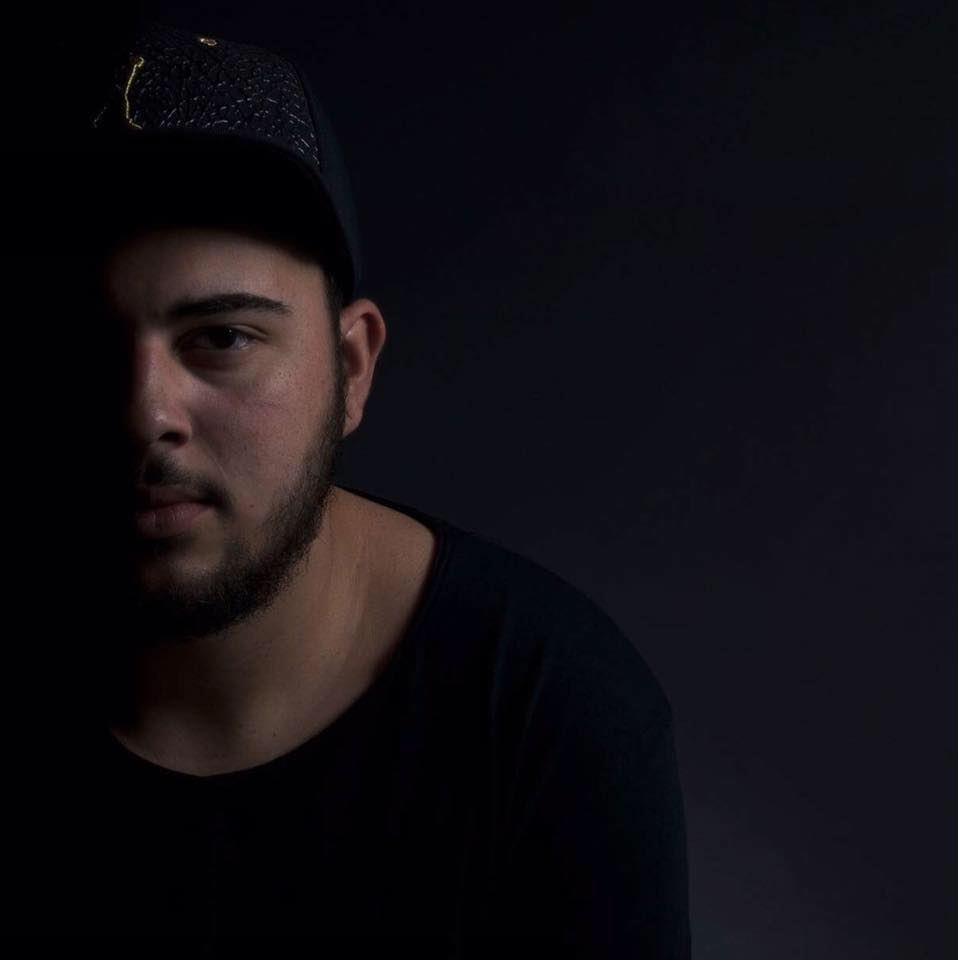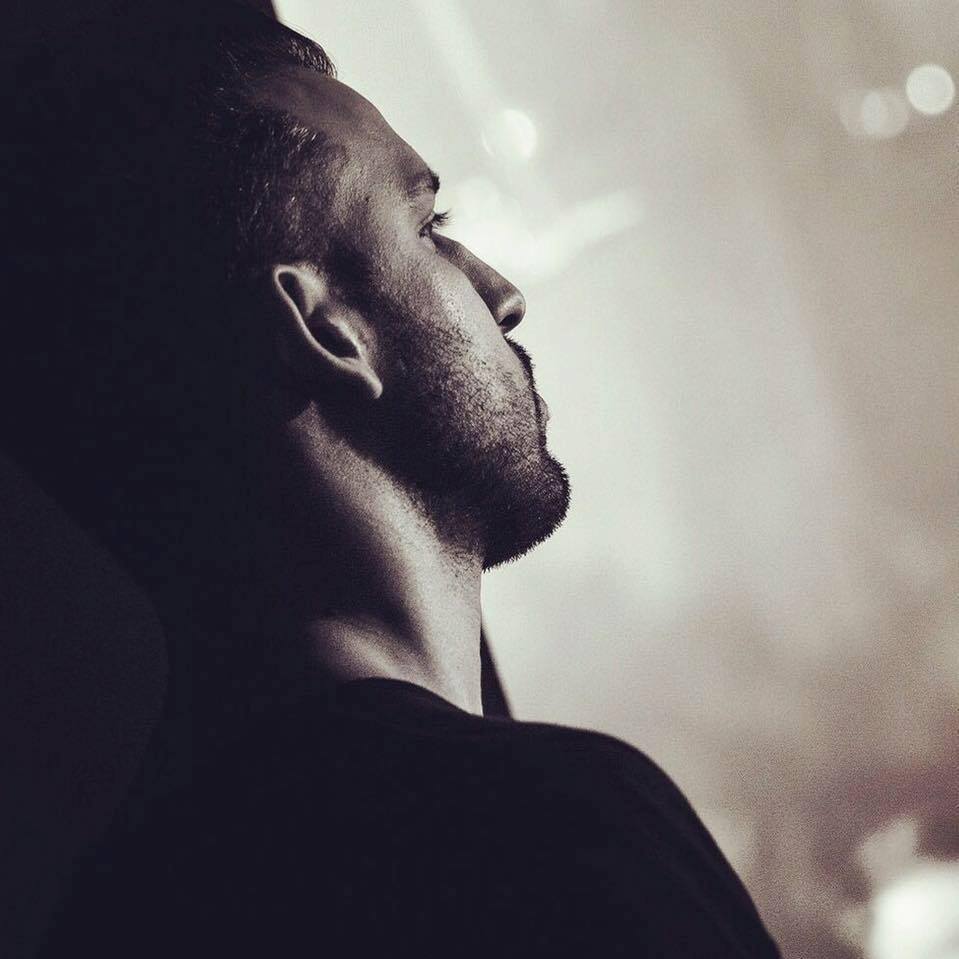 DJ Andre - Malta/UK
Club/Wedding/Radio Deejay & Producer
Andre Sammut was already on his way to exploring the world of music before setting his heart on Djing and music production. His knowledge of music comes from a proficiency in guitar, music theory, playing around with drums and bass and a Degree in Music Technology, most of which he learned when he logically shifted to London for seven years.  With over 11 years of experience in clubs and private events around the world, Andre is 100% certain to rock your party.

Benè Marshall - Malta/UK
Deejay
English DJ based in Malta /Producer/Remixer Benè Marshall. Bene has had a lot of time to develop his sound. For him its all about feel good vibes and a warming, infectious groove.. playing those tracks that make the dance floor bounce and push energy levels higher. One thing for sure is you will be dancing and feeling lifted when Bene is playing.
Damien Pace
Deejay
Maltese DJ playing at weddings, clubs & lounges 
Tony Tony - Malta
Deejay
Warmed up for Bob Sinclar, Gorgon City, Ben Delay, Gamper and Dadoni, Lost Frequencies, Sigala, Zwette, Henry PFR, Alex Adair, Junior Jack, Duke Dumont, Sean Paul, Gianluca Motta.Molella, Gigi Dagostino, MTV club djs R3WIRE and VARSKI.
Shared the stage with Enrique Iglesias, Black Eyed Peas, Lady Ga Ga, Maroon 5, Akon, Snoop Dogg, FLO-Rida, Afrojack, Rita Ora, Kid Rock, N.E.R.D Jessie J,Rudimental.
Filipe Neves - Portugal
Deejay
Filipe Neves, has been constantly looking for new grooves and exciting frequencies to play and experiment with. This search has led him to a journey beyond borders and cities, beyond language and symbols. A journey where music and ideas are the only passport one needs in order to experience true feelings, unconditional passion, and the power of suggestion.
Stefan Todorov - Bulguria
Deejay 
J-DEN - Malta
Deejay 
J-DEN a generating artist, brought up in Malta (Europe) discovered his love for music around The Age of 10, when some years later he recognized his love and passion for the underground scene. By the age of 16, J-DEN started practicing day & night determined to make a name for himself in this spectacle. 1 year later he decided to take on his 1st gig in one of Malta's crowd pleasing clubs which goes way back, 'CLIQUE'.  
Shabab KHAN - UK
Deejay 
Born in Birmingham, UK, it wasn't until his early twenties that Shabab began his love affair for DJing. Having been shown the basics on a pair of 1210s he start
ed on his path to DJing. 
Shabab has worked & played in various countries around the world (Malaysia, Philippines, Spain & Dubai) as well as his homeland UK which includes clubs such as The Egg Club London.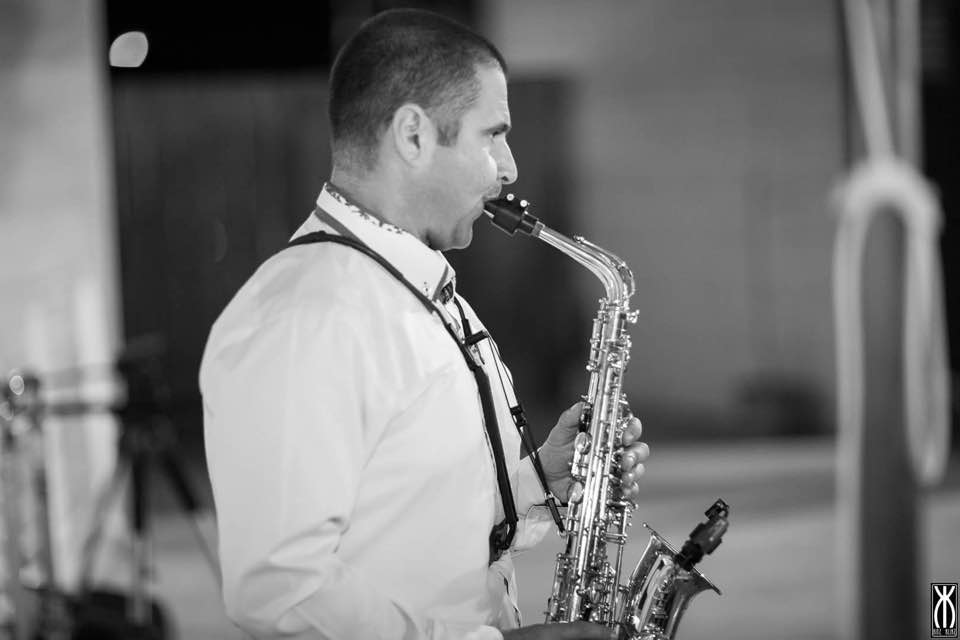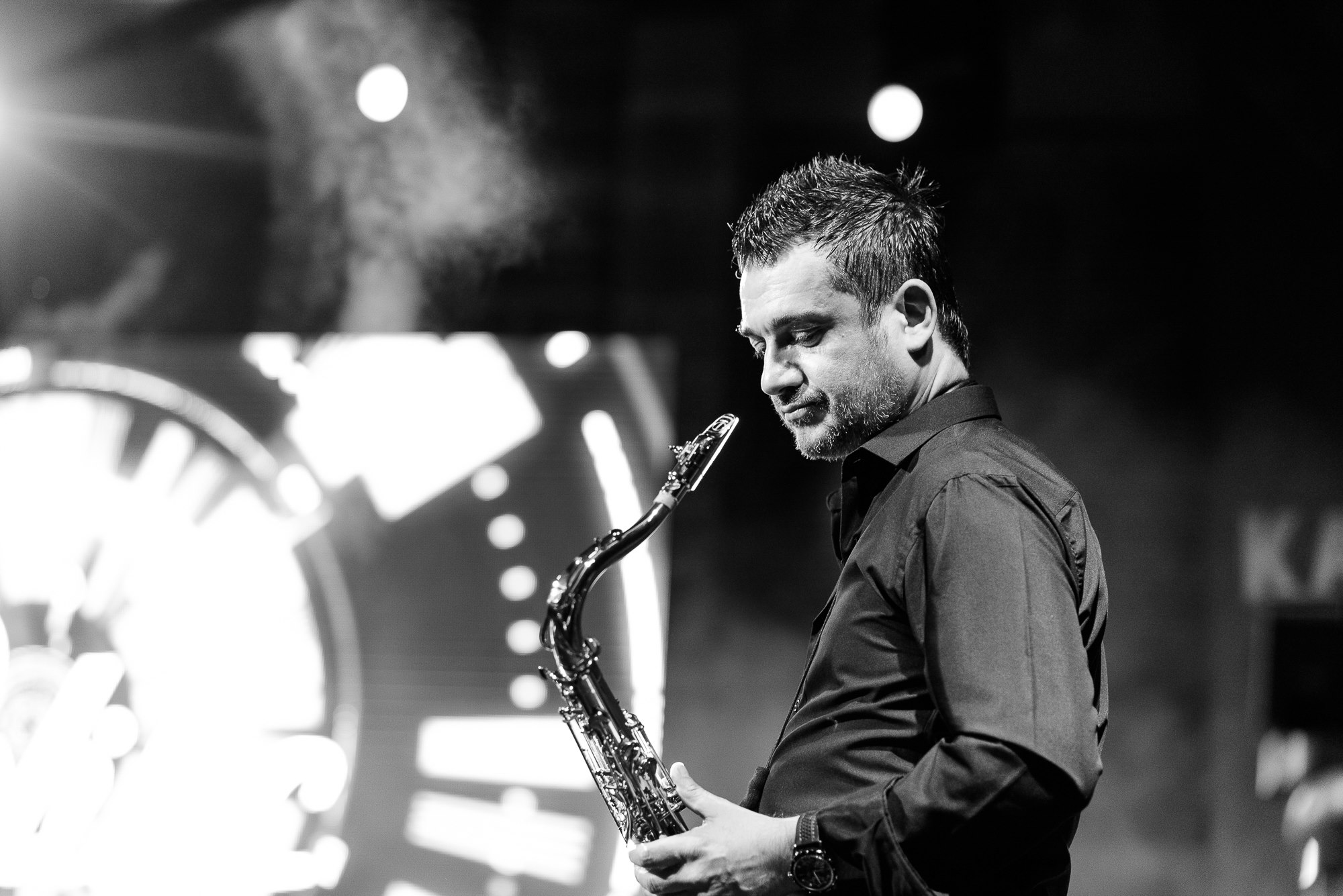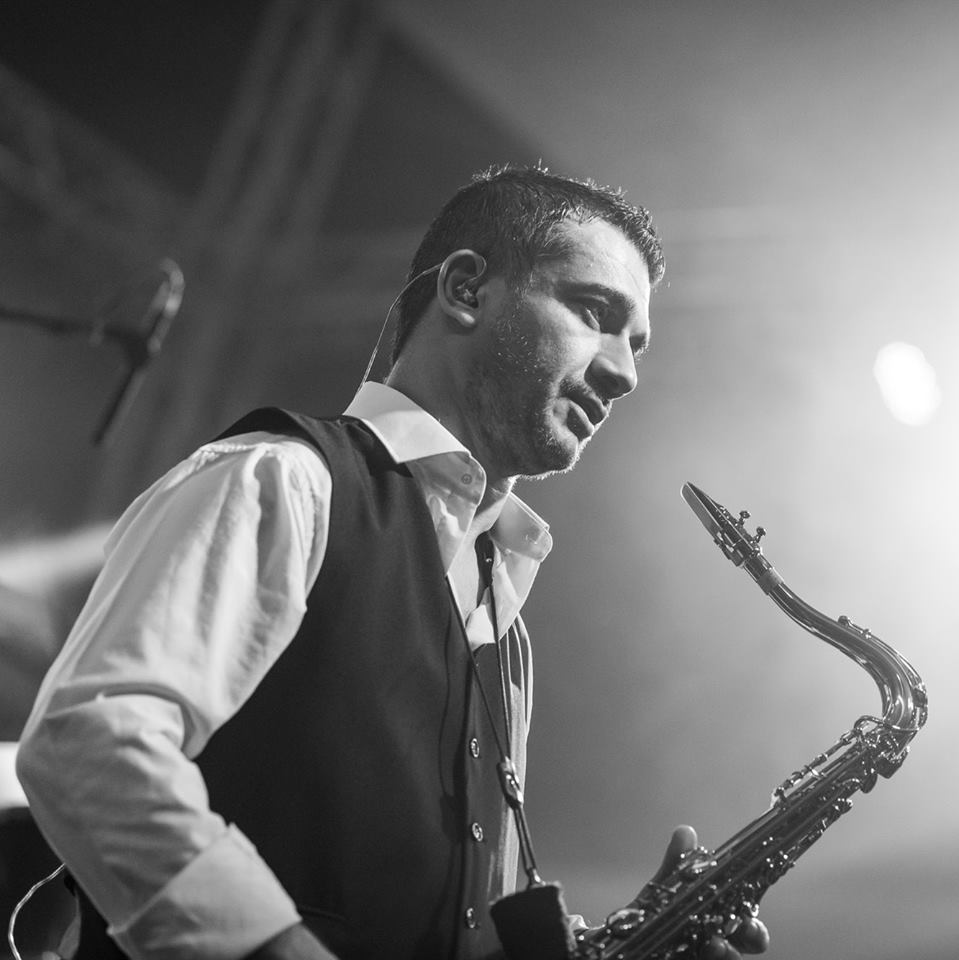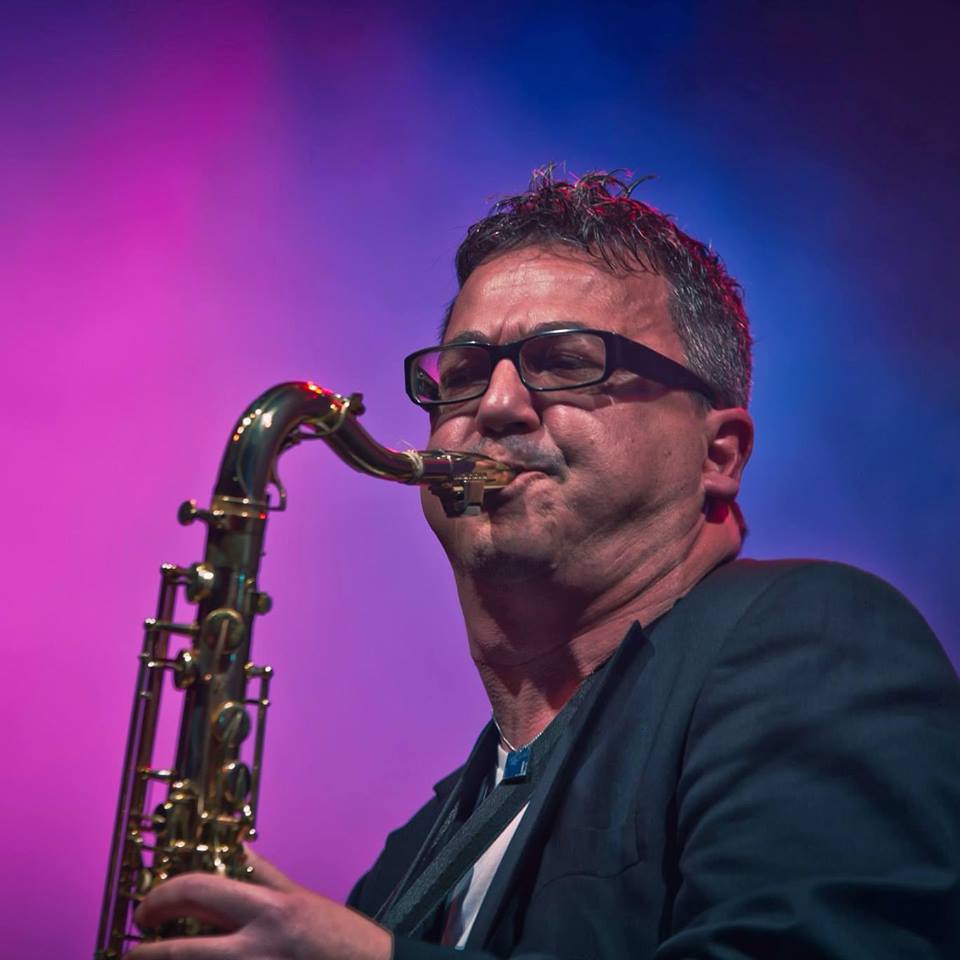 Clive - Malta
Saxophonist


Mario - Malta
Saxophonist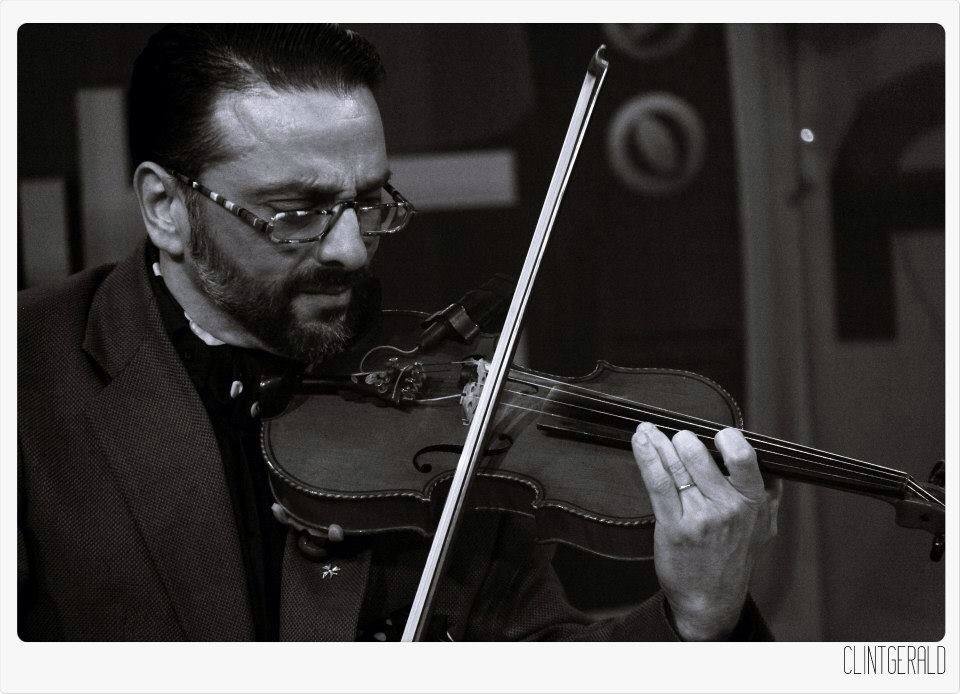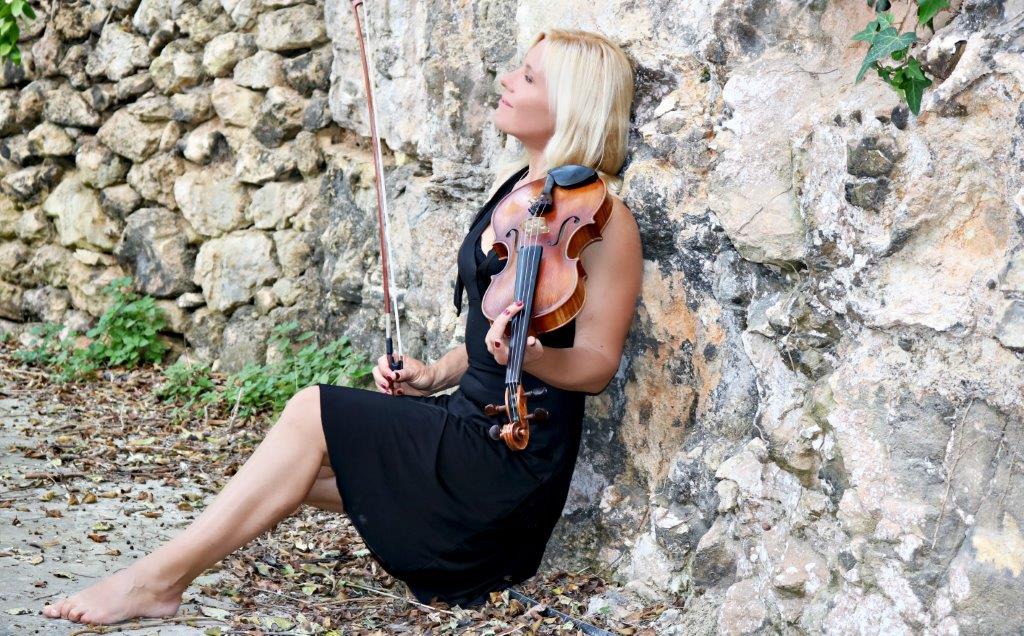 George Curmi Puse - Malta
Violinist


Inga Marcel - Lithuania
Violinist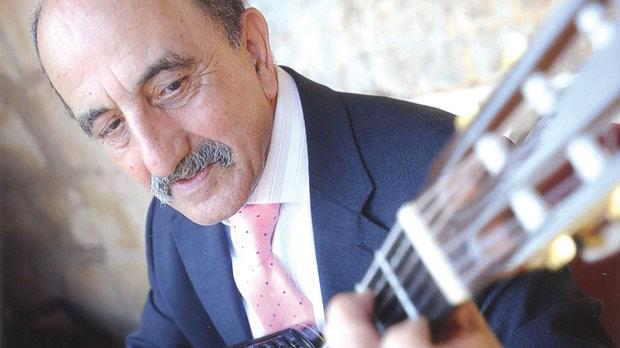 Tony Pace - Malta
Guitarist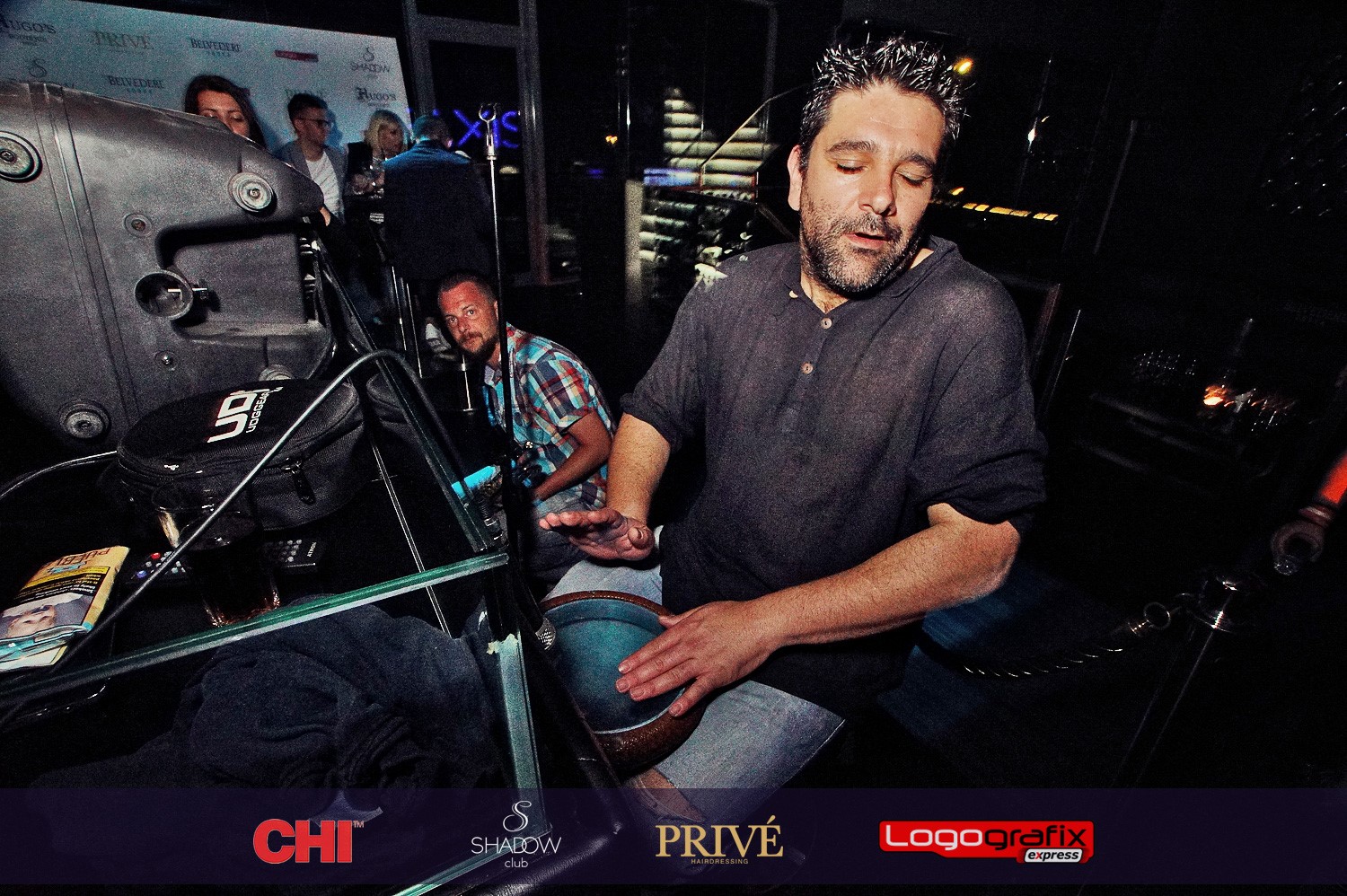 Kevin - Malta
Percussionist