DJ & Musician Bio's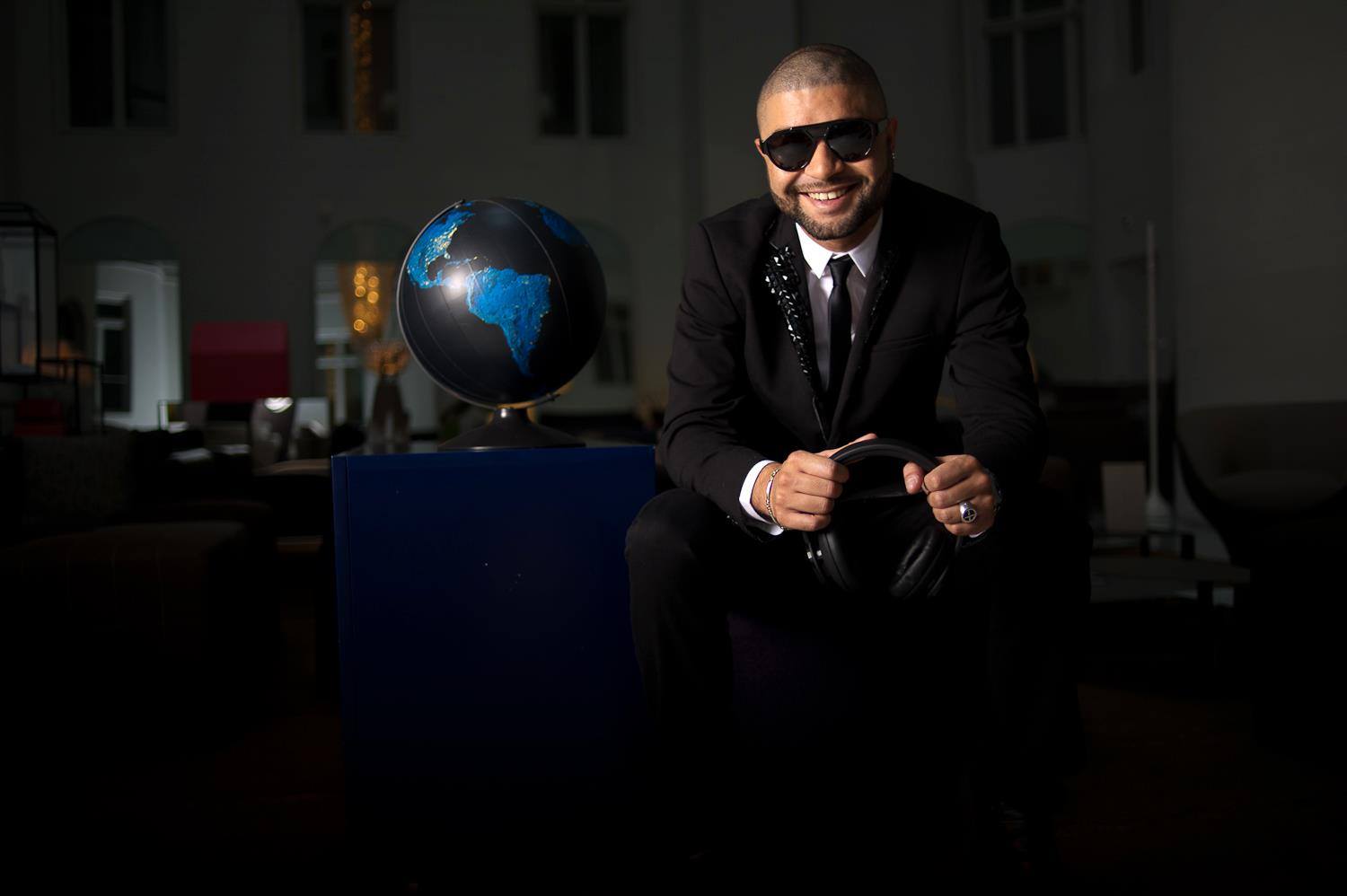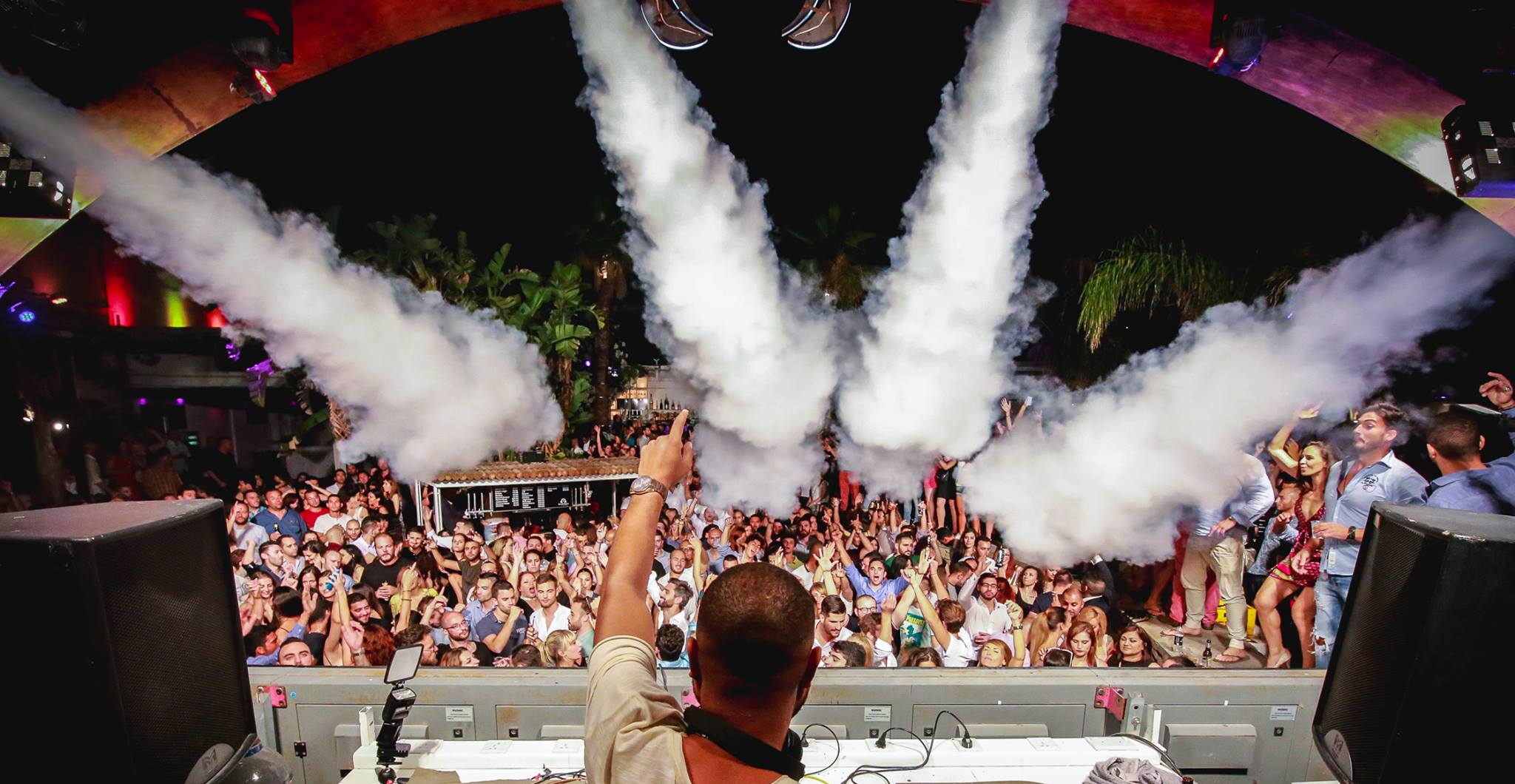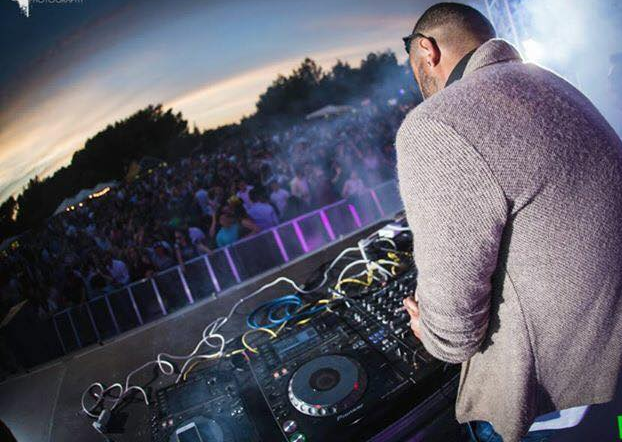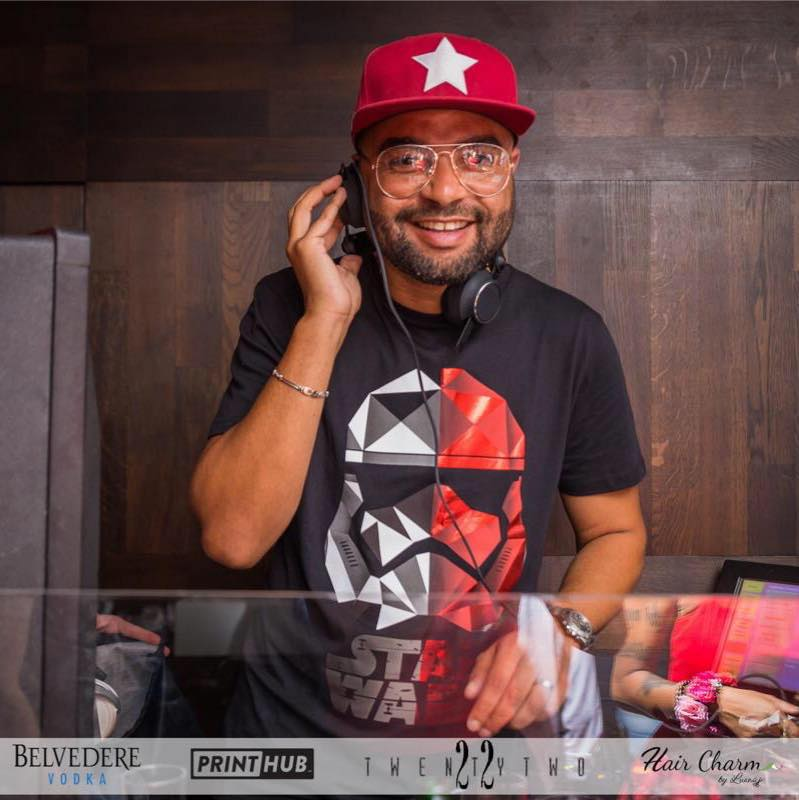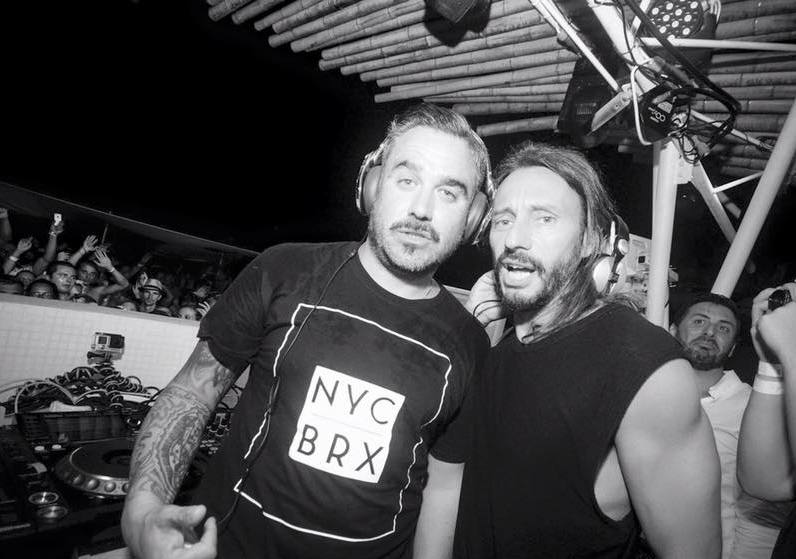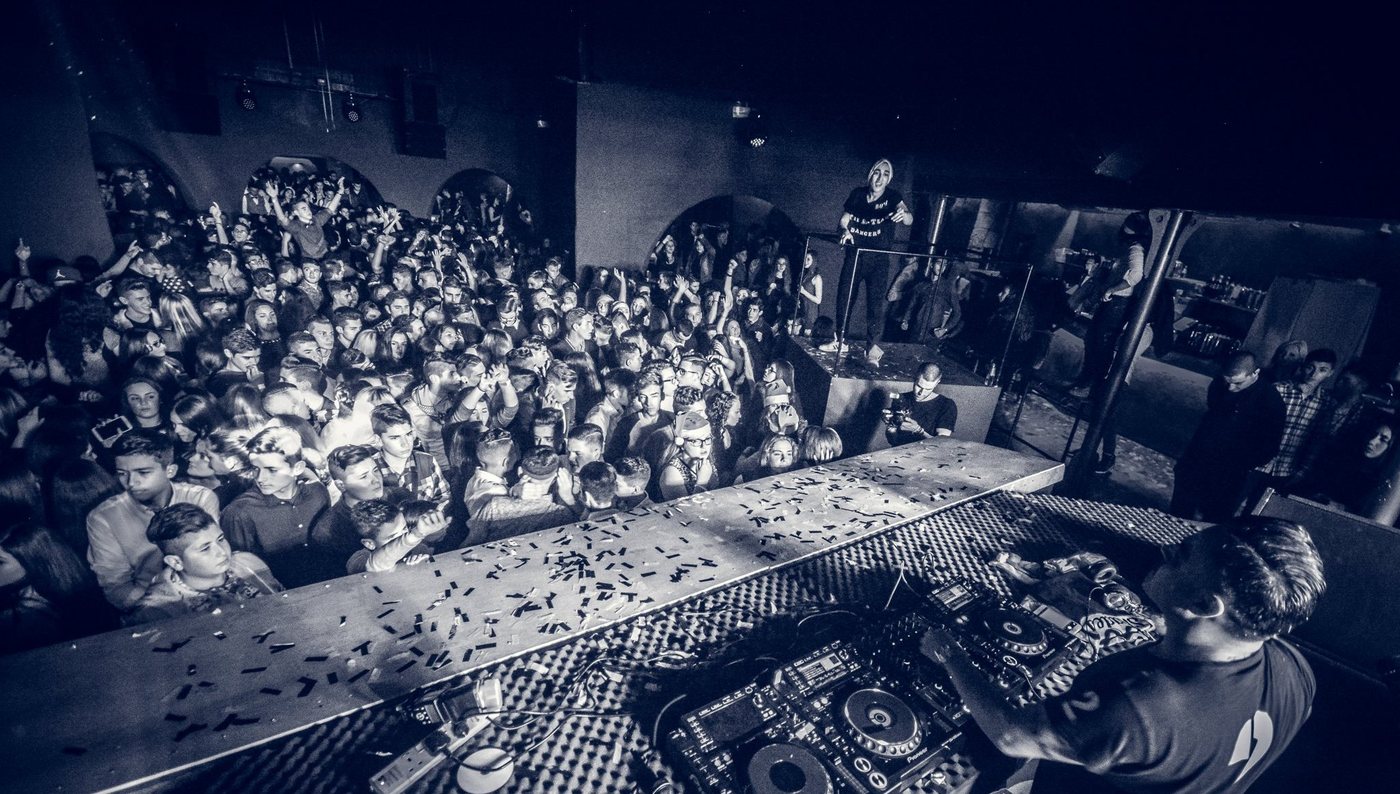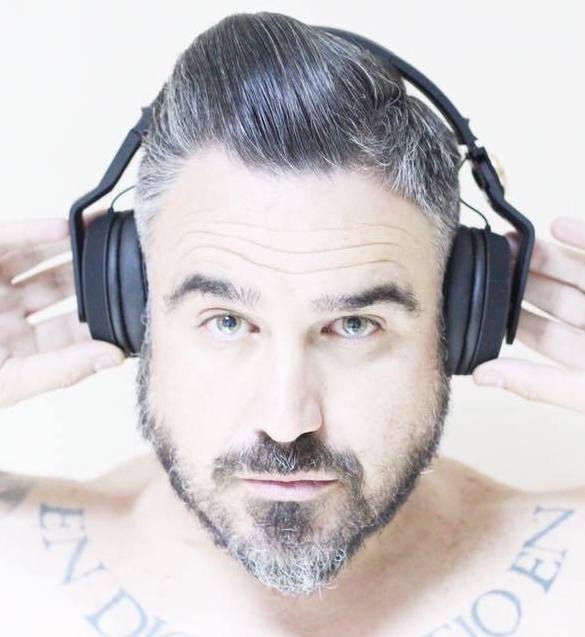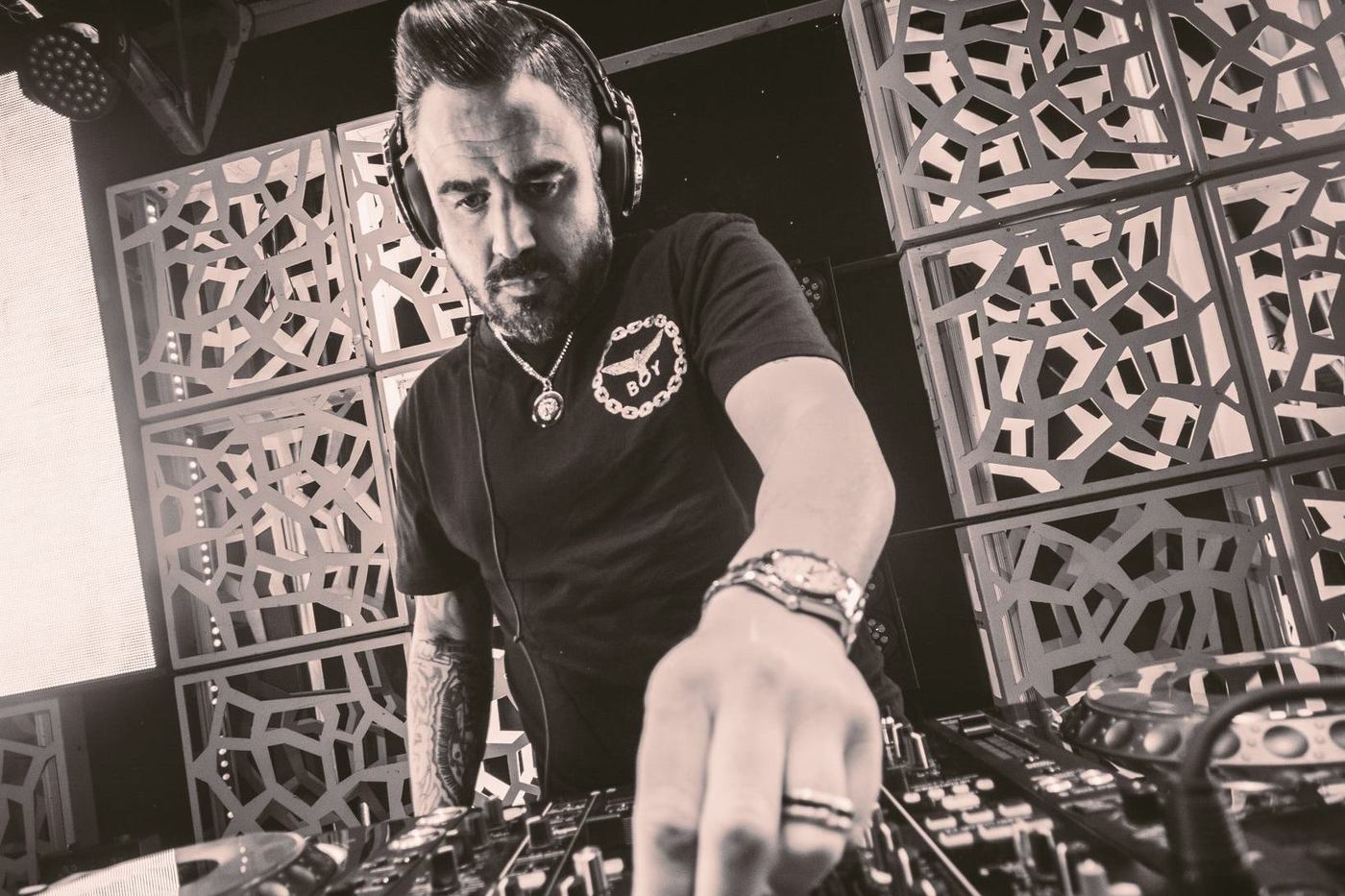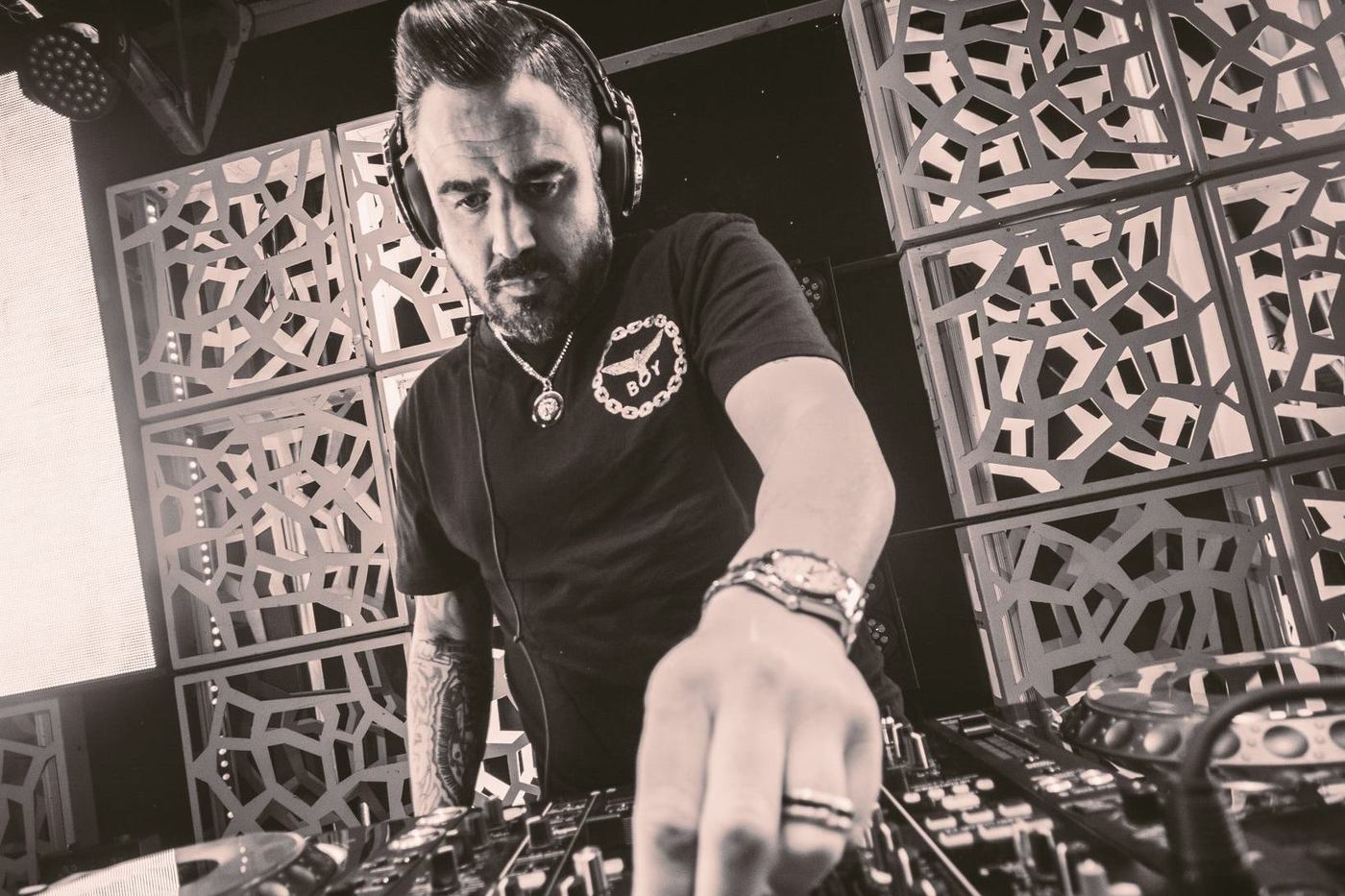 Joseph armani
DJ/Producer
Joseph Armani, born in Venice (ITA) and raised in the little Mediterranean island of Malta, has been in the music business since he was a little boy at the age of 5. At 14 he decided to learn how to DJ and as soon as he began he quickly realised that this would be his job for the rest of his life. 2005 is when he met David Guetta and David himself immediately noticed the natural talent this young boy had. Joe passed him his latest track at the time and David kept playing it in all of his sets. Since then, Joe toured around the globe headlining some of the world's top clubs and festivals. The future looks very bright for Joe as he is one of the fresh new Artists and has some promising releases coming out soon, so stay tuned

J joy
DJ/Producer
John Refalo in art JJoy is Malta's top DJ with a career that dates back to 1997. JJoy soon found himself on top line ups locally and worldwide with big names like Faithless, Snoop Dog, Flo-Rida, Hardwell, Dimtri Vegas&Like Mike, LMFAO, Rudemental, Afrojack, Rehab, Calvin Harris, La Roux, David Guetta, Kelis, Kid Rock, Lady Gaga, , Paul Oakenfold, Tiesto, Paul Van Dyke, Deep Dish, Sven Vath and many more.
J Joy has also played at Festivals locally and overseas with Cream, The Ministry of Sound,Loveparade, Eden and Es Paradise Ibiza.
J Joy also has regular appearances on MTV Europe.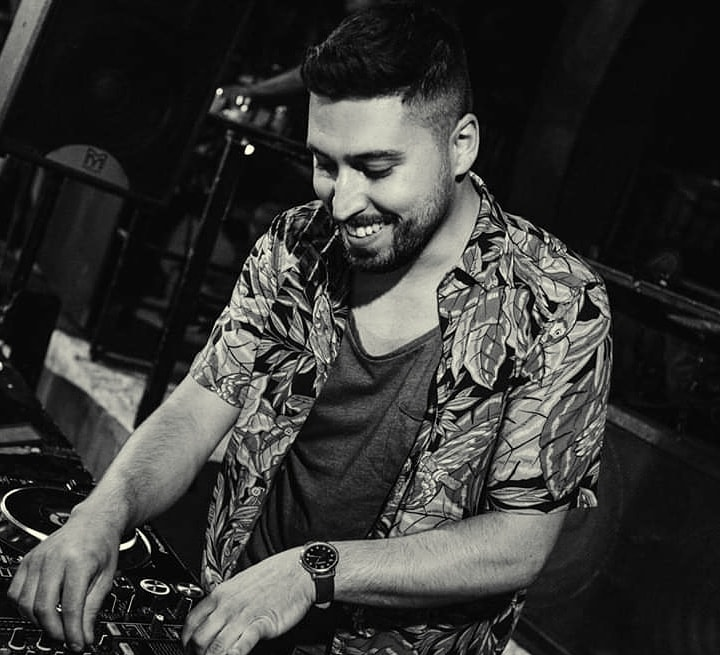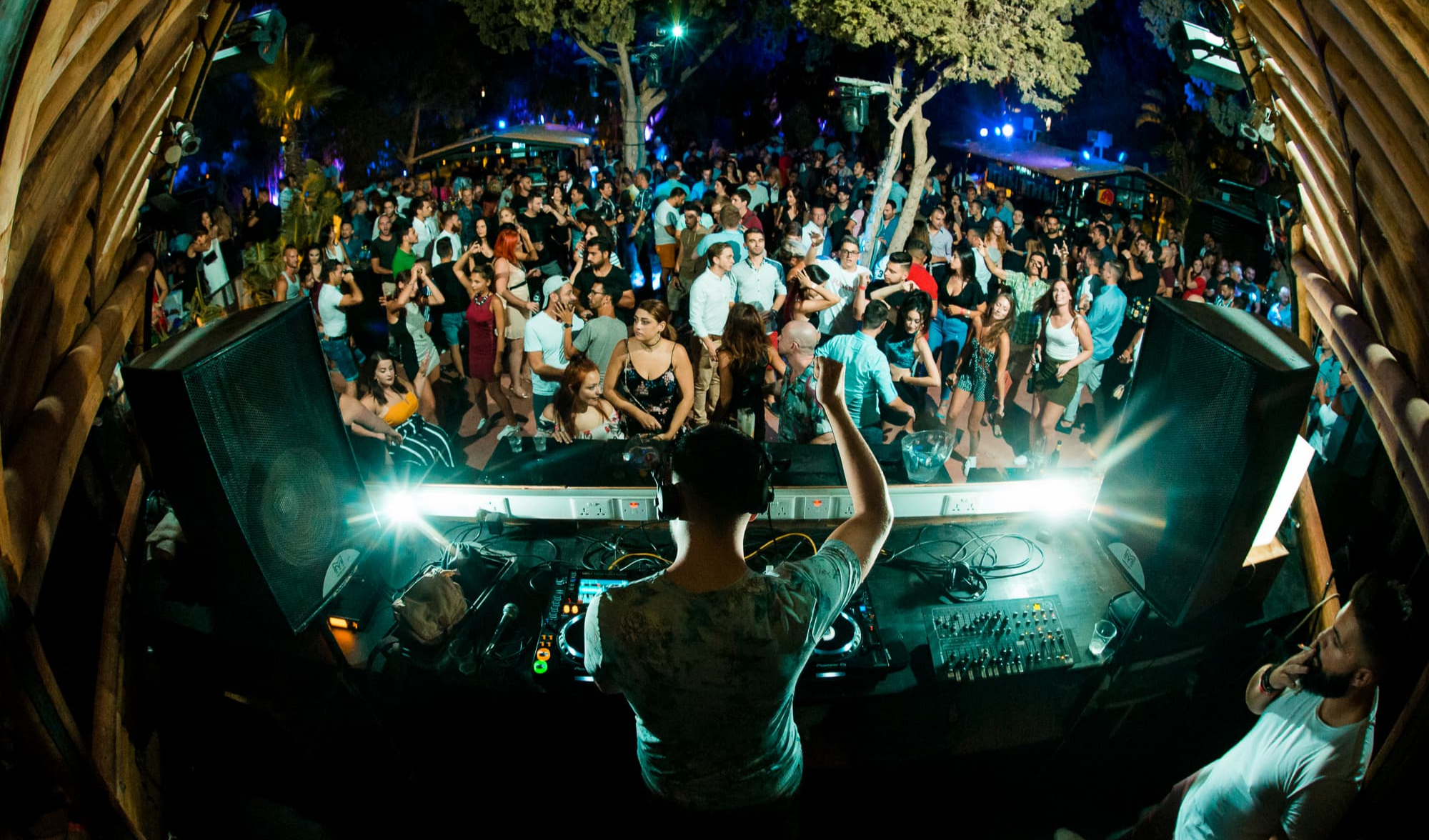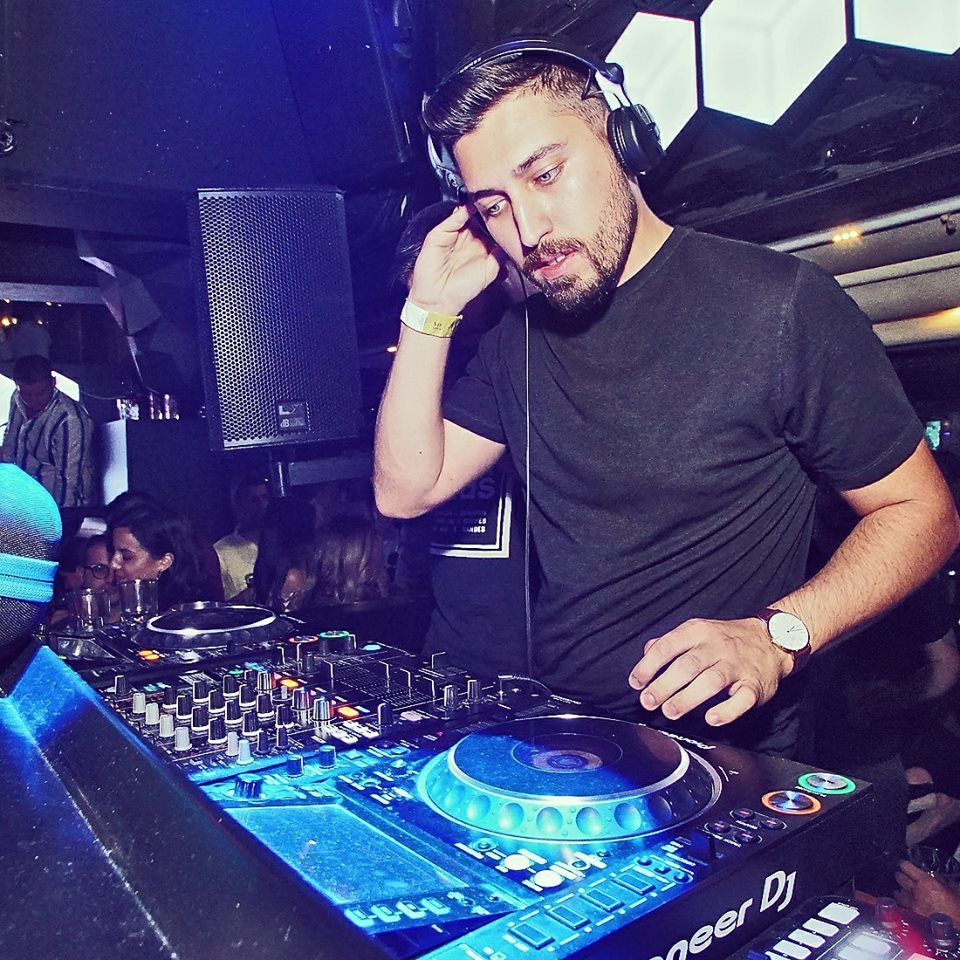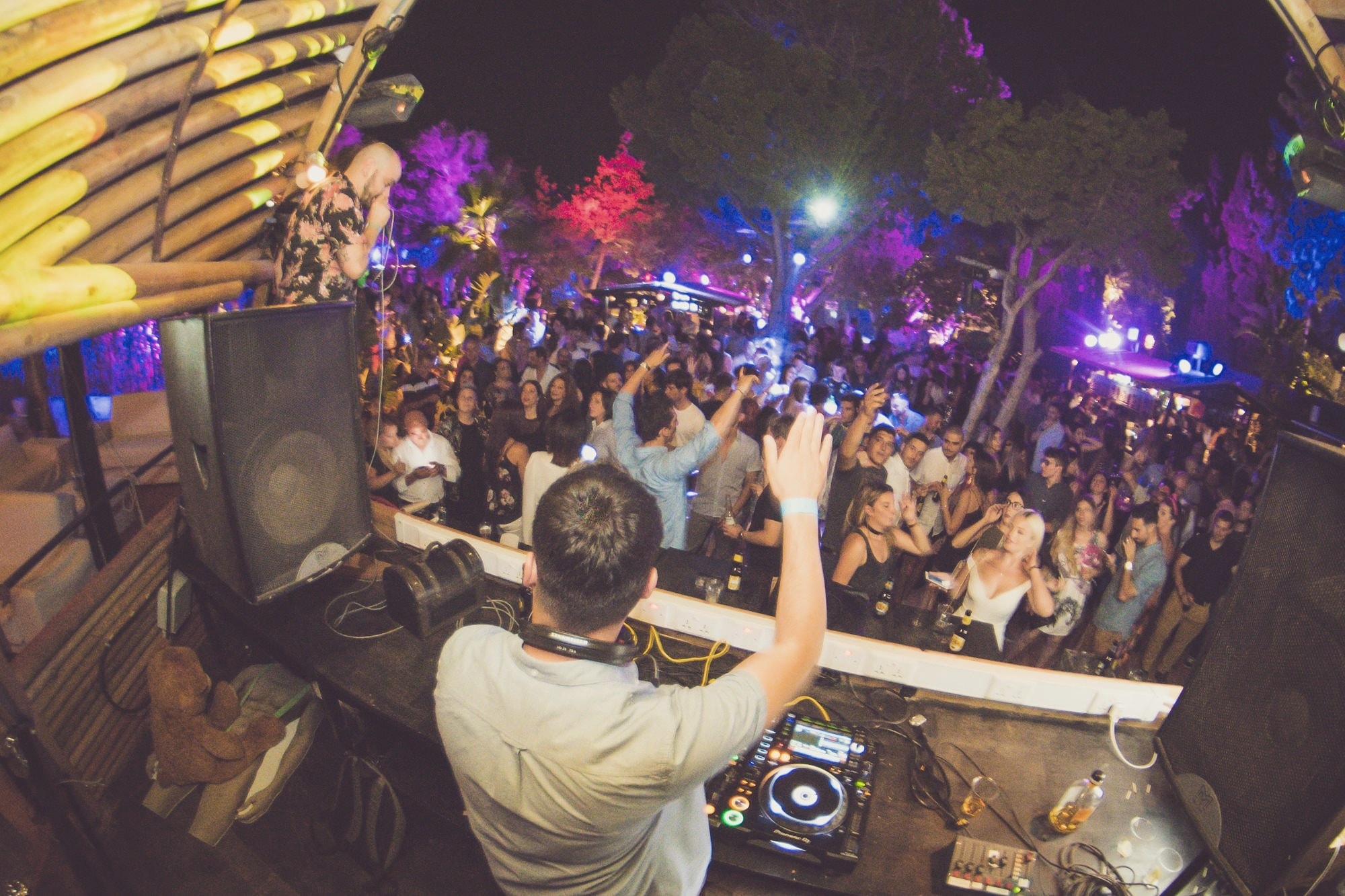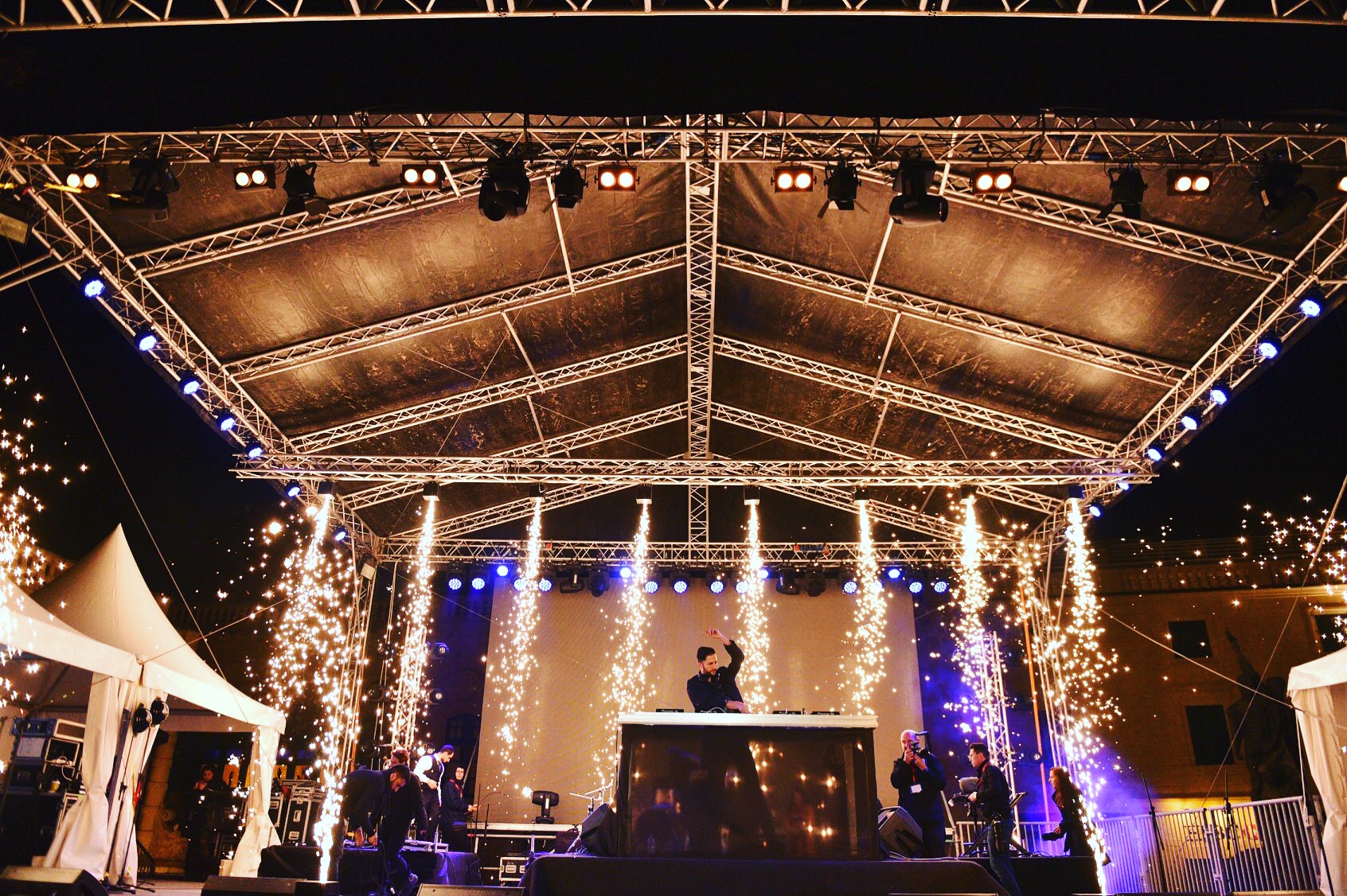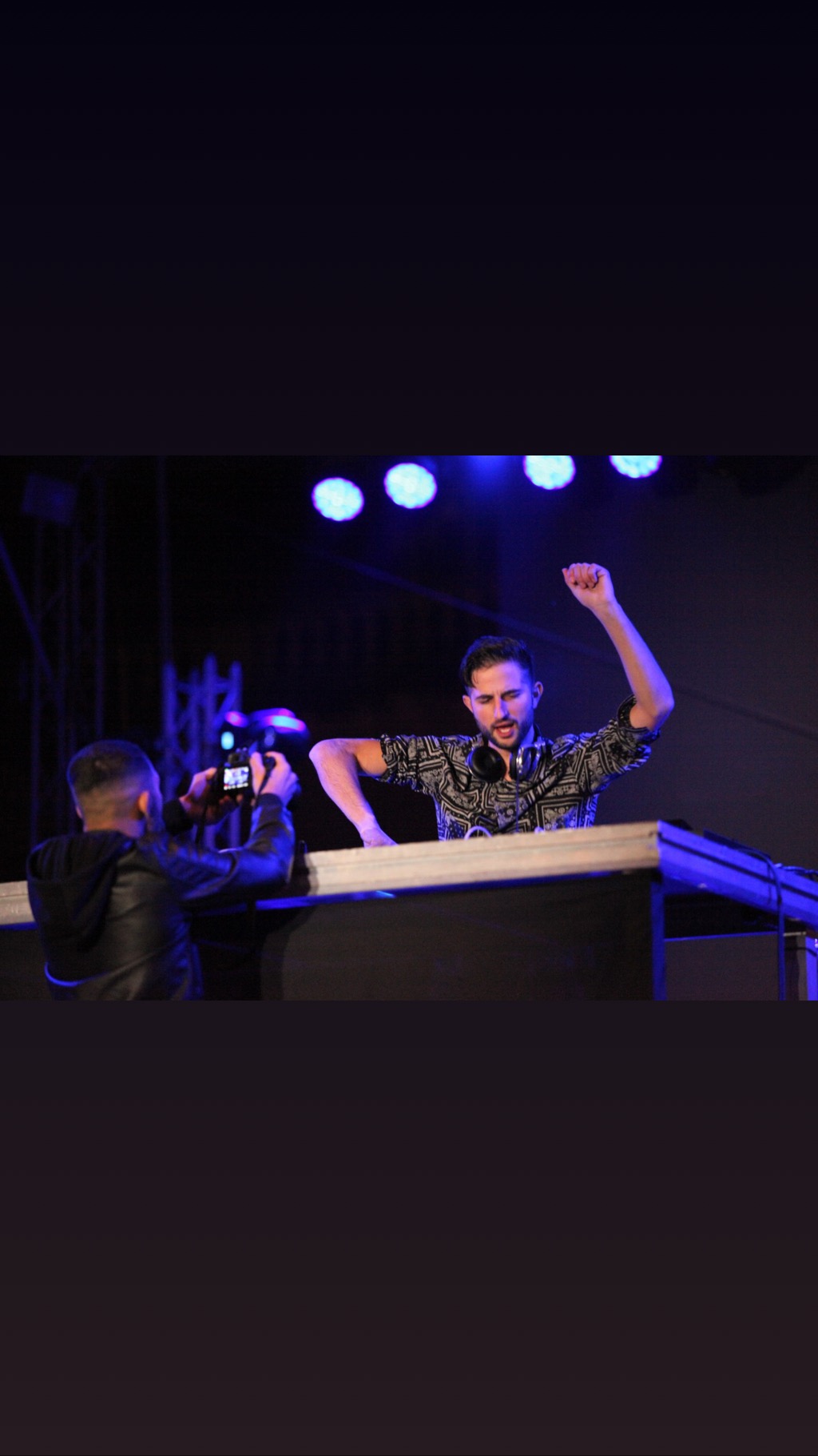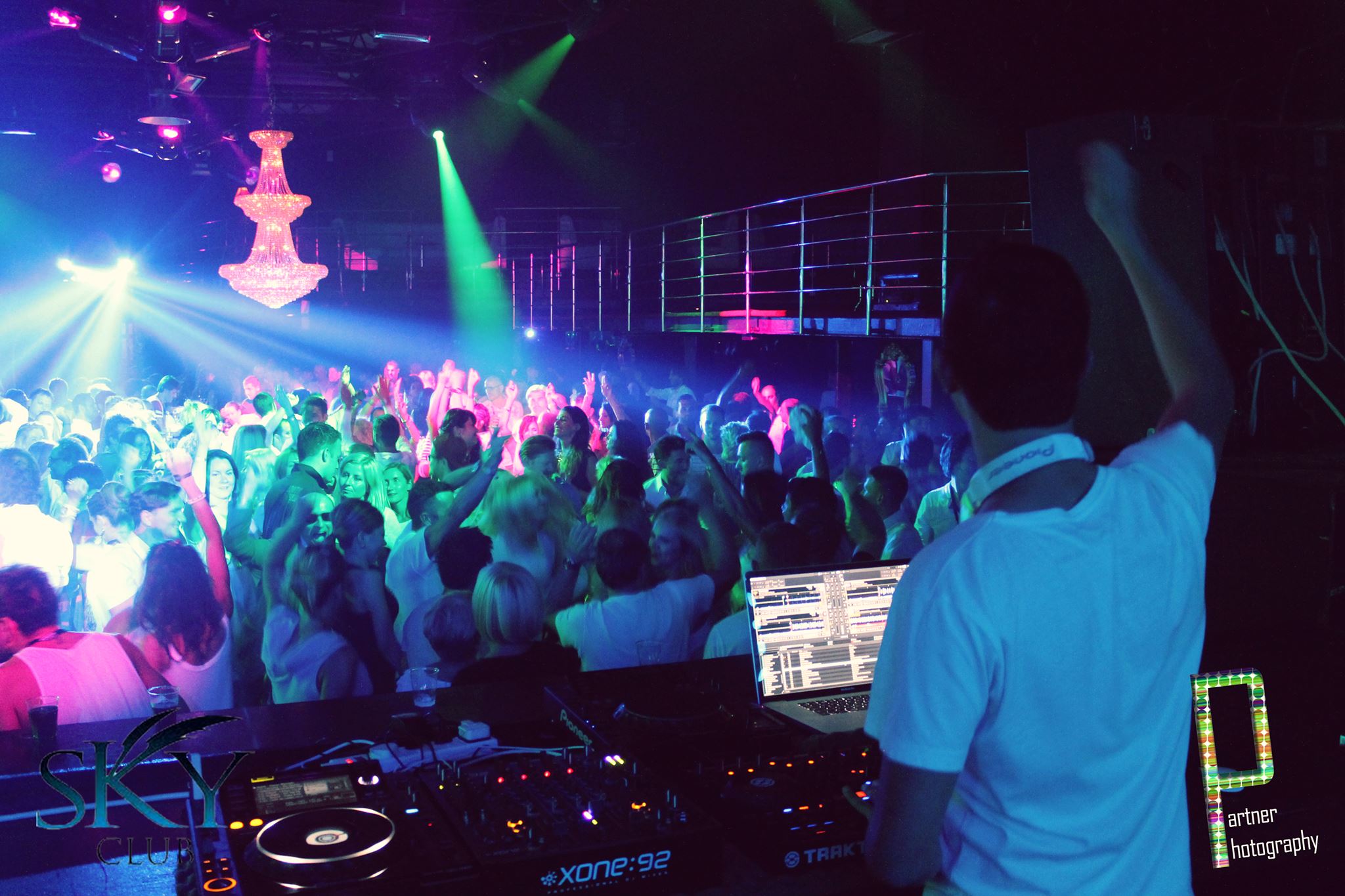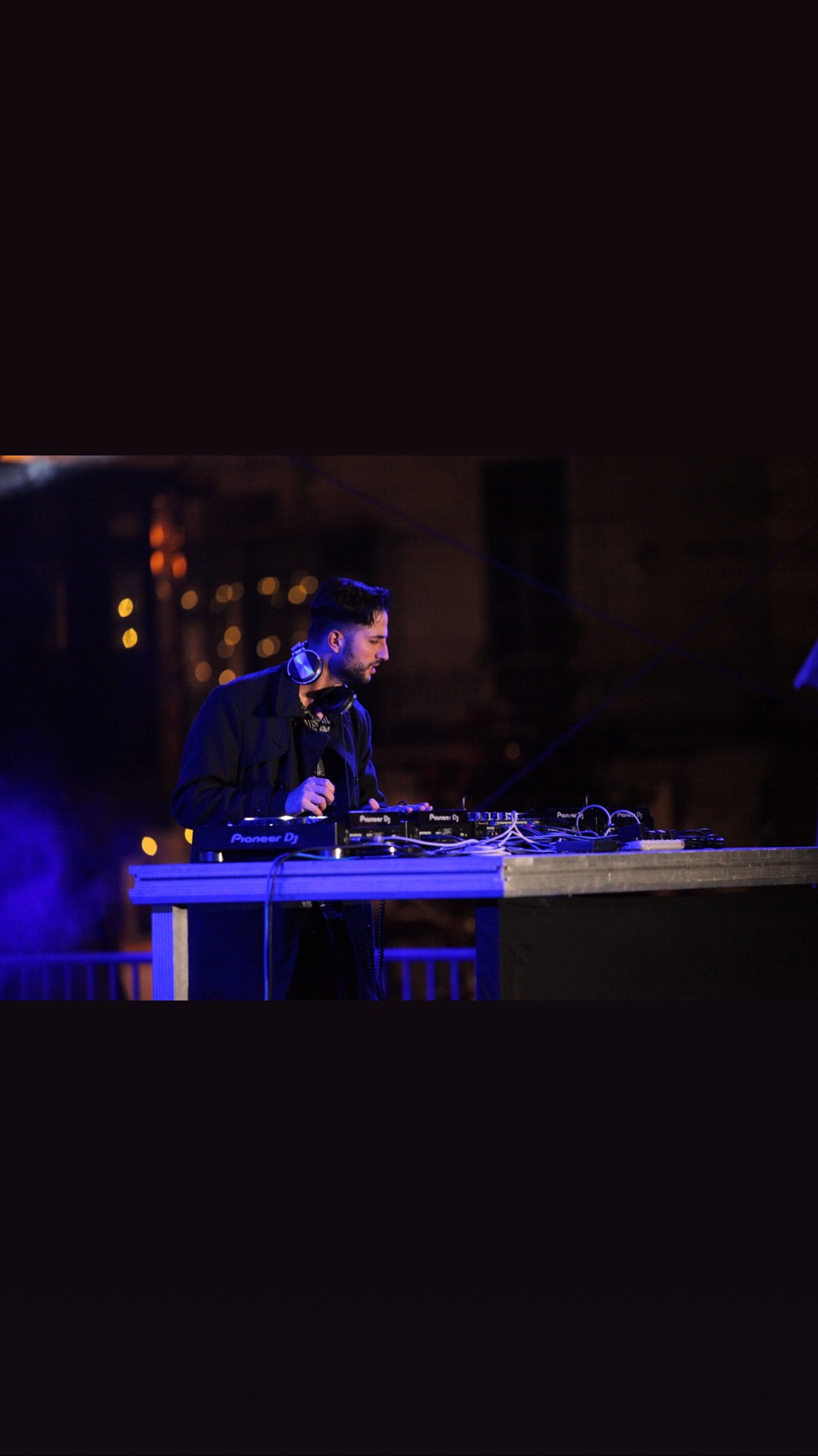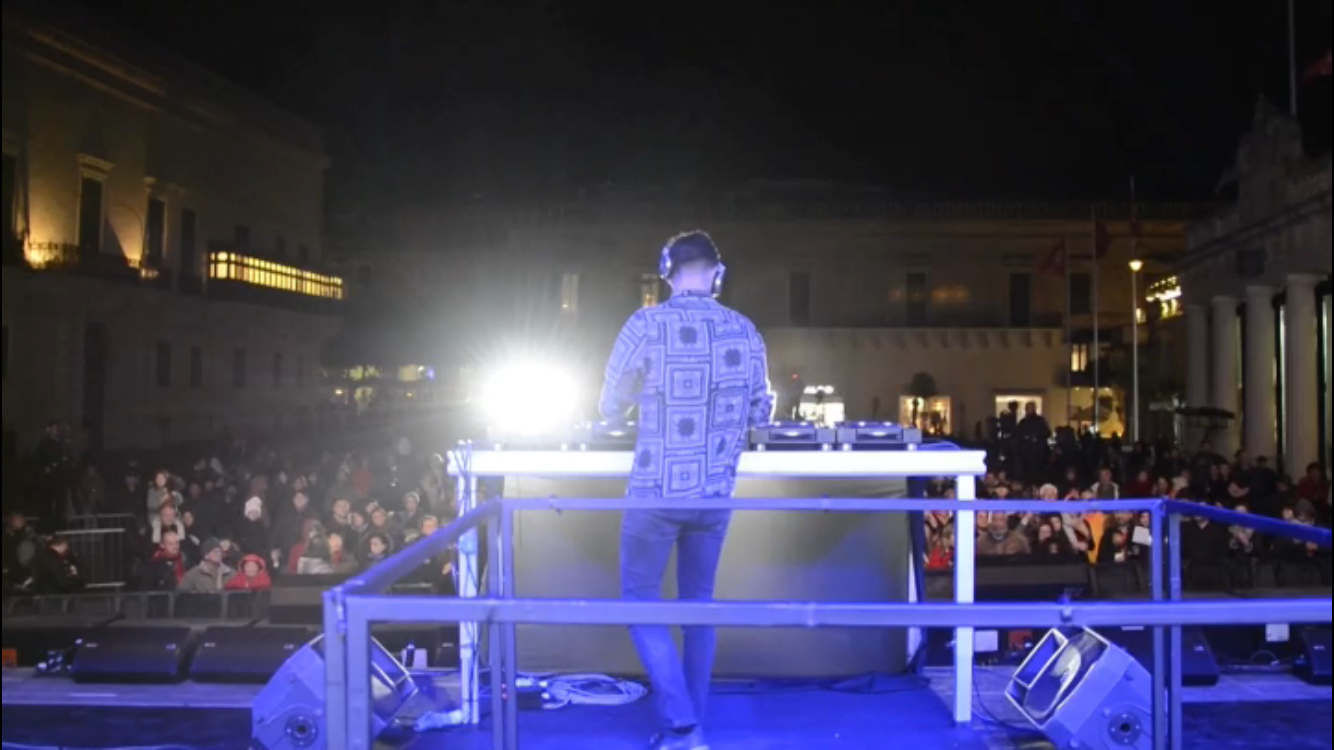 Carlo Gerada
DJ/Producer
Carlo Gerada has been producing music since the age of 16 and has since come a long way, including winning best song at the Bay Music Awards 2012 with his song 'My World' ft. Jan Cortez. This proved to be a big push in his music career and quickly released more dance floor hits like 'Never Let Go' & 'Beautiful Mistake' together with Frank. Six years into his music career and Carlo does not seem to be slowing down, opening new opportunities as a dance music producer and also as a DJ.
Andre' - DJ NÈO-X
DJ/Producer/Owner of Malta DJ Events
Andre Sammut was already on his way to exploring the world of music before setting his heart on Djing and music production. His knowledge of music comes from a proficiency in guitar, music theory, experimenting with drums and bass and a Degree in Music Technology, most of which he learned when he logically shifted to London for seven years.  With over 11 years of experience in clubs, festivals and private events around the world, Andre is 100% certain to rock your party.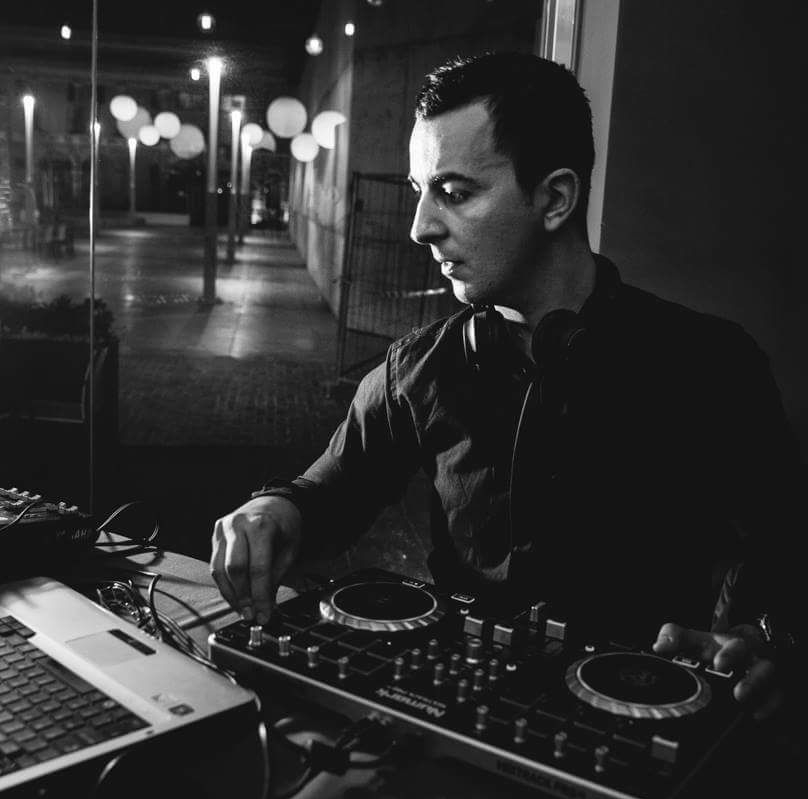 Damien Pace
DJ
Maltese DJ playing at weddings, clubs & lounges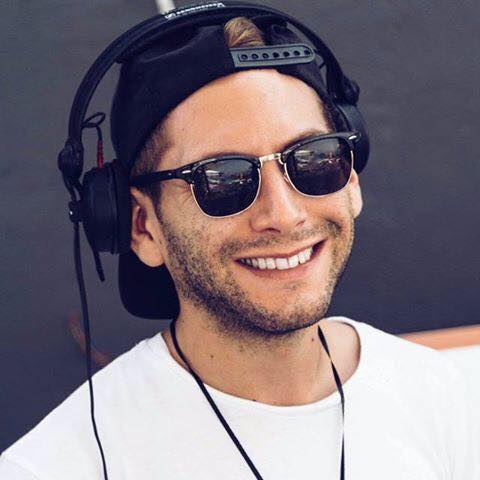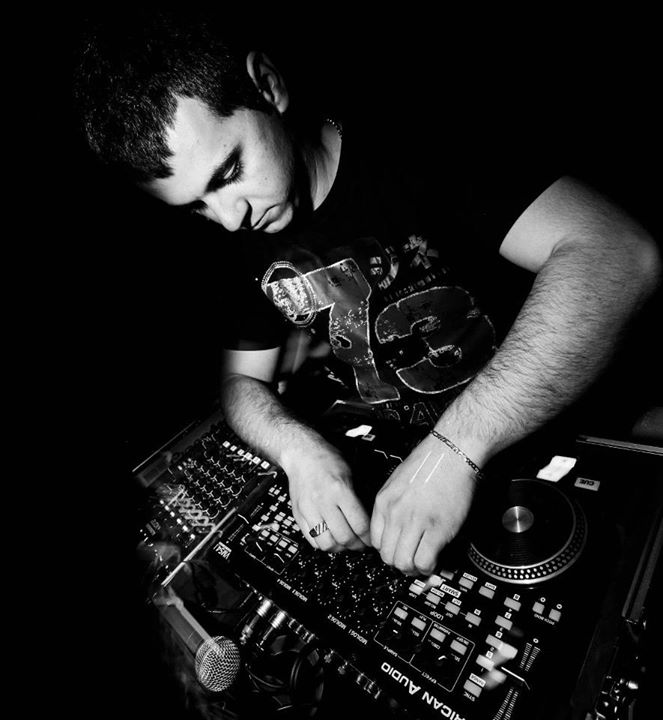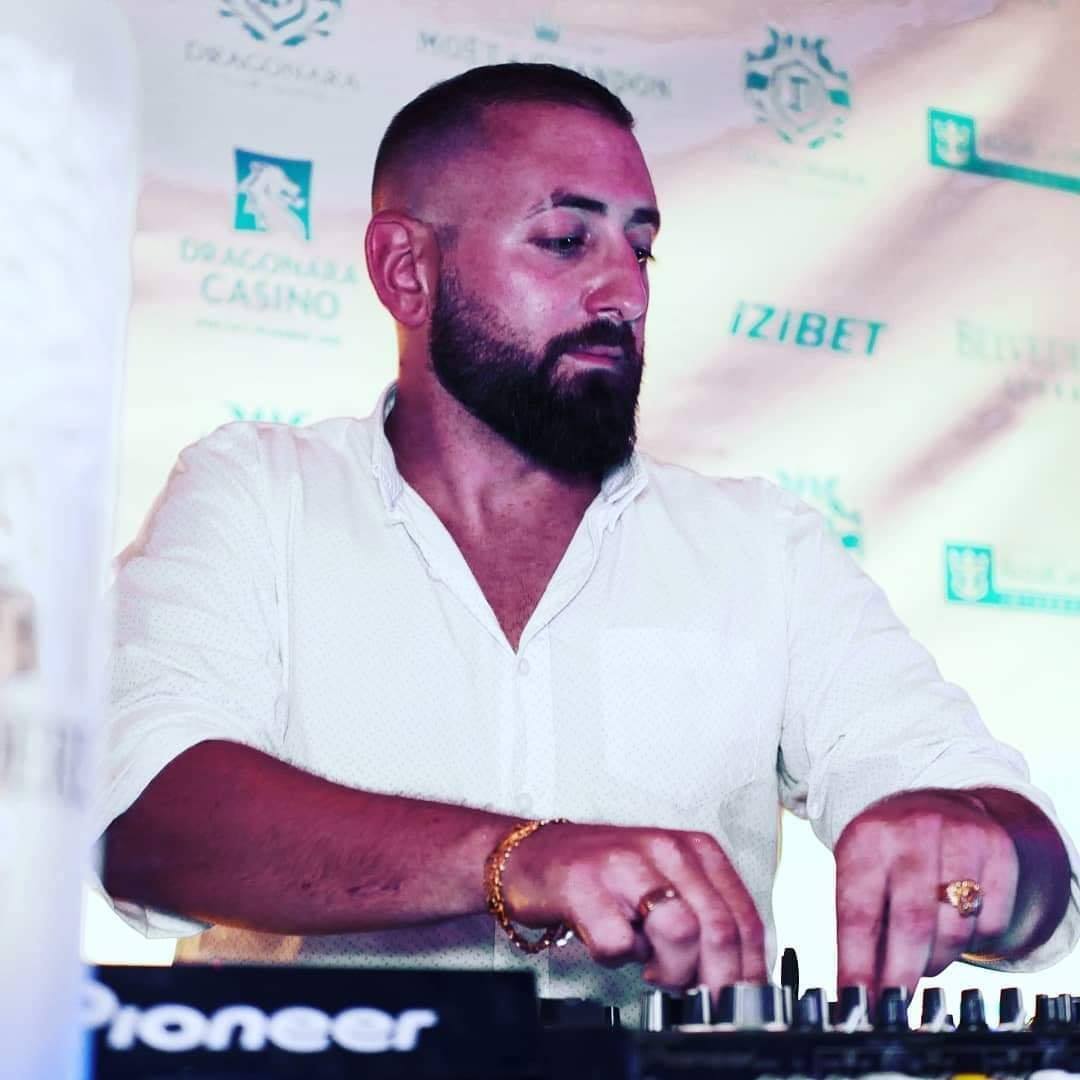 Benè Marshall - UK
DJ
English DJ based in Malta /Producer/Remixer Benè Marshall. Bene has had a lot of time to develop his sound. For him its all about feel good vibes and a warming, infectious groove.. playing those tracks that make the dance floor bounce and push energy levels higher. One thing for sure is you will be dancing and feeling lifted when Bene is playing.
DJ Stefan (Bulgaria)
DJ
DJ Stephan specialises in foreign weddings and has been doing it for over 10 years. He has proven a solid track record in making couples happy through his music selection.
DJ 
Professional, Reliable and has been around making people dance for 13 years. Loves to spins anything from Pop, dance, Deep House RnB, Latino  and has been playing constantly in weddings and corporate events.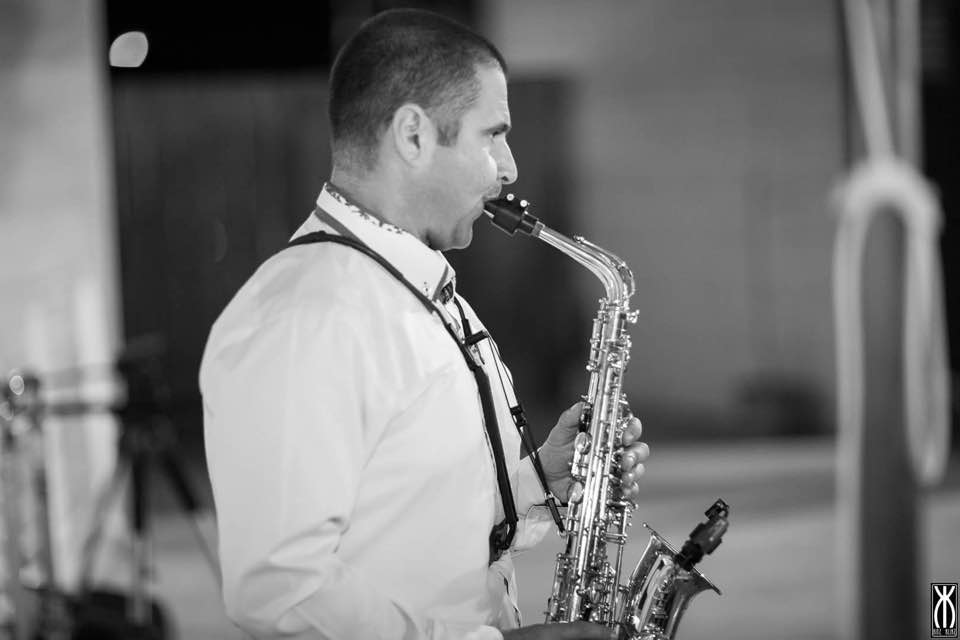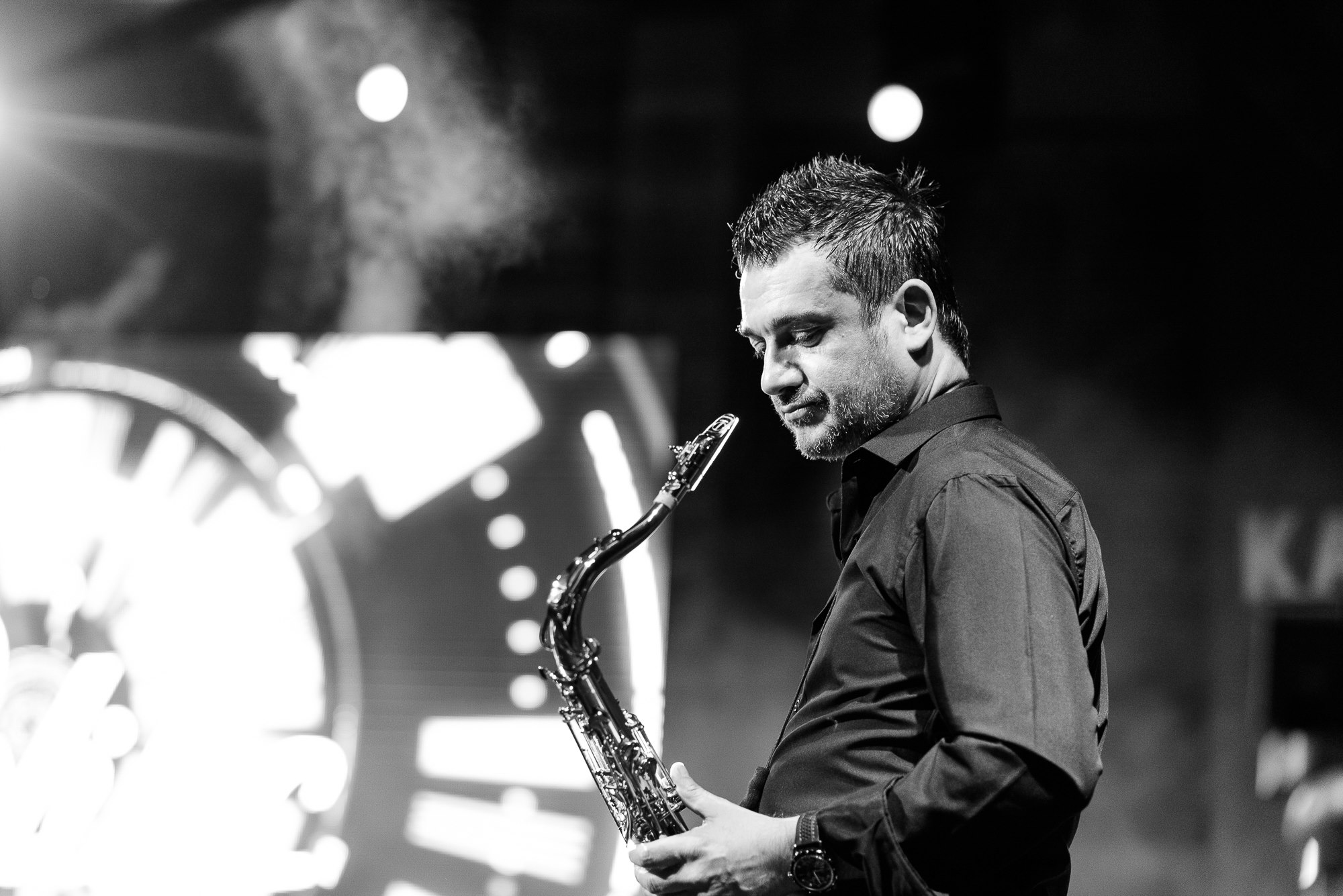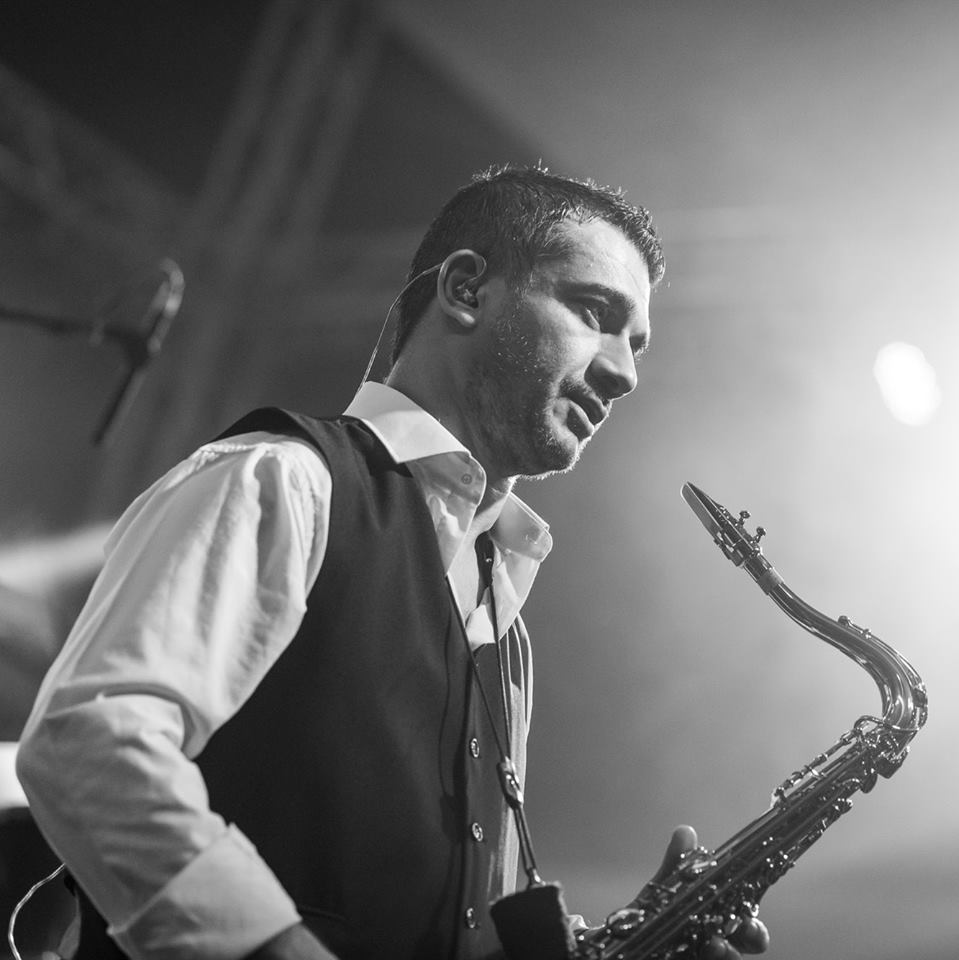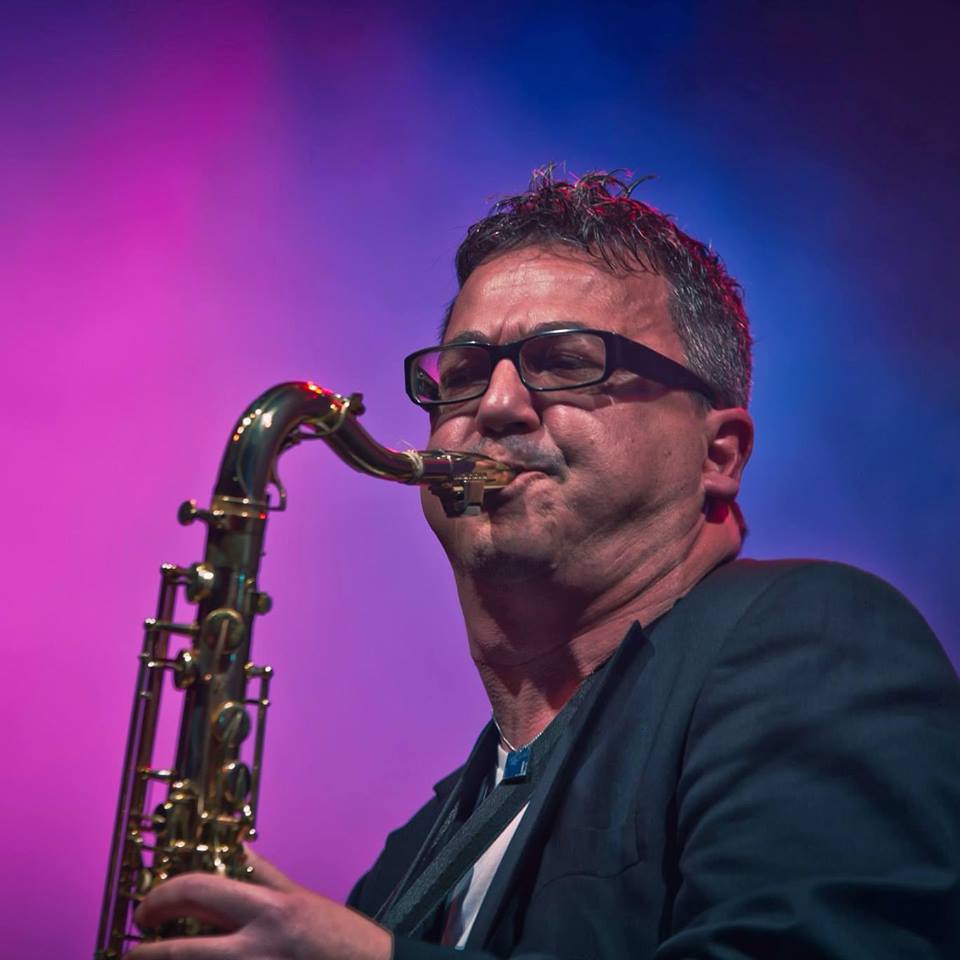 Clive - Malta
Saxophonist
Mario - Malta
Saxophonist
Michel Salomon - France
Saxophonist
French multi experienced Saxophonist and Clarinetist player. Performed around the world in various Festivals and tours such as France, Switzerland, Netherland, New Caledonia, New Zealand, Malta. Offering particular attention to sound level and quality in order to deliver just the right atmosphere for your guests.  Various music styles like RNB, Soul, Jazz, Funk, Reggae, Latino, 80's, House music.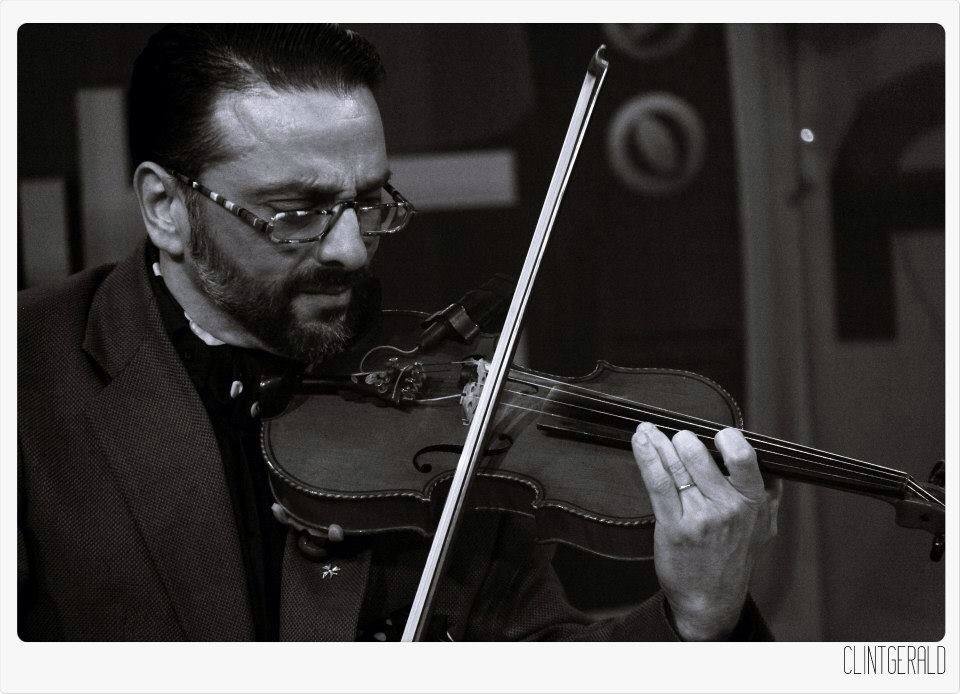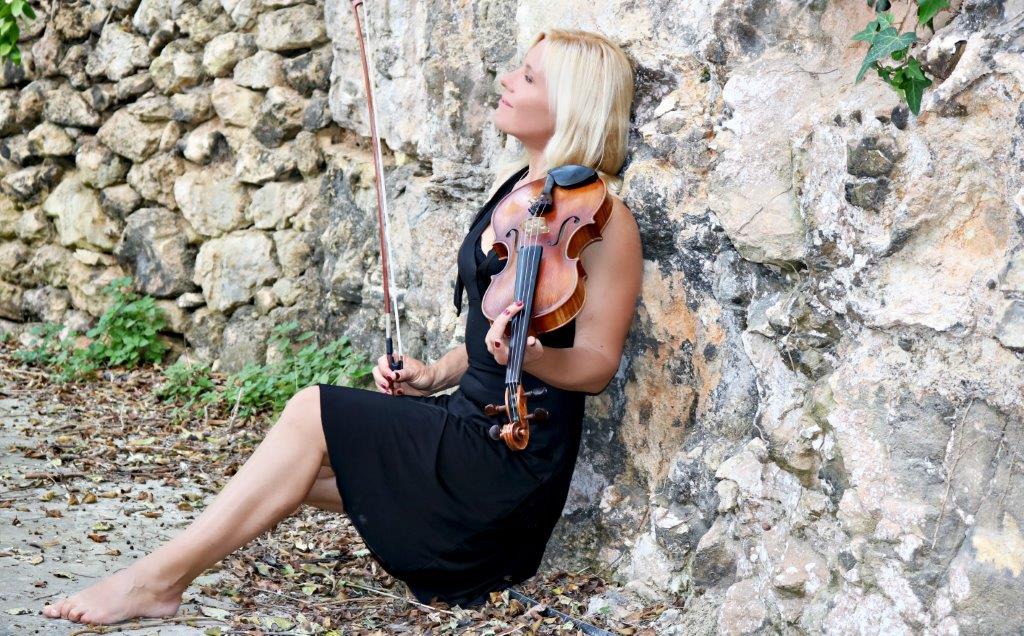 George Curmi Puse - Malta
Violinist
Inga Marcel - Lithuania
Violinist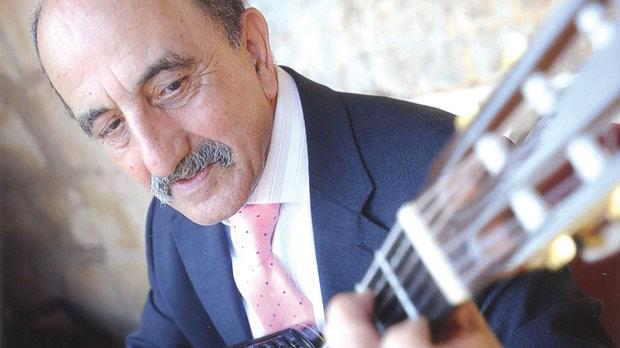 Tony Pace - Malta
Guitarist