DJ & Musician Bio's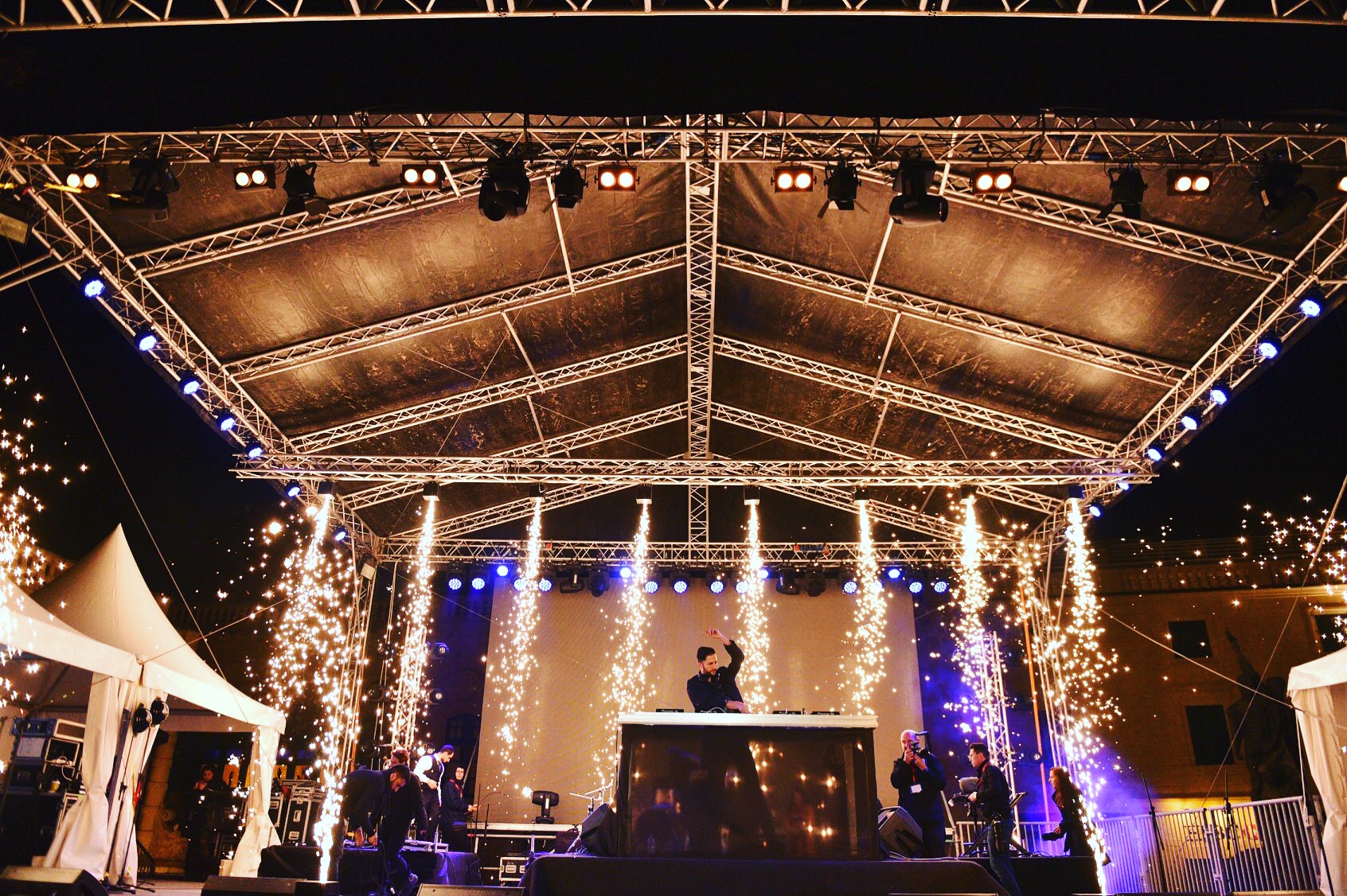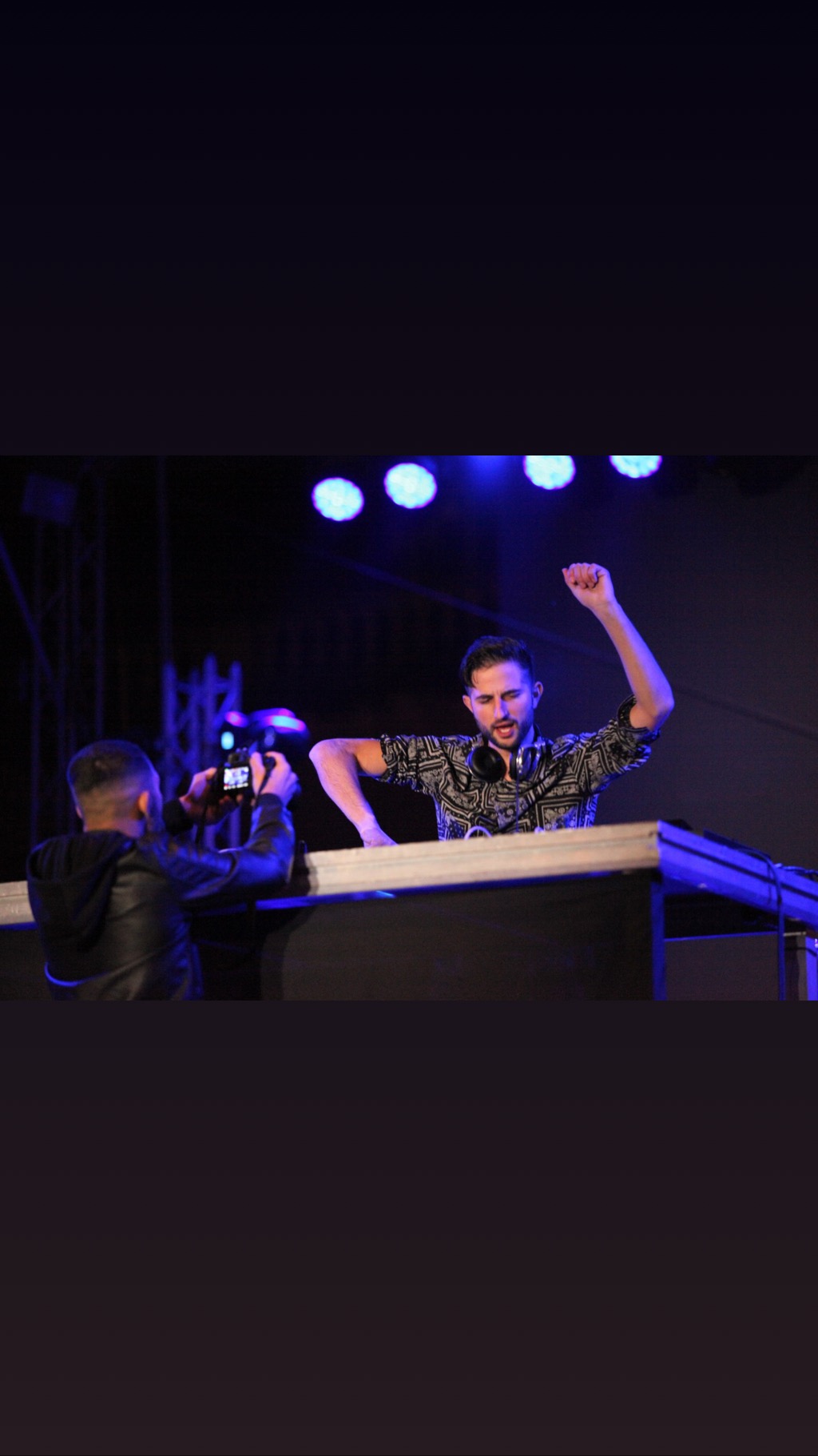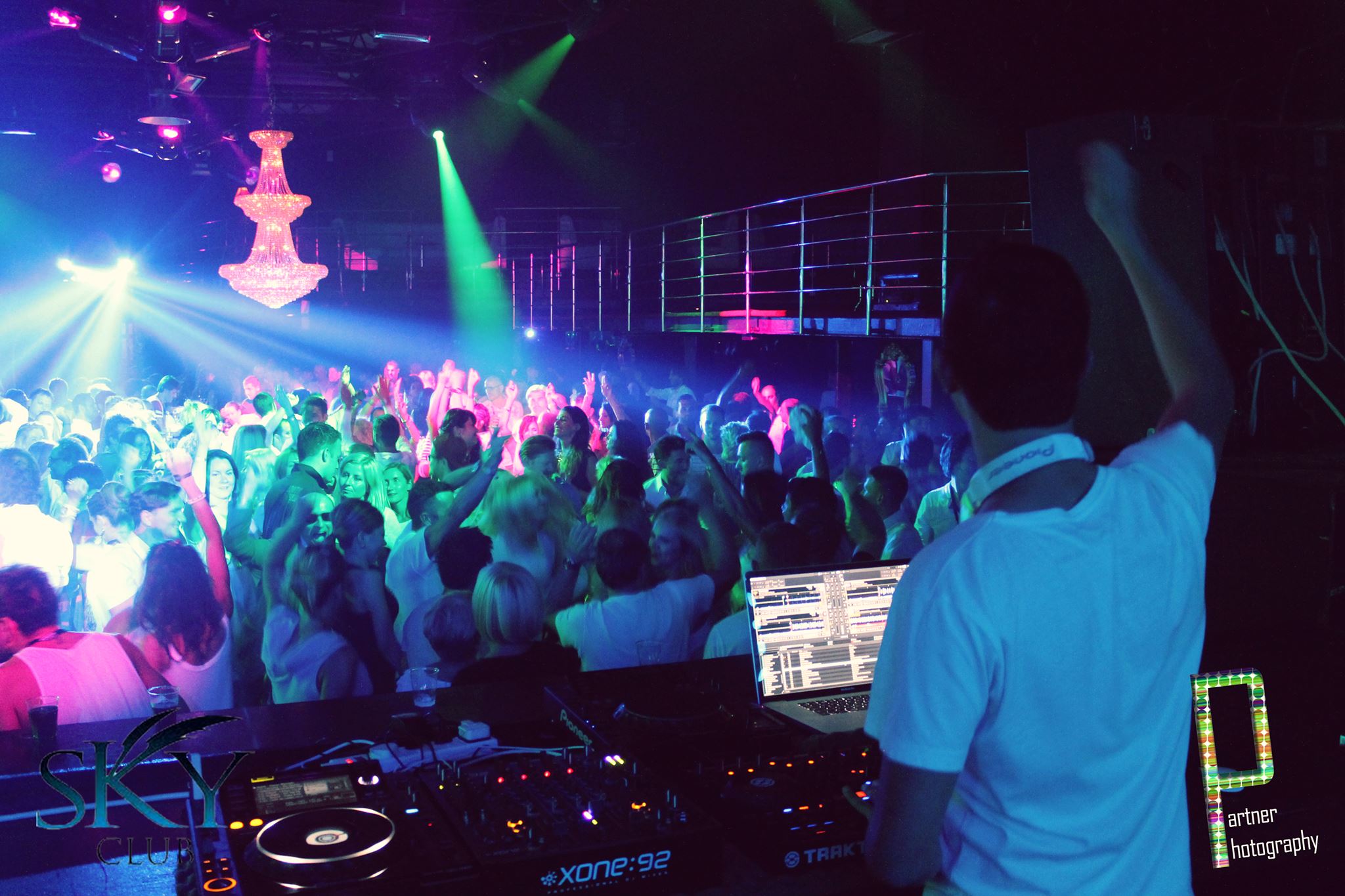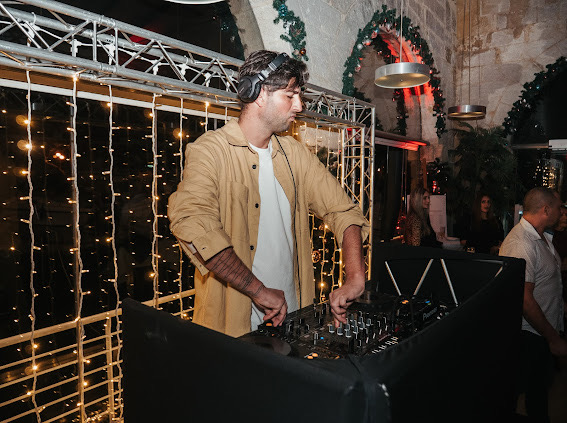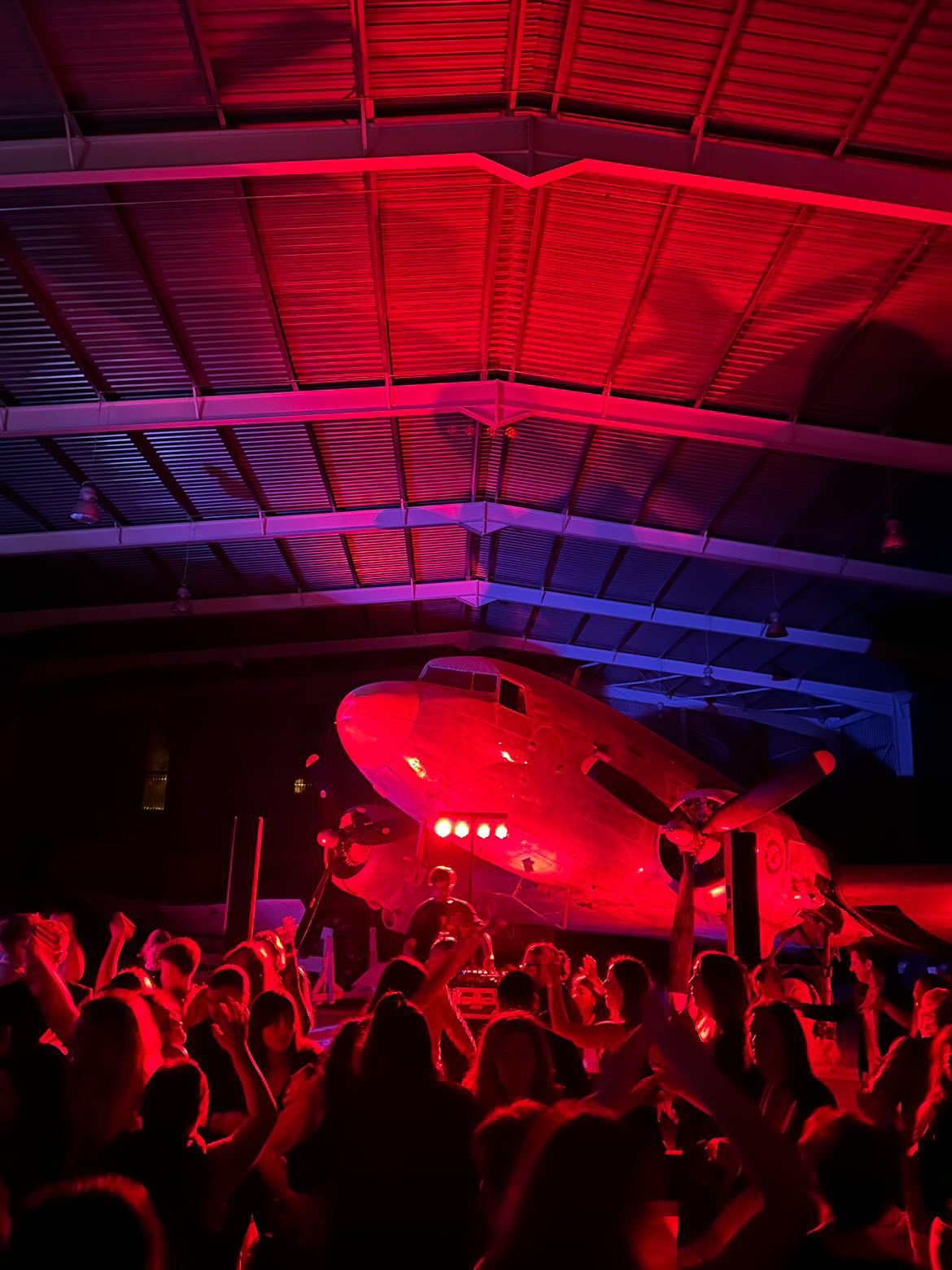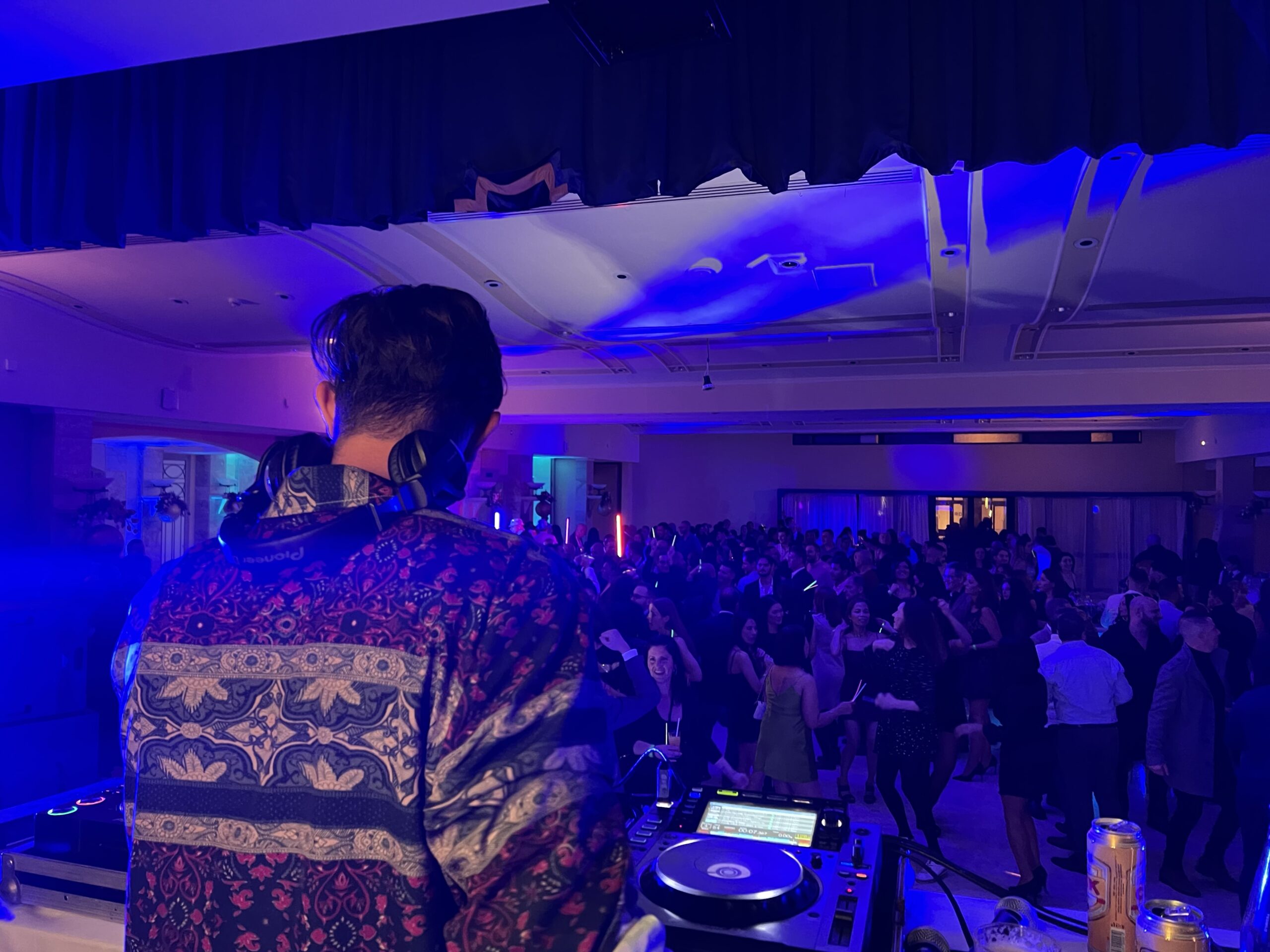 Andre' / DJ NEO-X
DJ/Producer
Andre' was already on his way to exploring the world of music before setting his heart on Djing and music production. His knowledge of music comes from a proficiency in guitar, music theory, experimenting with drums and a Degree in Music Technology, most of which he learned when he logically shifted to London for seven years.  Andre has held club nights in Ibiza, UK & Malta and played at some of the worlds renowned festivals such as Snowboming and Hideout. With over 14 years of experience in the music industry DJ Andre is 100% certain to rock your party.
+ more More Talented DJ's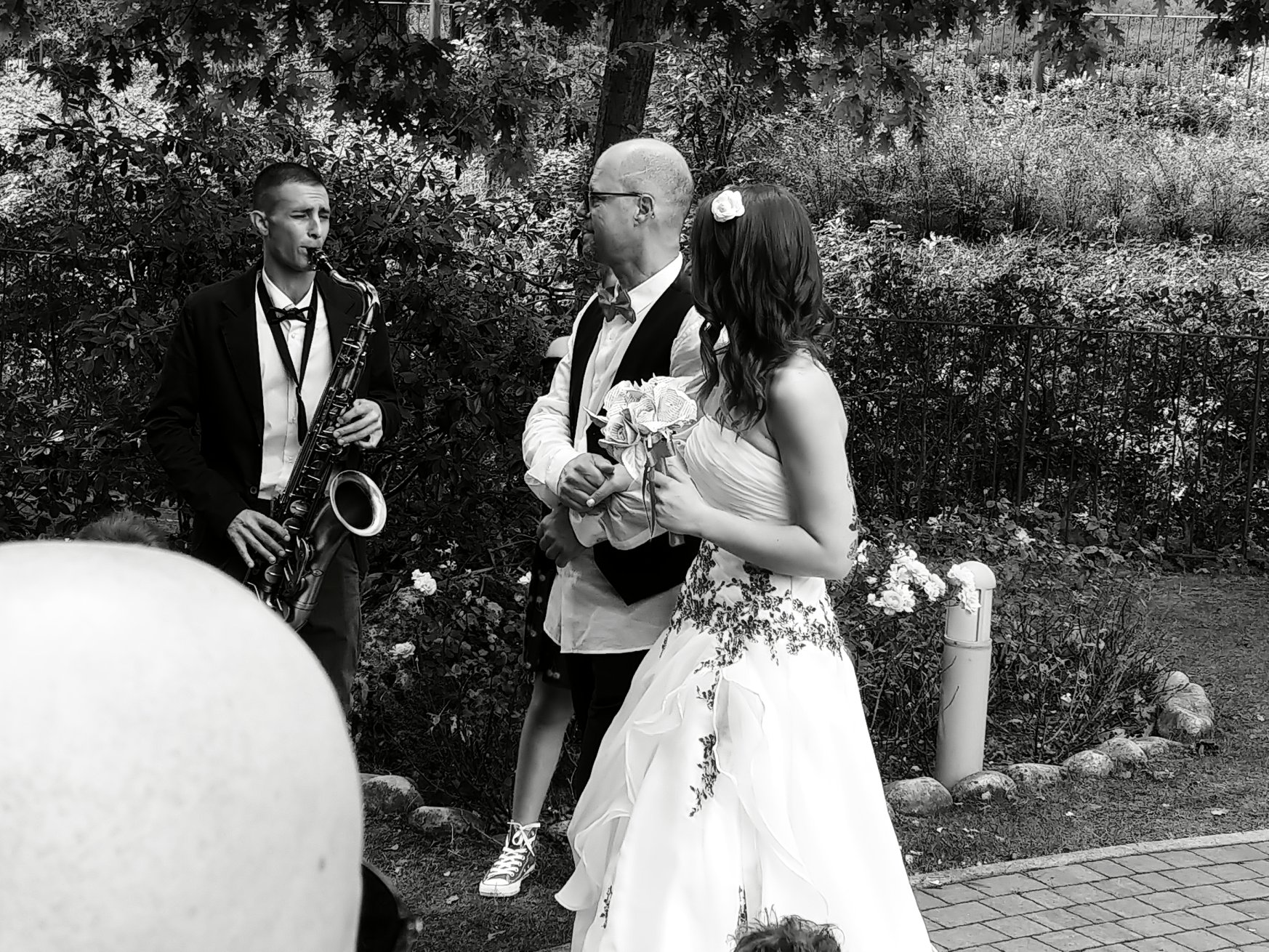 Michel Salomon - France
Saxophonist
French multi experienced Saxophonist and Clarinetist player. Performed around the world in various Festivals and tours such as France, Switzerland, Netherland, New Caledonia, New Zealand, Malta. Offering particular attention to sound level and quality in order to deliver just the right atmosphere for your guests.  Various music styles like RNB, Soul, Jazz, Funk, Reggae, Latino, 80's, House music.
Luca - Italy
Saxophonist
Luca performs in various clubs, events and festivals around Malta.
He has varied style of music from funky swing to house to multiple genres that get you up and dancing!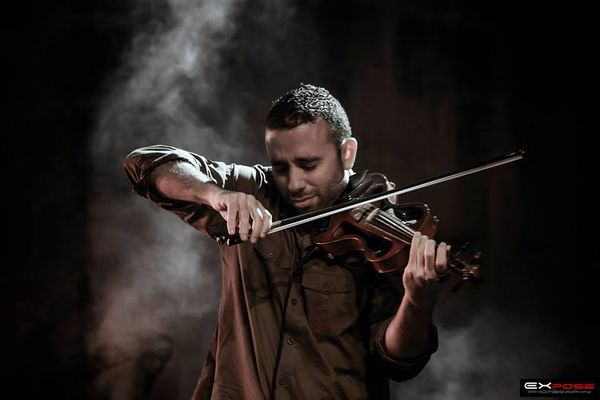 Simon vella  - Malta
Violinist
It goes without saying that being a respected musician must involve years of study on at least one particular instrument. That's what Simon has been doing since he was 5, going through countless hours of studying classical violin, music theory, jazz training, playing with various orchestras, jazz bands, you name it.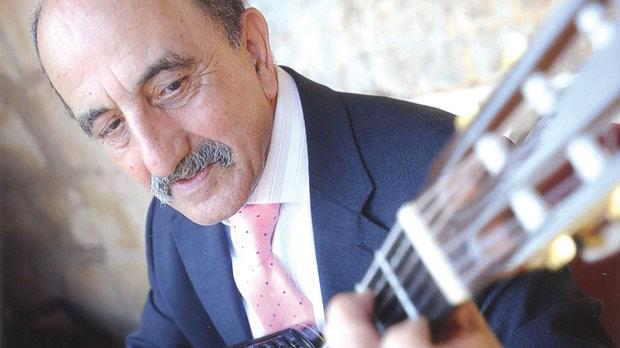 Tony Pace - Malta
Guitarist
Performed in numerous TV and Radio programs, with bands, and as a soloist.
Also produces Jazz and Classical Radio programs.
Performs as a soloist and with bands in leading Hotels, and for the last 25 years.
Played in England, Italy, France, Greece, and Mexico & Ireland and two performances during The Wedding Show in Dublin.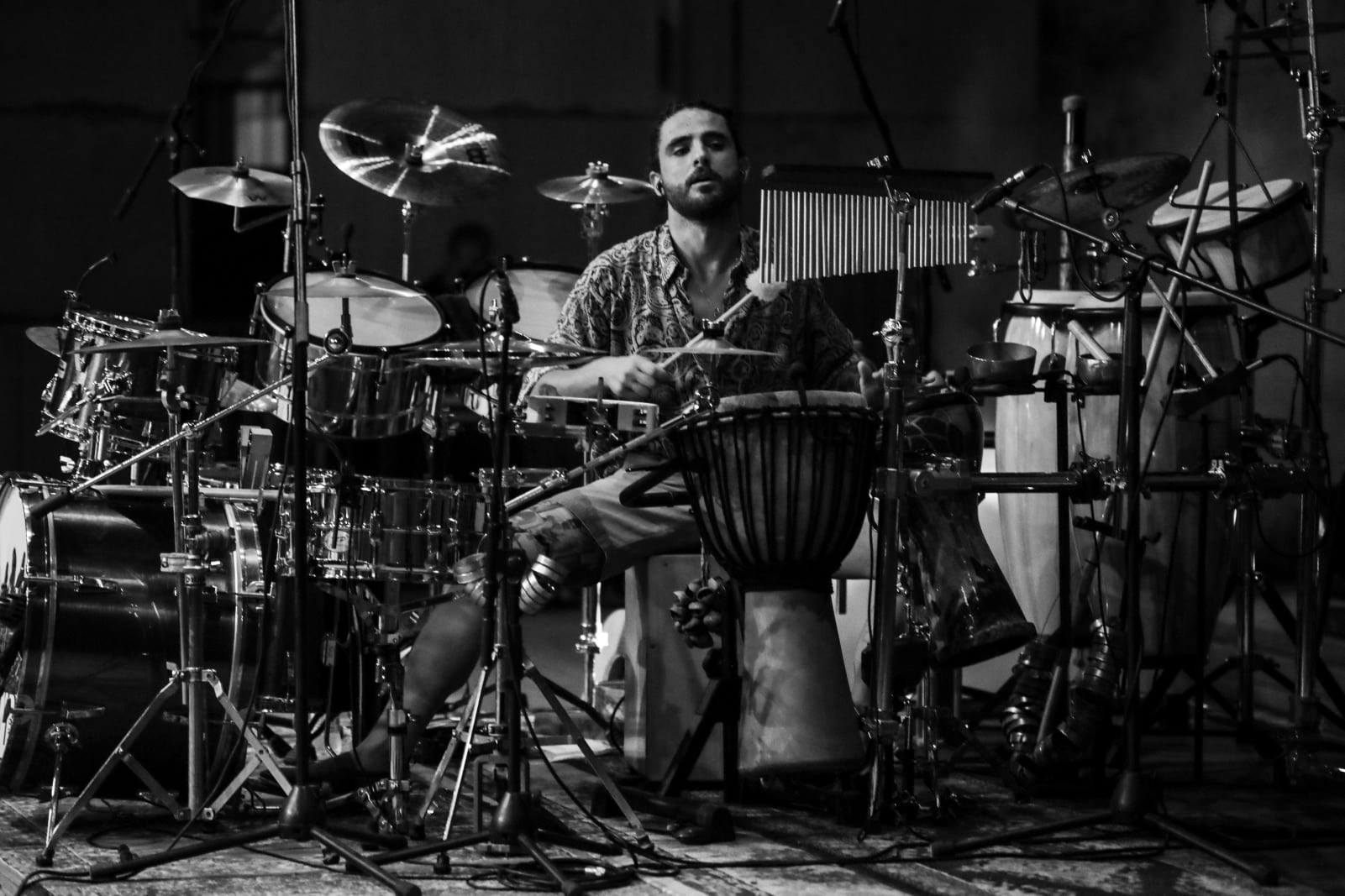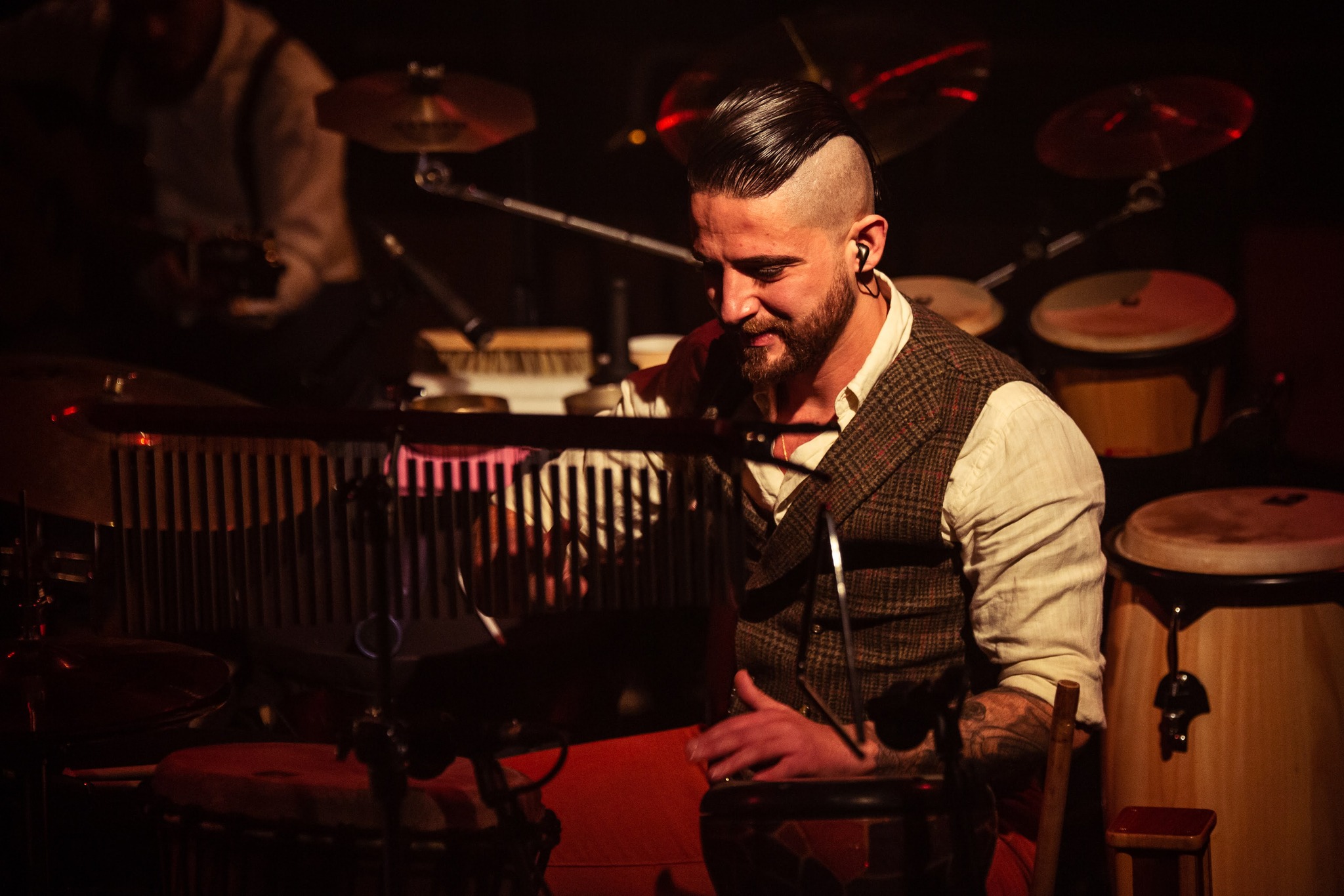 Bertu Aquilina - Malta
Percusionist

 

Bertu has been into music since the age of 8 playing guitar and drums and stared playing Percussions and Didgeridoo in 2010 performing locally and abroad with bands and other fusion projects. He also is a session percussionist for and other various singer's and musicians and also in DJ sets experimenting with various musical styles. He also performs live background music for theatre.