5 Steps to plan your dream wedding.
Planning your dream wedding.
1) Brainstorm
Clear your mind, start with a blank page and write down first ideas and theme for the big day. No idea is wrong, start by writing everything that comes to you . Are you having a ceremony or would you like to get married in a church or chapel. If you are getting having a ceremony you will probably get asked to pick the music for the bride walking up and aisle, married couple walking down the aisle and music for the signing of the wedding. if you are unsure ask your wedding DJ and will be able to help you out with the choices. Summer or winter time?, Indoor venue or outdoor venue? the kind of food and beverages. Scroll down to see full list of vendors.
This brainstorming method will help you help you see your wedding clearly and decided on the type of wedding you are after.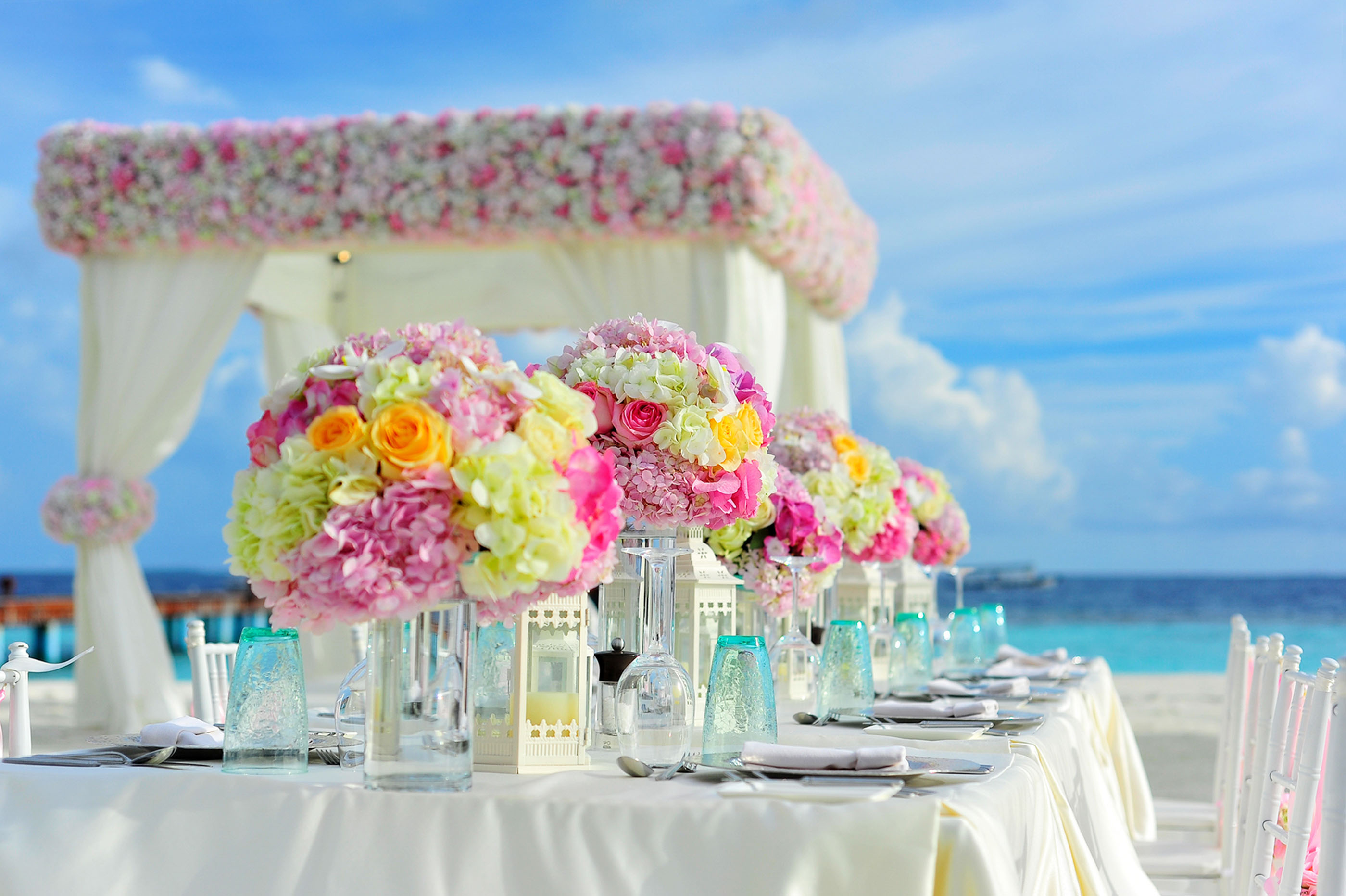 2) Set a budget
After defining the ideal wedding in Malta it's time to set a budget.  This is the time to determine how much to spend on what you need. Here is an approximate breakdown for the main services:
Wedding Reception: 48%–50%
Ceremony: 2%–3%
Attire: 8%–10%
Flower Arrangments: 8%–10%
Music:  8%–10%
Photography/Videography: 10%–12%
Wedding Rings: 2%–3%
Parking/Transportation: 2%–3%
Gifts: 2%–3%
Miscellaneous: 8%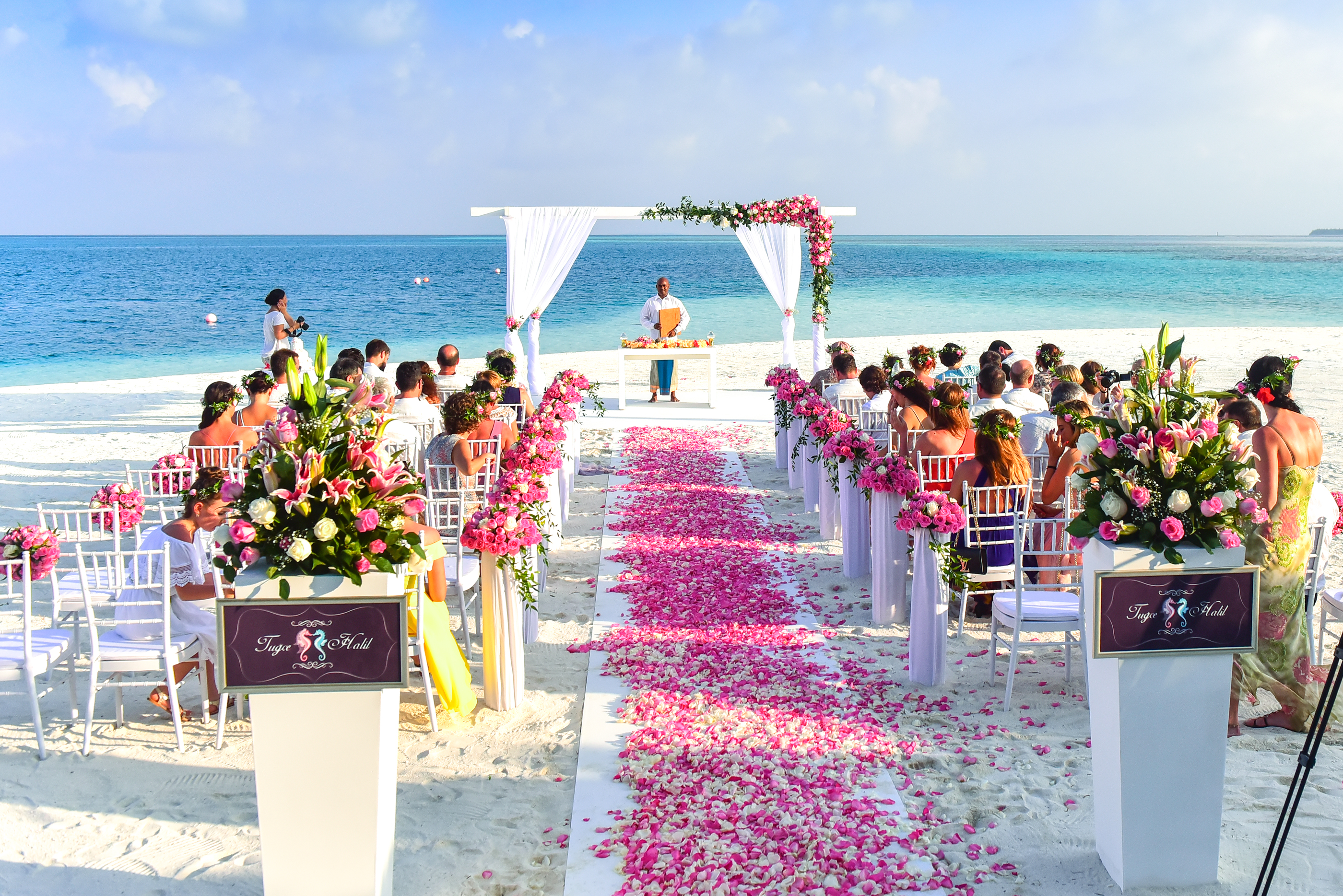 3) Pick your guests
This is the time to decide who to send invites too. Do you want a big traditional maltese wedding where all the relatives are invited including uncles and cuosins, or are you looking for an english style wedding where intimate family are invited for a dinner and a party afterwards.This will depend on the budget you set too.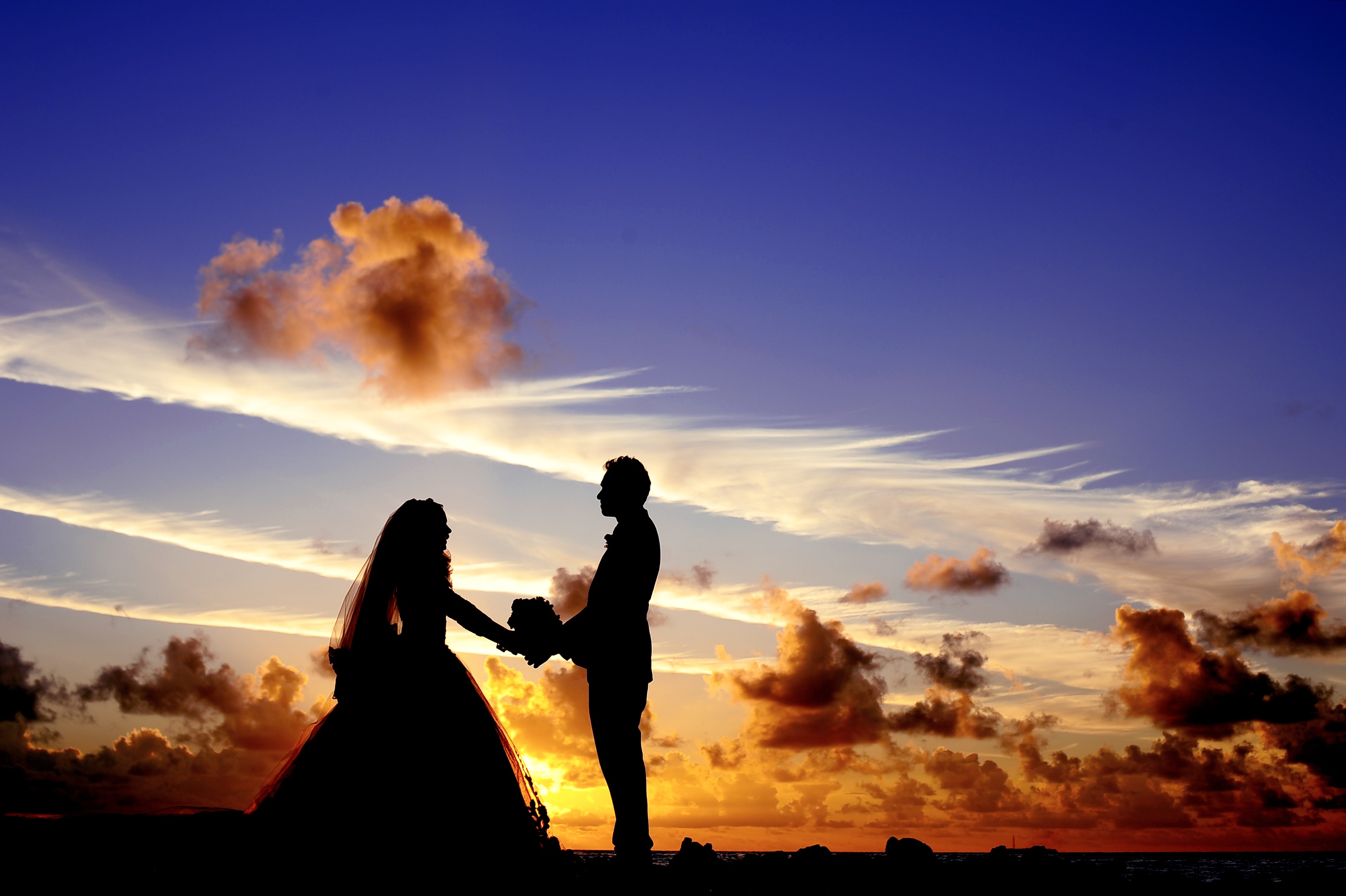 4) Research
Contact vendors that you would like to book for your big day. Ask them questions about their services, prices and their previous experience.
Here is a list of venders that you might want to consider for your wedding:
Venue, Beverages and bar, Planners, Invitations, Souvenirs, Photography, Video, Flowers, Music, Cars, Clothes, Jewellery, Beauty, Carpets, Decor, Honeymoon.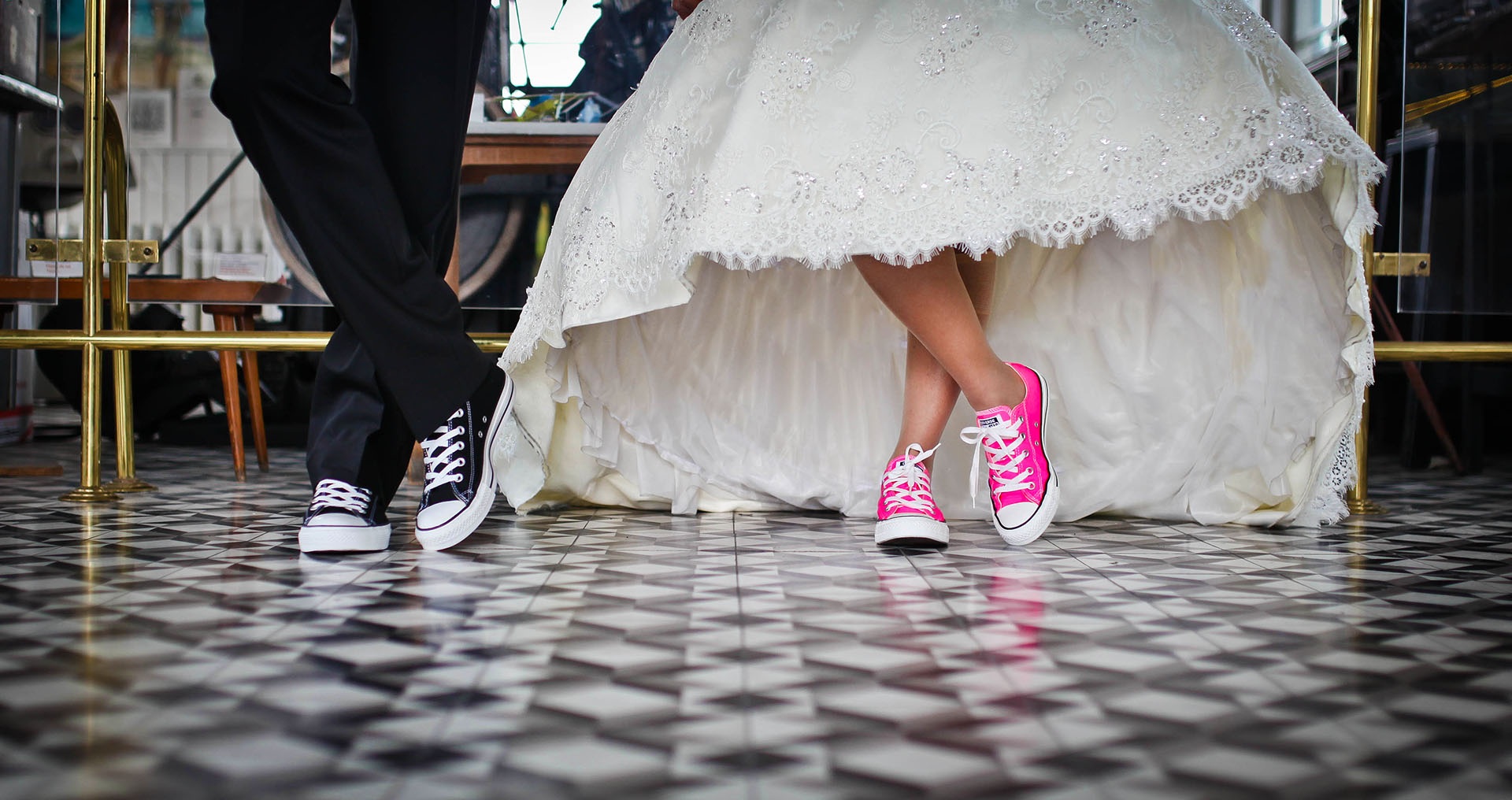 5) Entertainment
Choosing the right DJ is crucial to the success of the wedding. A lot of couple are choosing a DJ nowadays instead of band for various reasons, Firstly because it's cheaper, they don't take any breaks and a DJ can explore a variety of genres. Apart from that there is only one person that is held responsible for the evening.
Happy planning. 🙂