Corporate Events
WE PROVIDE GREAT MUSIC!
Malta DJ Events is the industry-leader for Corporate. Whether it's an Award Banquet, Gala, Grand Opening, Fund raiser  or Staff Party we at Malta DJ Events understand that these events are important and special. We take great care to ensure everything goes according to plan, which means we pay attention to detail. Our DJ's and Musicians have provided high quality service for some of the biggest names in the entertainment and business communities.
If you want your event to be a success, you cannot afford to hire anyone but the best. Our DJ and Musicians can provide the music, the visual effects and the experience that you are looking for.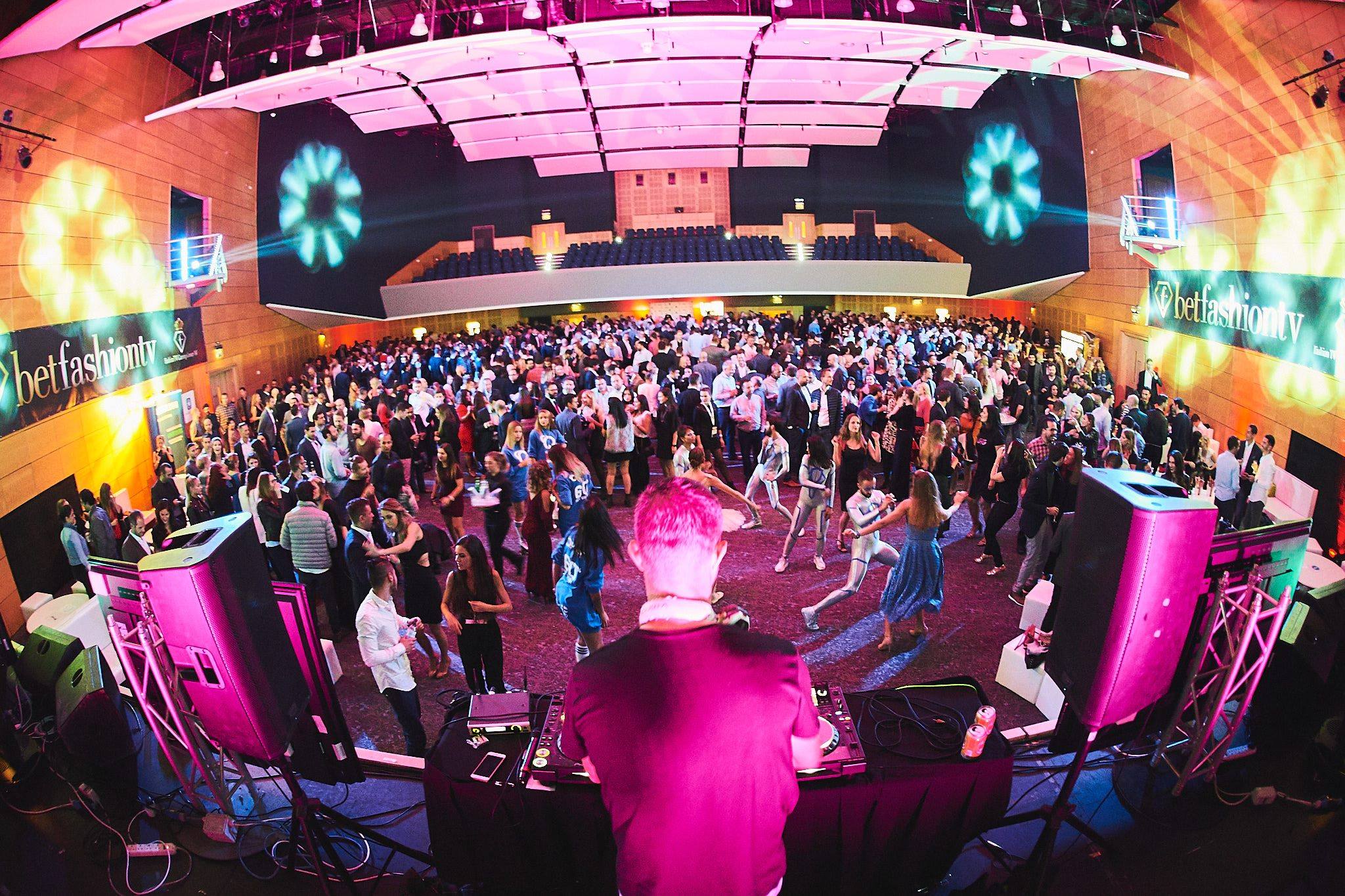 Malta DJ Events has managed events for:
PwC
WMTS - World Medical Tennis Society
EF - Education First
Betson Group
Cafe del mare
Casumo
Tipico
Hilton
Studio Seven
Valletta 2018 - European Capital of Culture
On Site
My Event Planner
Marina Club VW
Corinthia
Testa Catering Concepts
Queen Victoria Pub - Valletta
Capo Crudo
Maltaco Lotteries LTD
Malta Travelnet
Jay Ternavan Inc.
BLF Group
& more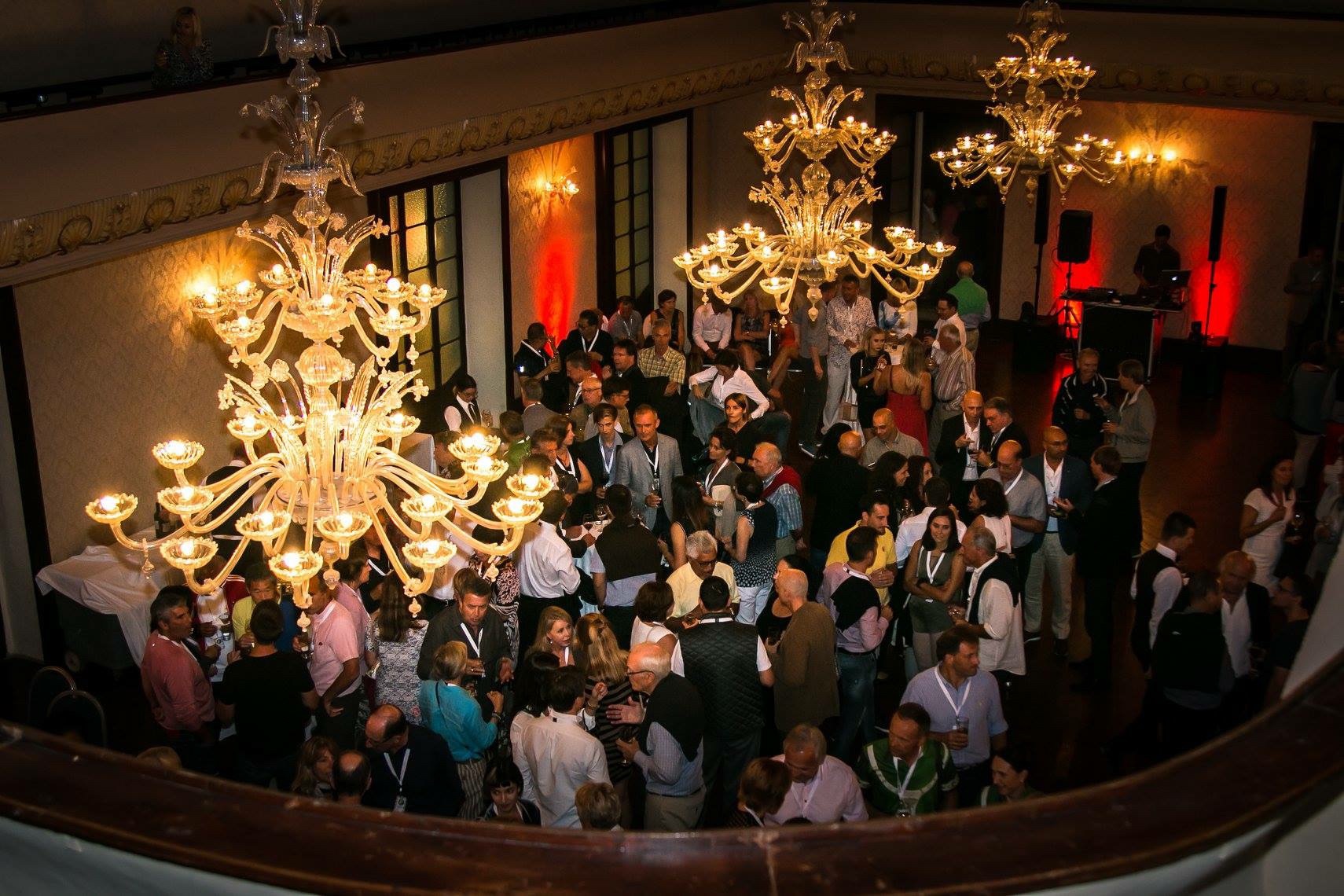 If you want your business to be a screaming success, let Malta DJ Events run the show. Call 00356 9955 9805 today to schedule a consultation or fill out the online form.