EMIL & CHARLOTTE – PHOENICIA HOTEL
Beautiful, inspiring couple from the U.K. Emil and Charlotte Burton who had their wedding at the 5 star Hotel, Phoenicia. The Ceremony took place outside in the peaceful garden, then the guests moved for the welcome drinks and some cocktails. After that dinner was served inside the Green room with soft, chillout/lounge over a live Saxophonist. Couple had a really good idea of the type of music they wanted so they sent Spotify playlists with genres that include: House, 90's, Rnb/Hip-Hop/Garage, Motown and more. It was a great evening indeed and we remain friends till this day. Congratulations.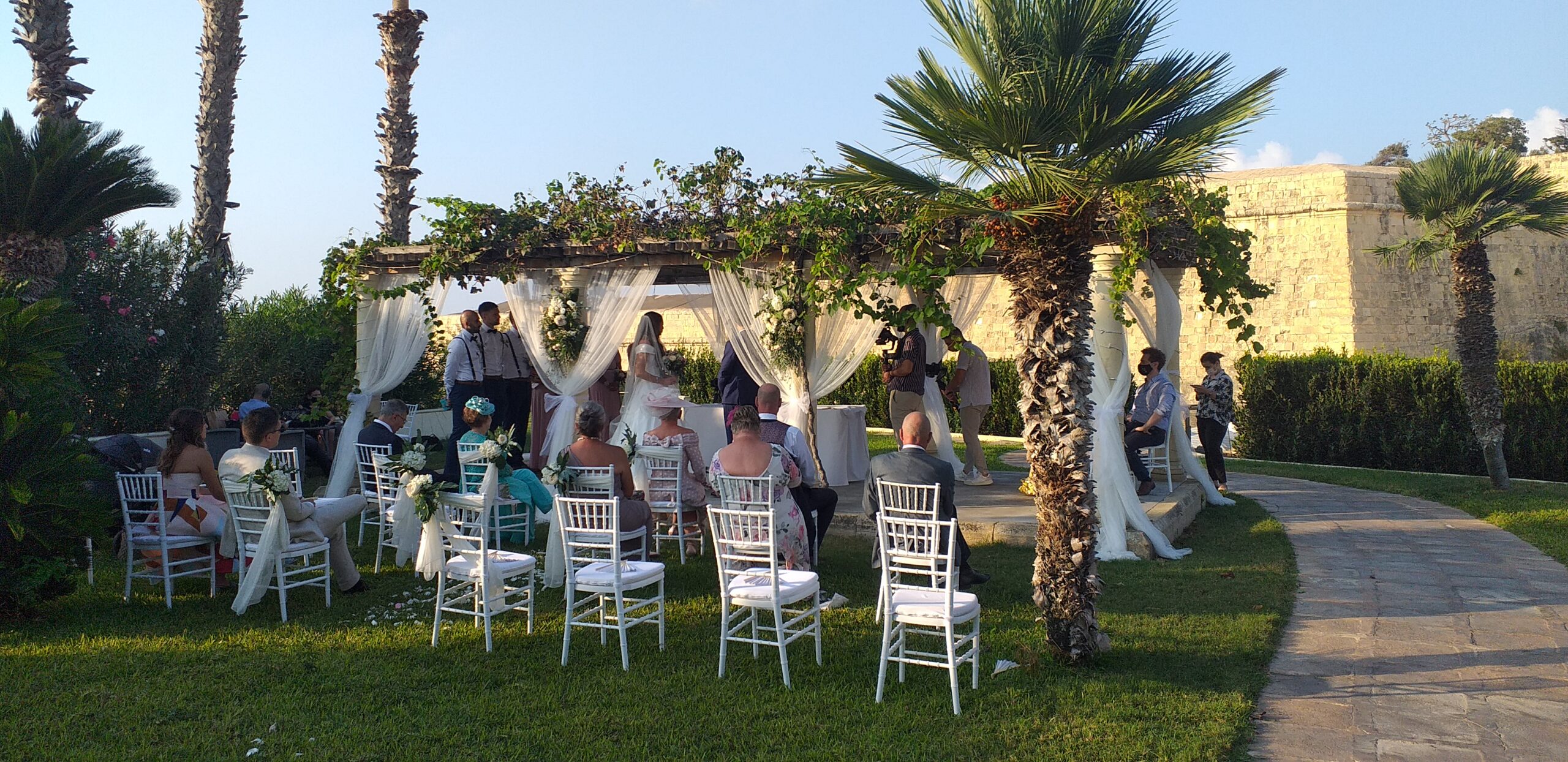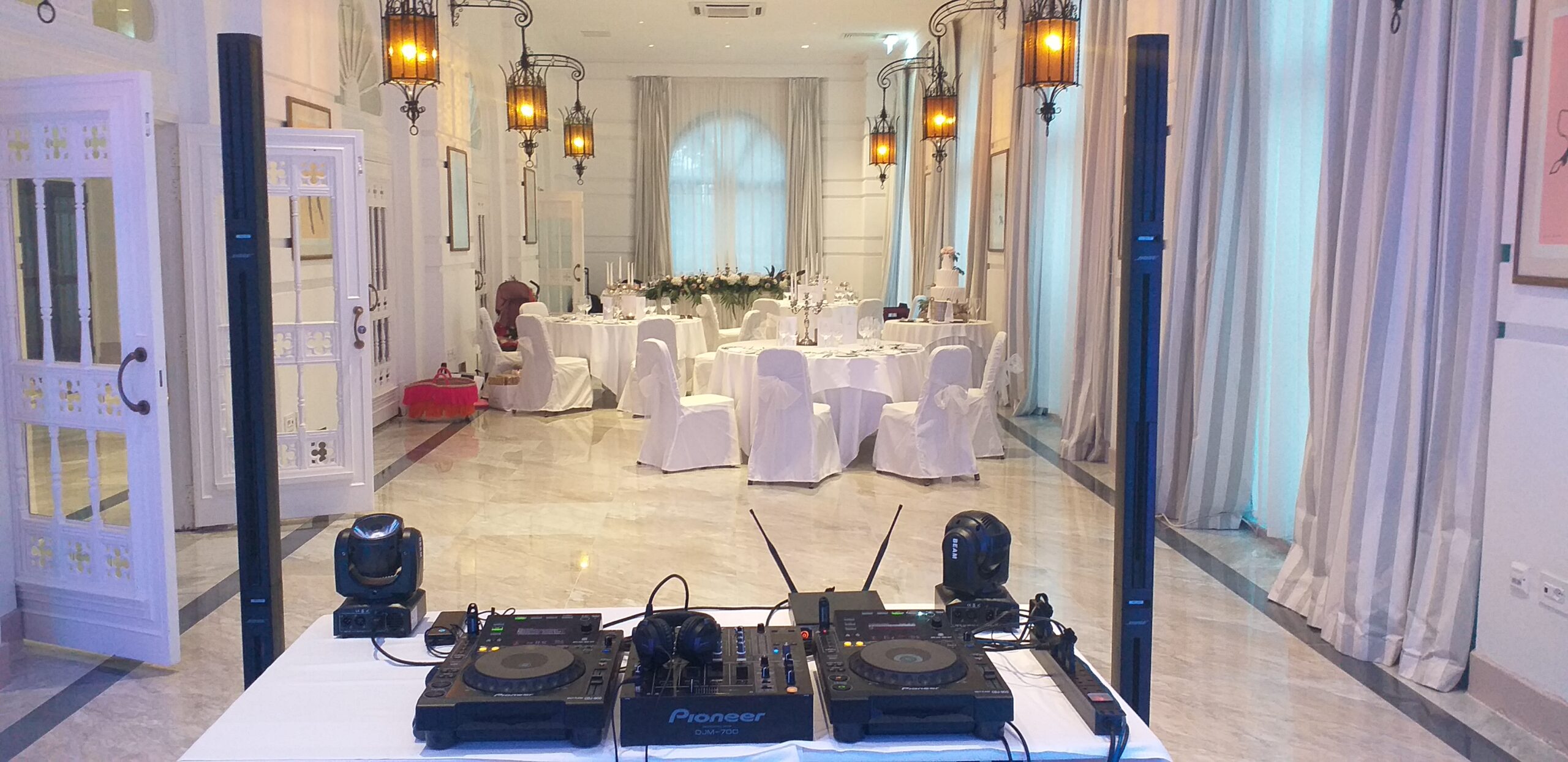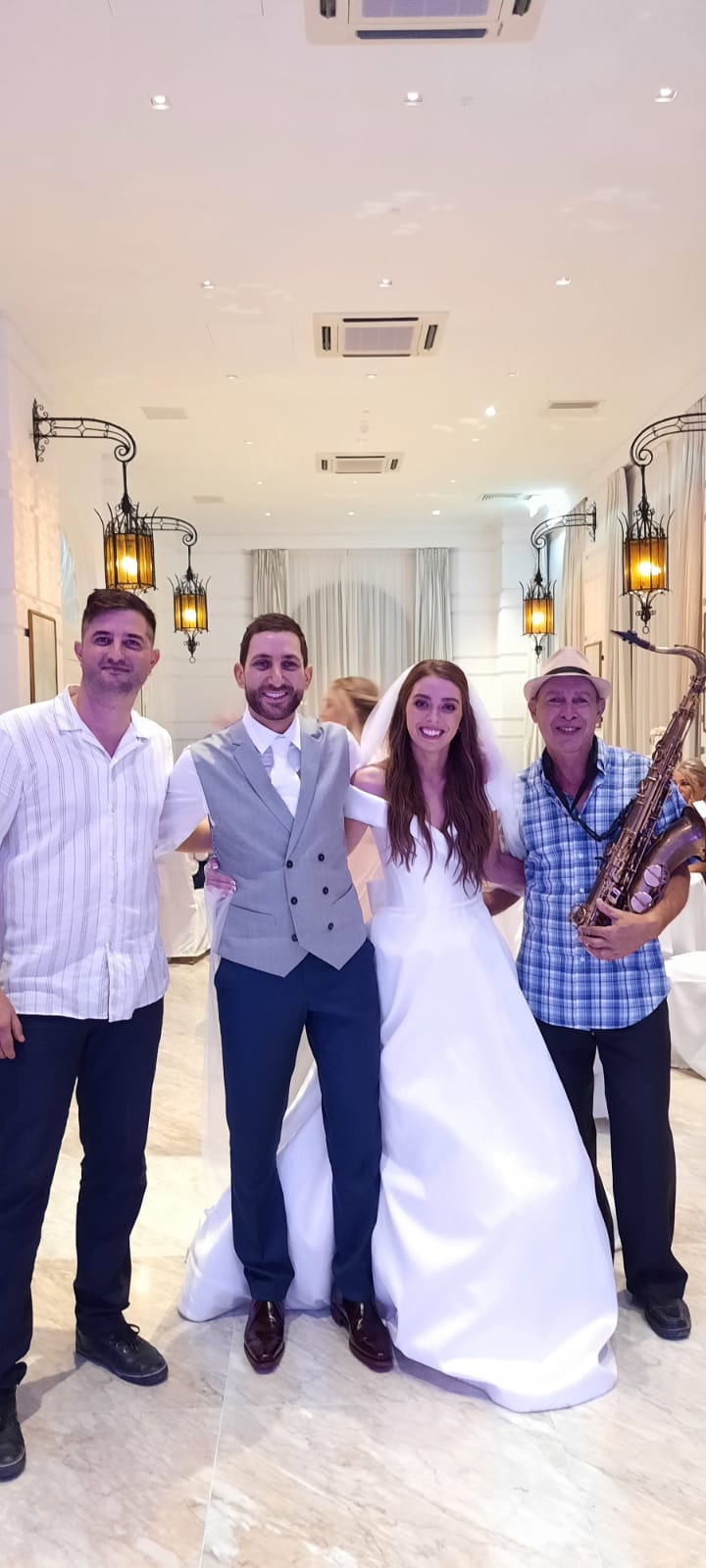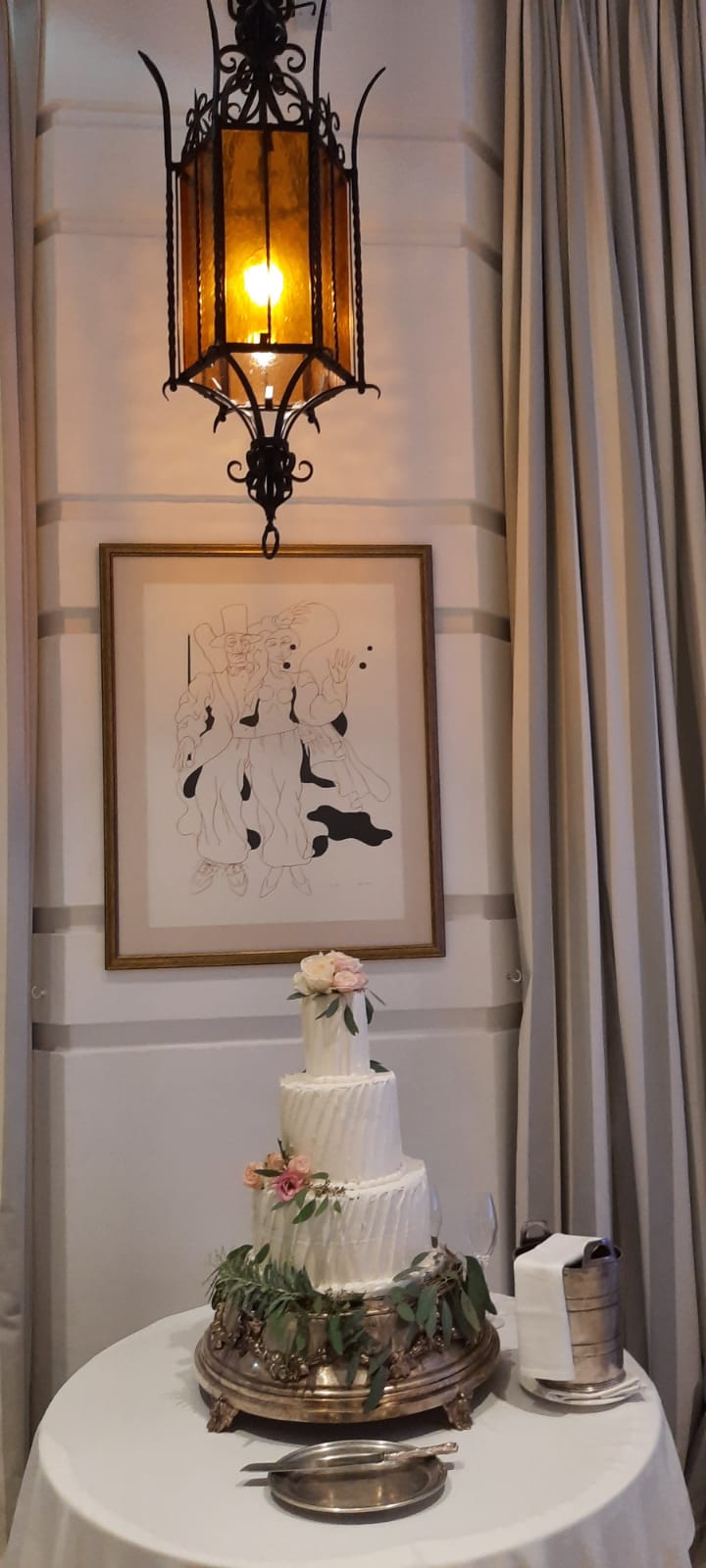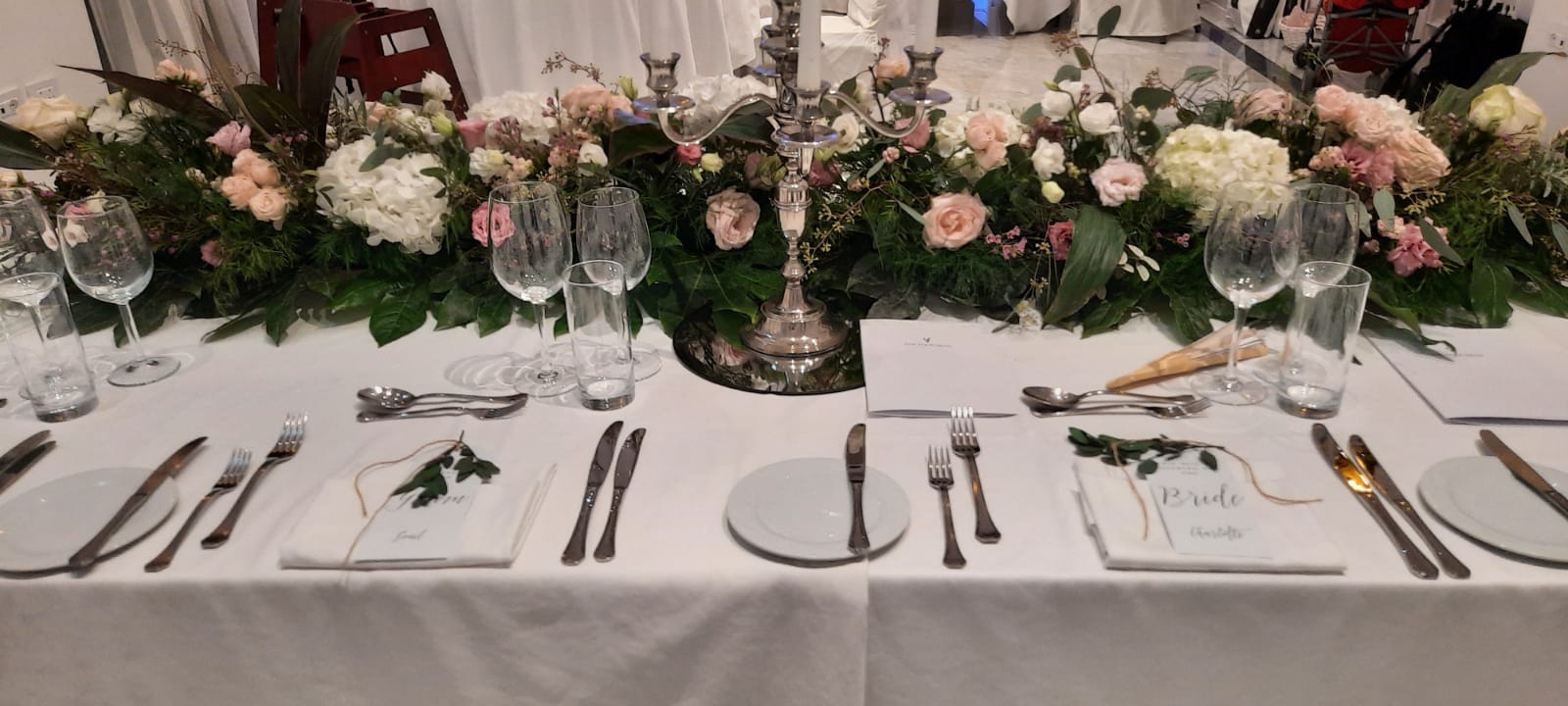 First Dance
Miguel - Adorn

After first dance

Father & Daughter Dance
My Girl Temptations

For more information or if you have any questions, feel free to get in touch on [email protected] or +356 99559805
Don't forget to follow our socials to keep up to date.