romy&Agne @Olive gardens
Andre is an amazing DJ. It was our luck that we have been recommended Andre at last minute. We had few other DJ's on our list who treated us like just another wedding conveyor play request or were too busy to meet even though we have come all the way from UK! Andre is such a lovely genuine person. He shared our excitement about our music choices, was very easy to communicate with. And oh my - we had a PARTY of our lives! Thanks a million again Andre! Lot's of love ❤️

bride Agne
What an amazing DJ. Trying to find a reputable DJ in a foreign country that understands your type of music can be a real challenge.
We are so happy when we found Andre. Firstly he was the only DJ who was willing to travel to our hotel. Everyone else wanted us to meet them at their offices. Secondly, Andre bought his DJ music library to reconfirm he knew precisely the tracks you are referring to.
Also, Andre suggested creating a WhatsApp group that allowed us to send our favourite Spotify, Soundcloud and Mix Cloud tracks.
No other DJ offered or was willing to put this much effort.
On the Wedding day, Andre smashed it. Everyone was dancing, and he delivered in all areas.
What a lovely guy Andre is and we wish him every success.

Groom Romy
Romy & Agne got married in a lovely day on 20 May(520) here in Malta.
As you can see from the pictures, our professional Djing service successfully delivered during the after party.
DJ: Andre Sammut
Sax: IVAN
Percussion: KEVIN
Place: Olive Gardens, Mdina
Jewelweddings Malta Event Planners Ltd.
follow us : ww.facebook.com/maltadjevents,
Choosing your own song during the firework will create a whole new show based on its tempo???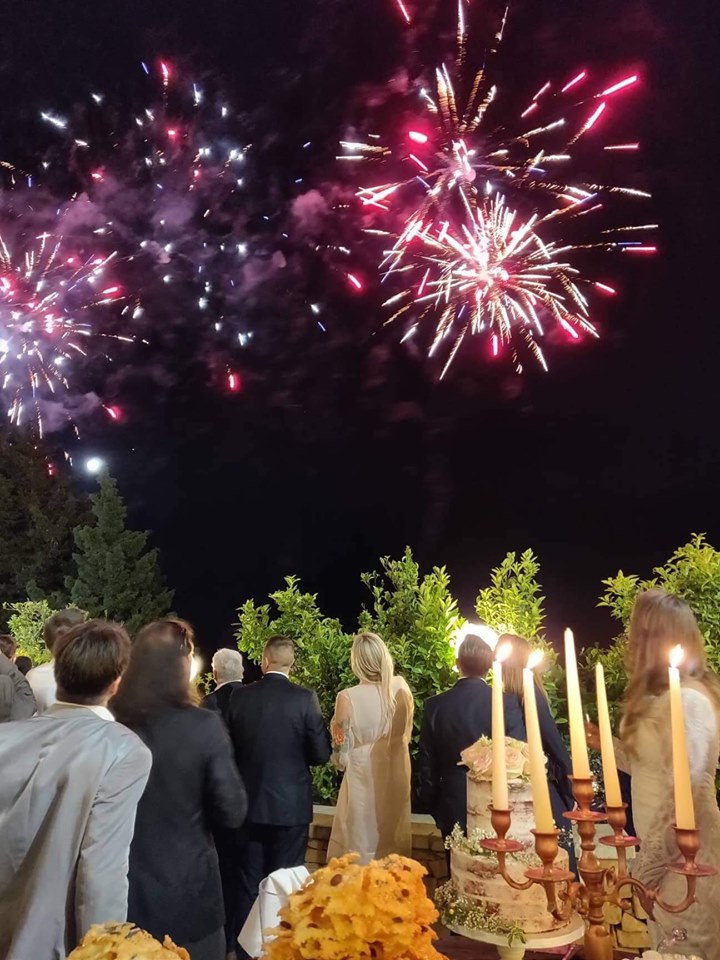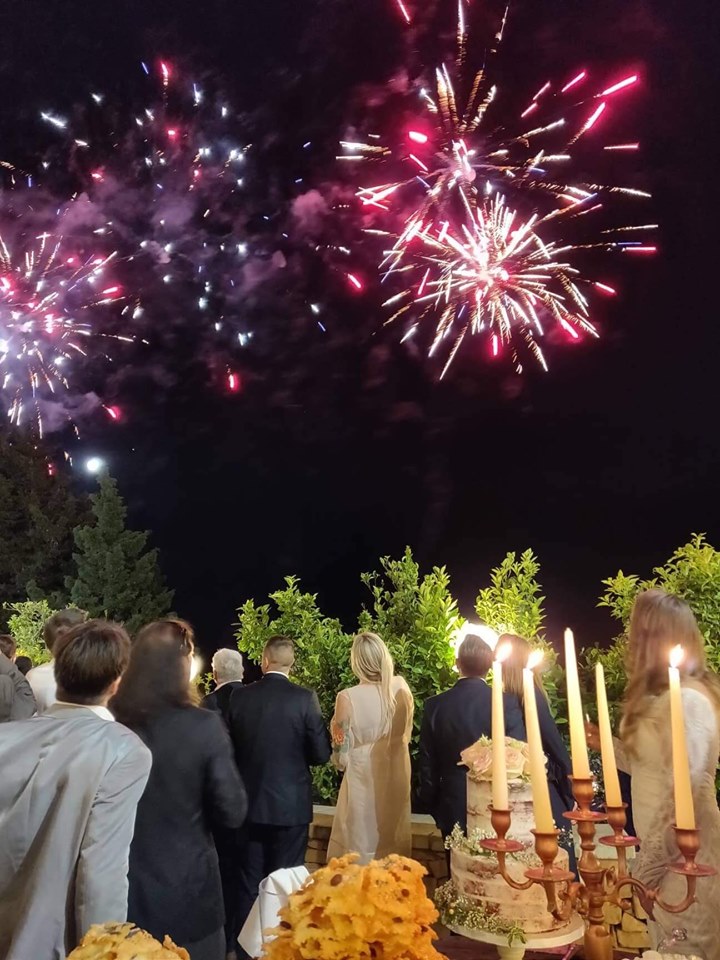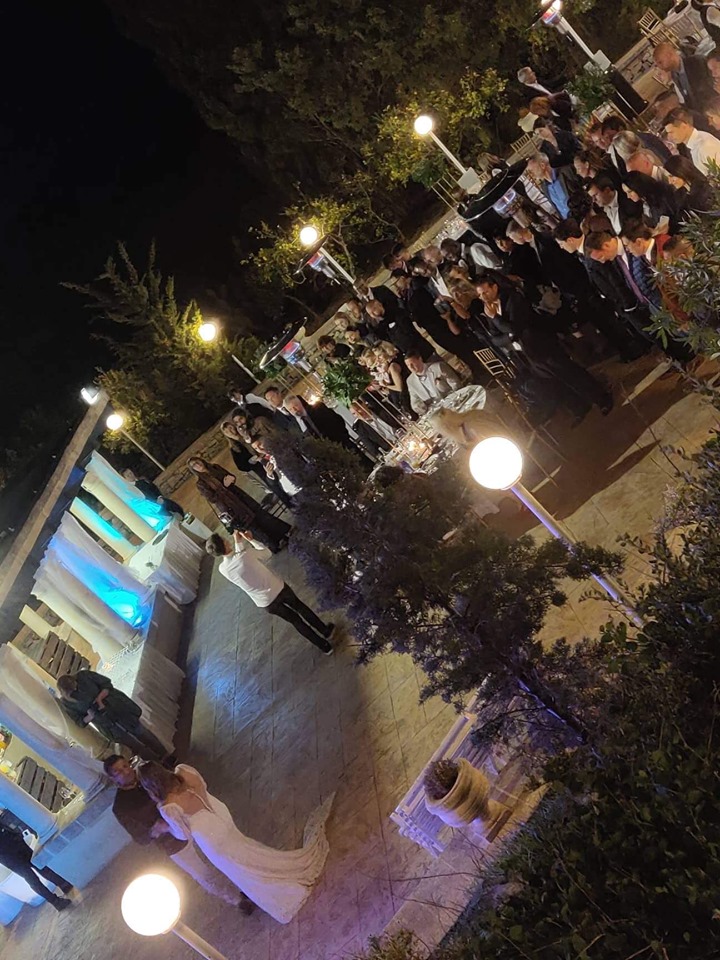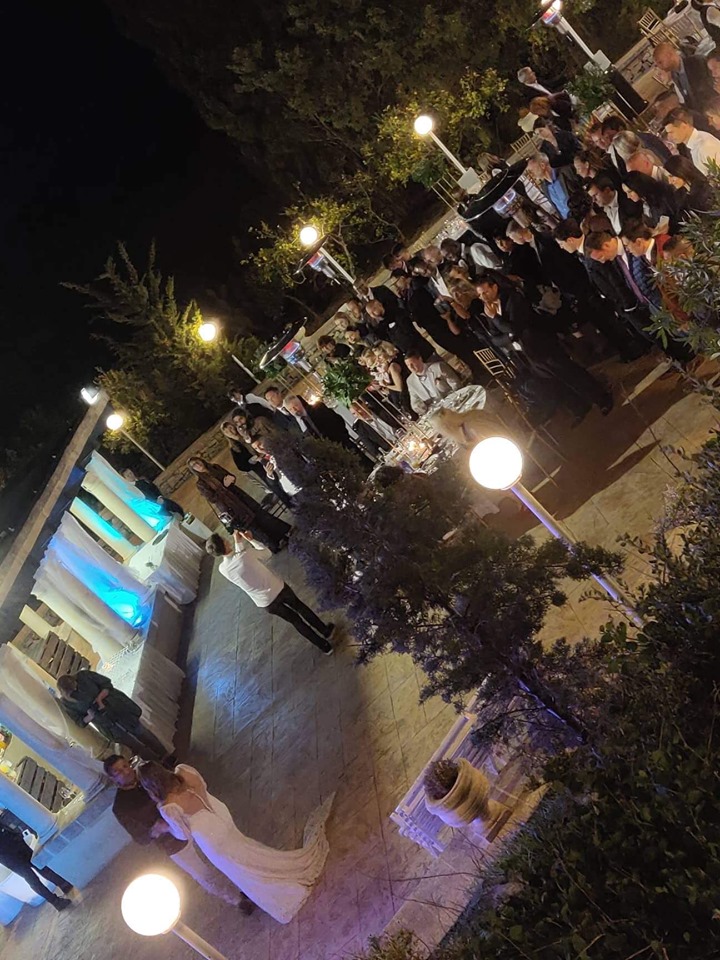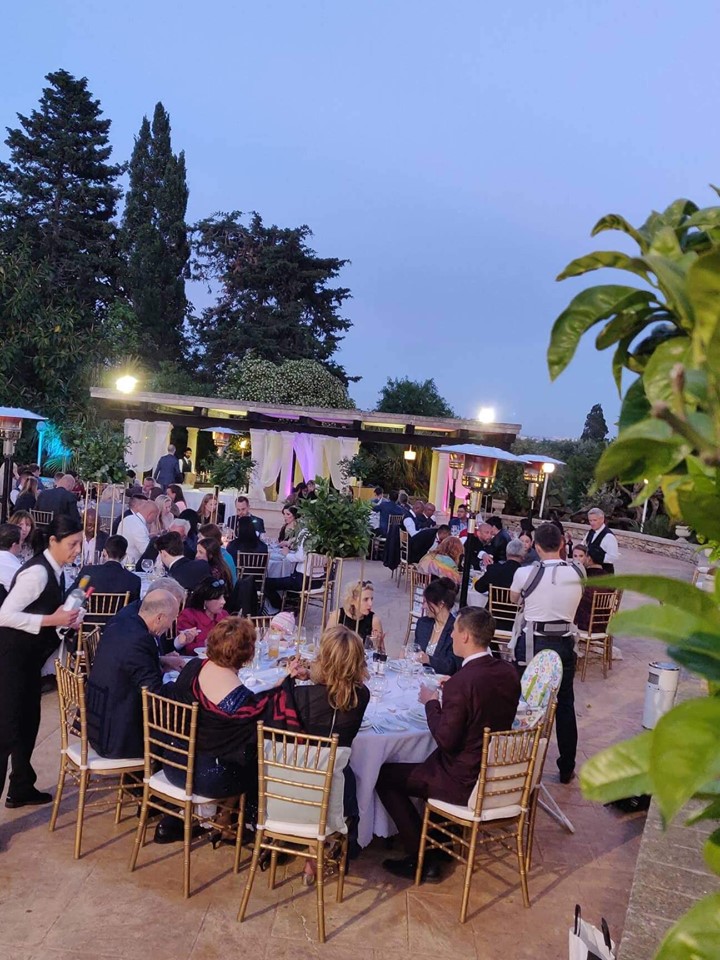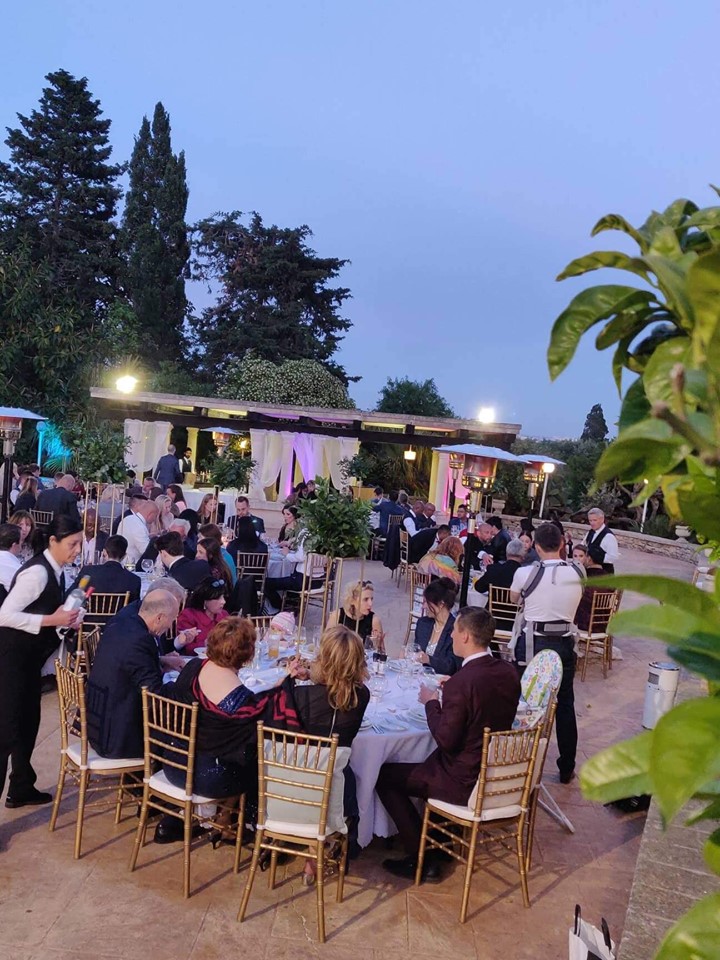 If you are planning you wedding with decades of experience feel free to contact us contact Malta DJ Events on [email protected]
#malta #wedding #dj #djhire #event #party #몰타 #웨딩 #马耳他 #婚礼 #海外婚礼