DJ Cost For Wedding
'Couples tend to spend about 8% of their total wedding budget on Entertainment.'
 
Every event is different and here are some factors that will determine the price for your wedding DJ in Malta.
Time: The longer the wedding reception/ceremony the more it will cost. Normally we quote for 5 hours of DJ service but it might be less or more depending on the duration of wedding party.
Size: The larger the event the higher the price because additional speakers, microphones, upgraded equipment will be need to serve the crowd.
Musicians Number of DJ's, Saxophonist, Violinist, Guitarist, Singer, Percussionist
Add-ons: Personalised playlist, Additional speaker/s, Moving lights, Smoke machine, Stage/Rigging, Up-lighters x5, Up-lighters x10, DJ Stand, Mirror me Photo Booth, Co2 Cannons for shooting fog, confetti into the air, Black lights, Custom Image Projection, Trust
From our experience in doing weddings, couples and guests do not remember the furniture, drinks nor flowers but they remeber tell us how many songs they danced too on the dance floor and what a great time they had. So make sure to set up a budget that meets your expectations. Do not leave shopping for a wedding DJ till the last minute because the good ones will already be booked. You want your wedding DJ to co ordinate with other vendors like photographer for first dance, wedding organiser for the cake cutting song, best man to find out when the speeches will commence and much more. Further, the most important is to have an experienced DJ that can adjust depending on the crowd, the skill of a DJ comes from being able to select and mix songs that are working on the dance floor right in the moment.
€ 200 – € 300 Beginner DJ, most likely most likely doing it part time or as a hobby

€ 350 – € 600 Professional, doing it full time and will have more time to make sure that your wedding runs smoothly. This is where Malta DJ Events falls in.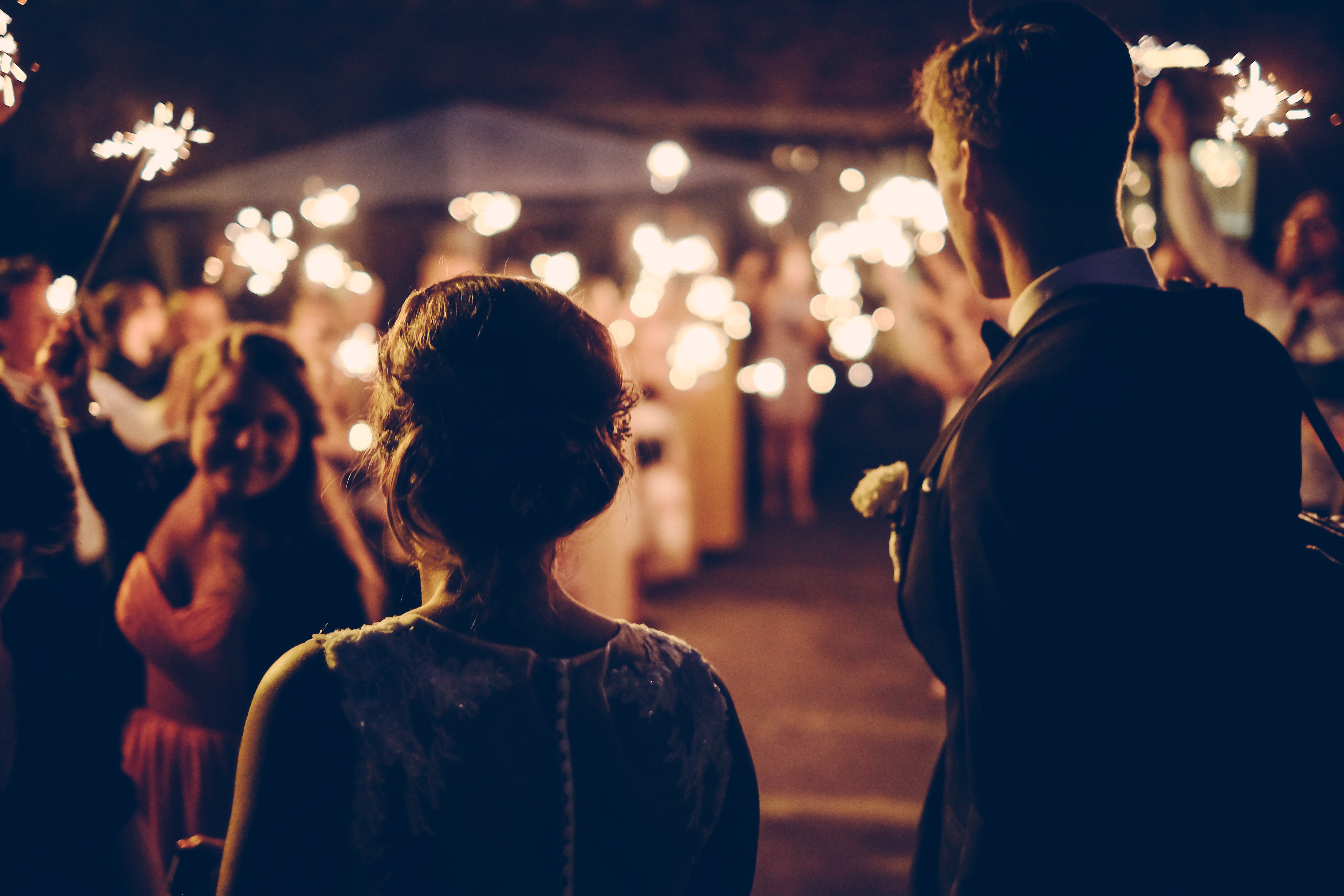 Our package includes everything you will need to make this special day a successful one with no hidden charges. We pride ourselves on having a solid reputation backed by years of experience, referrals and reviews to prove our value and consistency. 
Malta has a brimming nightlife with exceptional clubs and bars mainly in Sliema, Paceville and Rabat area (for big outdoor venues). So there will be plenty of places to go too for those wanting to party after the wedding especially in the summer. With festivals like Lost and Found and cheap hotels in Malta makes it a perfect go to place in the Mediterranean. For more information about wedding ideas, audio sound systems, DJ hire and what to do in Malta visit our blog.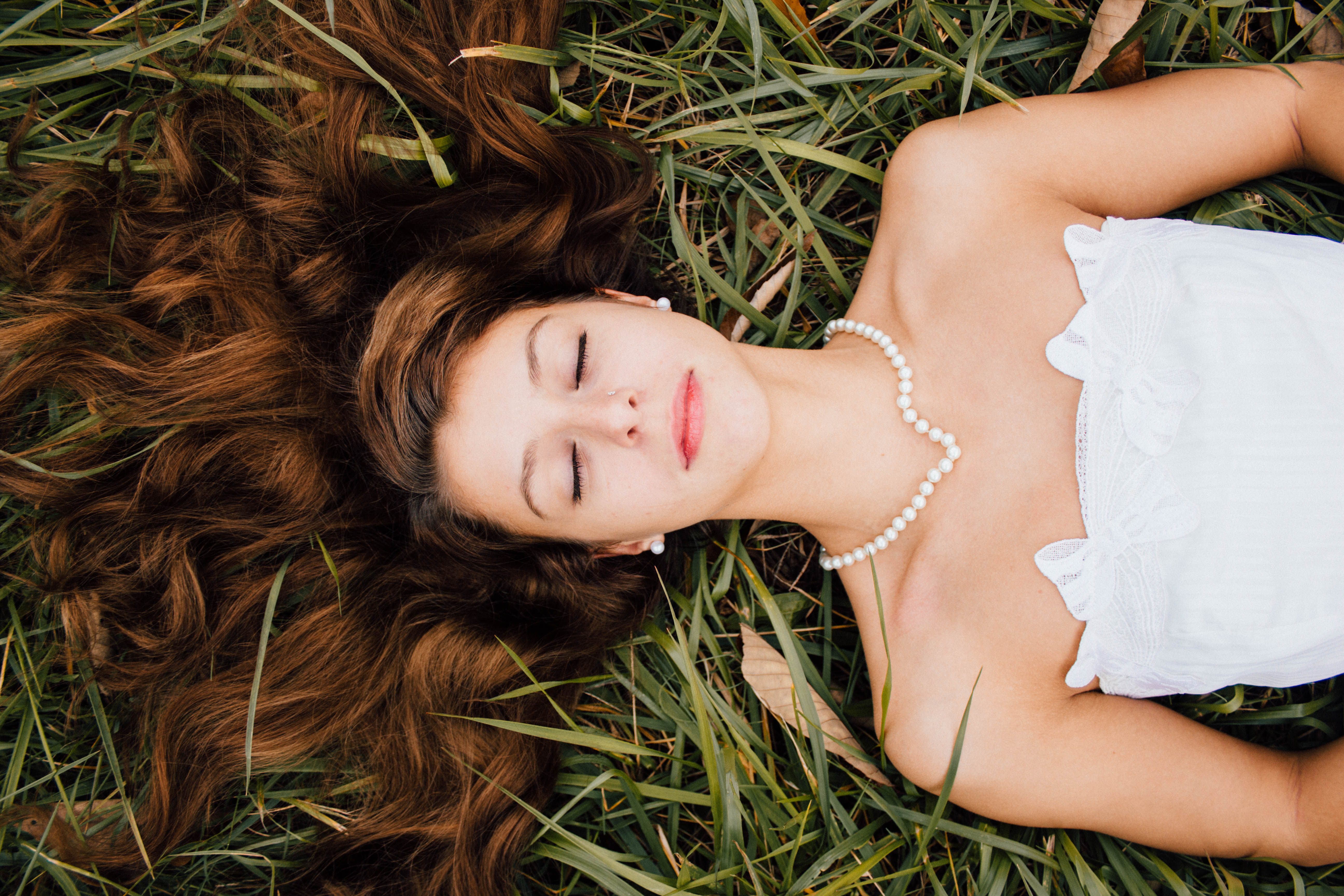 Fun Fact
According to 2016 Annual Wedding Survey
71% of couple choose a DJ
29% choose a band
Fill out the form on our contact us page or send an email on [email protected] to receive pricing for your event. Let us know as much information as possible, including your budget and options you are considering, in order for us to give you the best possible price and not sacrifice the quality you deserve for your special day.