DJ Hire for Corporate Events
It's the music that makes the party.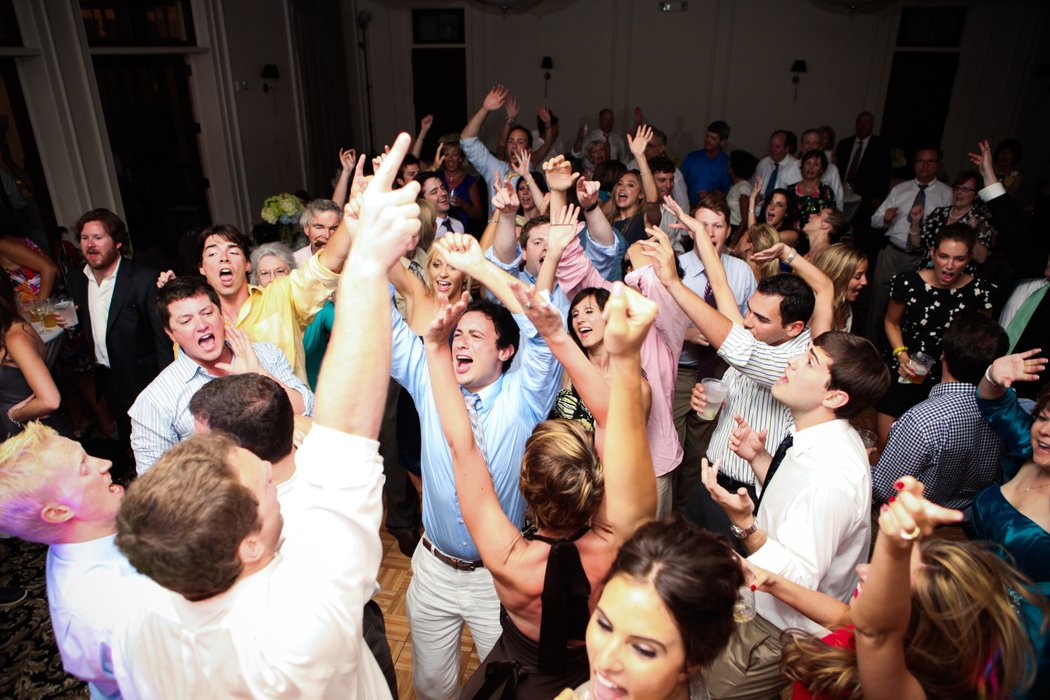 Companies are usually made up of a diverse group of individuals who all have different tastes in music. The key factor in playing at corporate events is being constantly aware of how the crowd is responding to the music and selecting the right music in the right moments to keep the group happy and interested. We like you to tell us as much as you can about your event, and what your audience will be like, so that we can match you with a DJ who suits your event perfectly.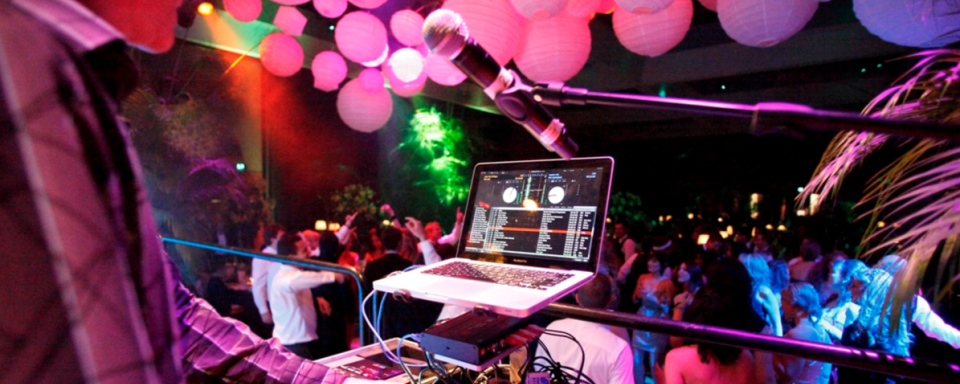 Top talent DJs carry an extensive music library that allows them to adapt to the audience's mood. DJs make setting up and strike a breeze due to not needing a lot of equipment for a performance. They also take up less space then a typical band, which makes them adaptable to any venue. We have professional, immaculately dressed corporate DJs who know how to please even the toughest crowd at any corporate event – from quiet, formal receptions to lively Christmas parties. Known for their ability to mix, blend, scratch, mash up and read a crowd, our DJs can appropriately set the mood and ambience for a corporate cocktail event.
Established to bridge the gap between the club and Special Events worlds.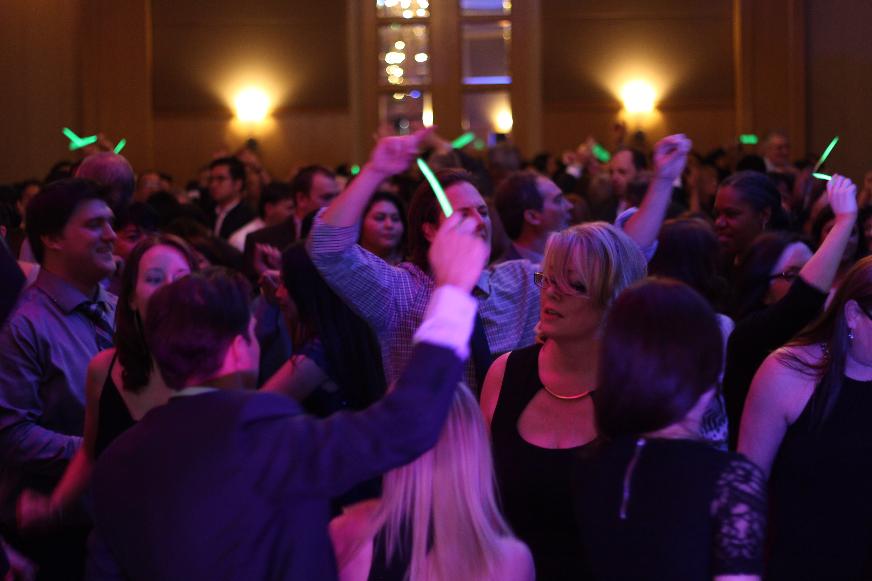 Treating your employees and/or clients to a party can be a great way to build morale or thank your customers. We pride ourselves in our performance excellence and high service levels which make us very much stand out from the crowd, and we happily perform at every type of event: bars, clubs, events, gigs, parties, gatherings and shows. All of our DJs/artists have multiple years of professional experience from a multitude of locations around the world
It is also an idea to establish if it is possible to extend the DJ performance on the night itself, in case you decide that you want to continue the event for a longer time than expected.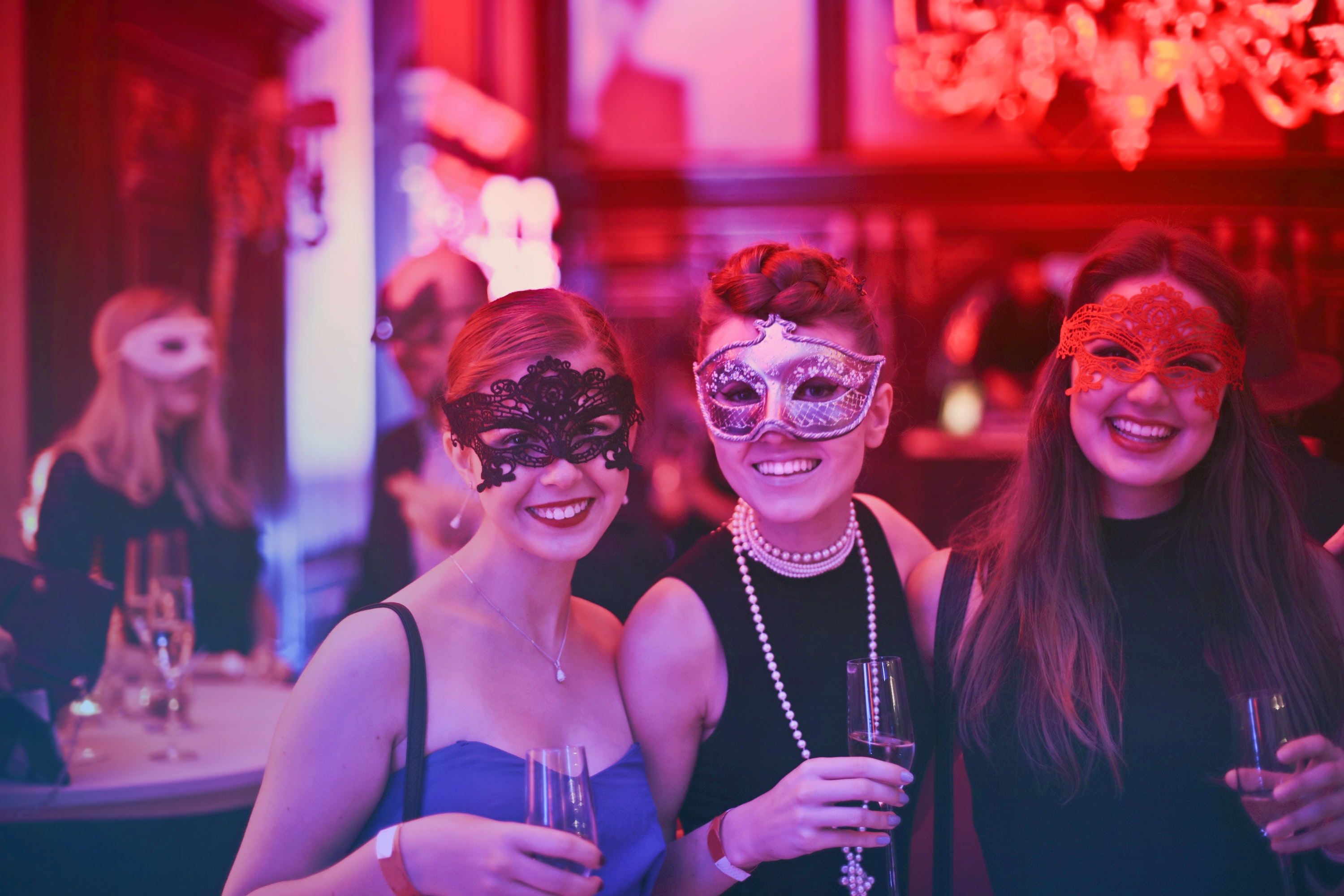 When planning a company party, you want your guests to have an enjoyable time. This is an occasion to show thanks and appreciation to your co-workers or employees, and to entertain other invitees whether they be spouses or visiting VIPs. A great party will be remembered for a long time. Malta DJ Events has launched hundreds of incredible events and created crazy-happy memories for clients across the country. We hope you'll soon be one of them.
Malta DJ Events offers great music, lighting, sound, skilled musicians & DJ  services for all types of corporate events, galas and meetings, with 50 to 2000 guests.